Stylish and Functional Pallet Coat Rack and Entryway Bench Ideas
By:Admin
Are you looking for a stylish and unique way to organize your coats and jackets? Look no further than a pallet coat rack! These elegant pieces are not only functional, but they also add a rustic charm to any entryway or hallway.
To create your own pallet coat rack, you'll need some basic tools and materials such as a saw, screws, and sandpaper. Simply cut a pallet into three pieces, sand them down to remove any rough edges, and then attach them together using screws. Add hooks or knobs to create the perfect place to hang your coats and jackets.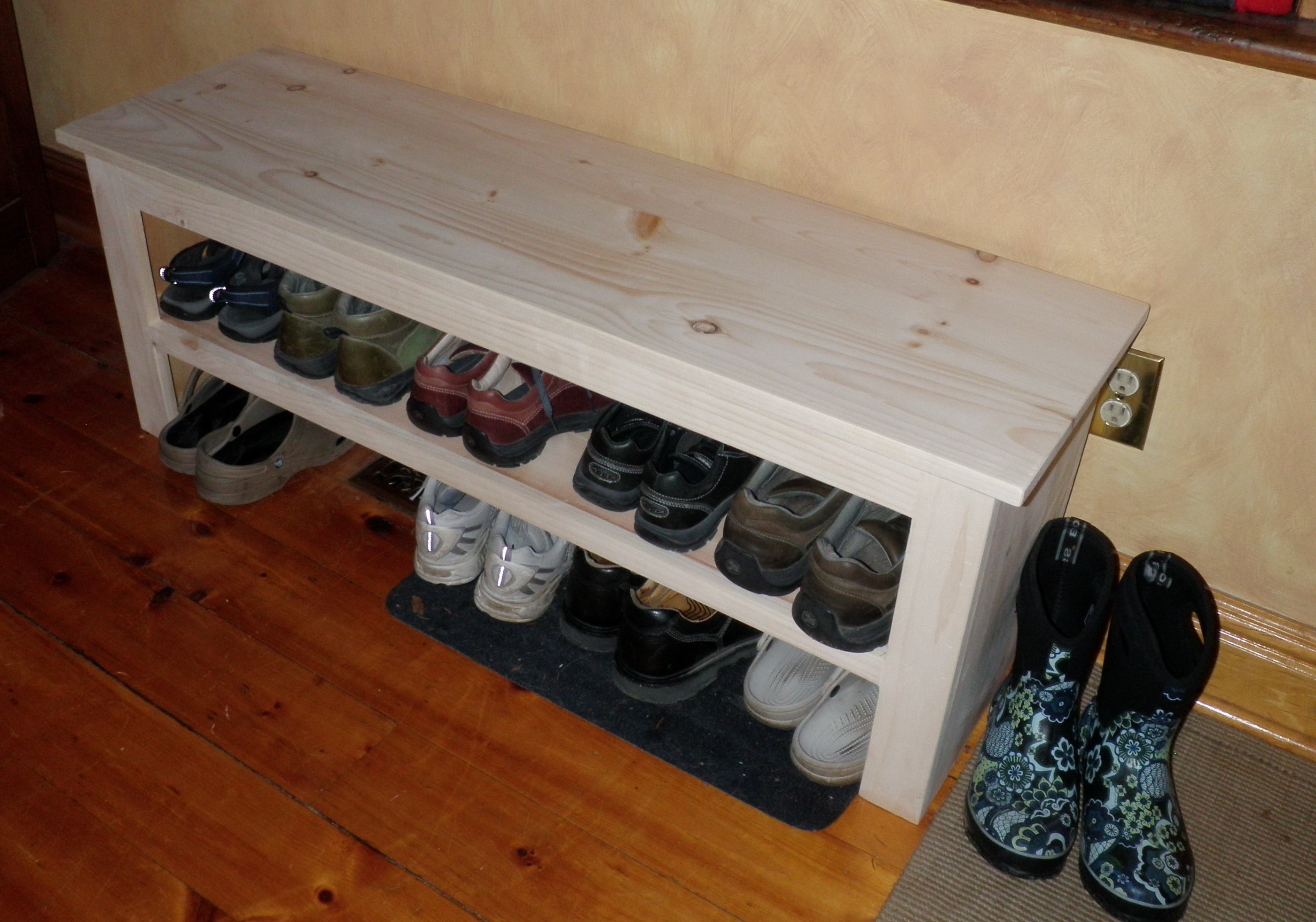 Not only does a pallet coat rack serve a practical purpose, but it can also be a chic and eco-friendly way to repurpose old materials. Plus, it's a fun DIY project that you can customize to fit your personal style and needs.
Pair your new coat rack with a charming entry bench with coat rack for a complete and stylish entryway solution. The bench provides a place to sit and take off your shoes, while the coat rack keeps your jackets and bags organized.
Overall, a pallet coat rack and entry bench with coat rack are versatile and functional pieces that add character and charm to any home. Give them a try and see how they can transform your space!