Upgrade Your Screen Doors in North Hollywood: Say Goodbye to Flimsy Aluminum Frames
By:Admin
Screen Door Wheels: The Solution to Flimsy Door Troubles in North Hollywood
If you live in North Hollywood, you might be used to seeing a lot of homes that still have roll formed screen doors. These doors are made of lightweight aluminum sheets rolled into a frame, and while they may have been the go-to option for many homeowners in the past, they come with a number of issues that are hard to ignore.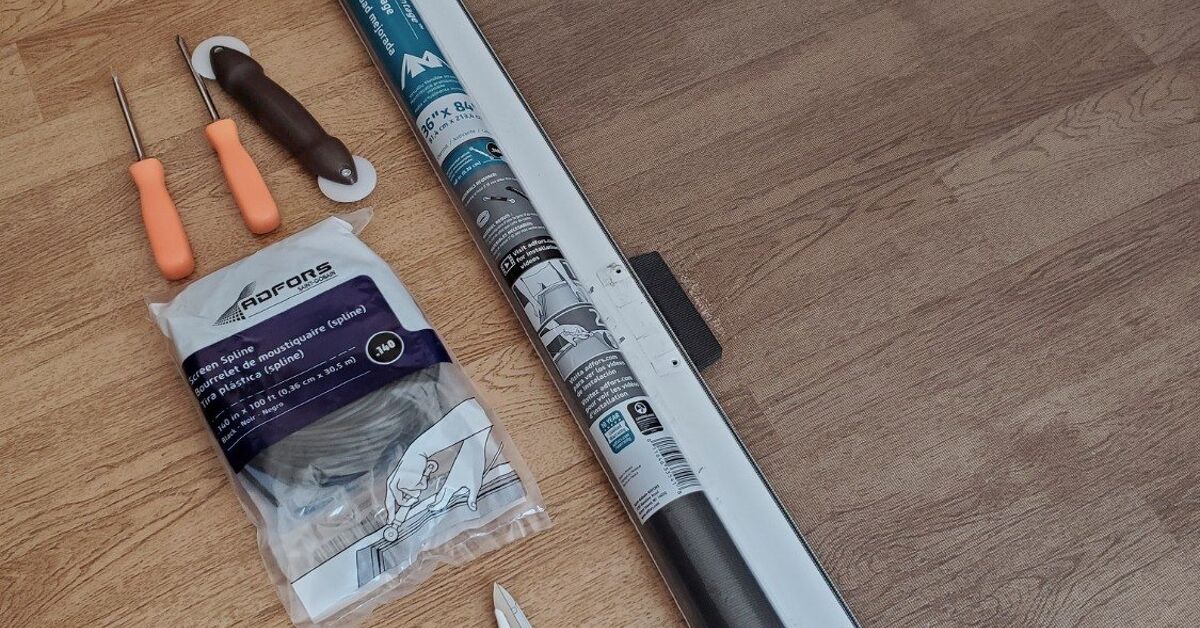 For starters, roll formed screen doors usually come with small plastic wheels and flimsy black plastic handles that break off easily because of frequent use. The white latches that come with these doors are also quite tiny and can snap off after just a few months of usage, leaving you with a door that's hard to operate and keep secure.
If you're looking for a solution to these flimsy door woes, then you might want to consider upgrading your screen doors with brand new screen door wheels. These wheels are not only more durable and long-lasting, but they also offer a number of benefits that are sure to make your life a lot easier.
For one, screen door wheels come in various materials that are built to last. You can choose from nylon, steel, or metal options that offer better durability and strength, ensuring that your door can withstand wear and tear for years to come. This means that you won't have to worry about replacing your screen door every few months, which can be quite costly in the long run.
Screen door wheels also come in different sizes and designs, so you can find the perfect fit for your door. This is important because it ensures a smoother operation of your door without any hitches or glitches. You won't have to deal with your screen doors that stick or get jammed every time you try to open or close them.
Furthermore, screen door wheels are designed to work seamlessly with many different types of doors, including patio doors, sliding doors, and French doors. This means that you can easily upgrade your old roll formed doors and give them a new lease on life with minimal hassle. You won't need to call a professional installer to fit them either, as they can easily be installed by yourself with enough time and patience.
In conclusion, if you're tired of dealing with flimsy, hard-to-use screen doors in North Hollywood, then you should definitely consider upgrading your doors with screen door wheels. These wheels are a long-lasting, cost-effective, and hassle-free solution that will make your home more secure and comfortable. Whether you're looking to increase your home's value or simply give it a facelift, screen door wheels are the way to go.