China Furniture Handle Manufacturer: Highest Quality Products at Wholesale Prices
Taizhou Qianchuan Hardware Co., Ltd. is a reliable supplier and manufacturer of China furniture handles. Our company specializes in providing top-notch hardware products, including furniture handles that cater to various styles and home decor preferences. Our China furniture handles are made of high-quality materials and designed to be durable, easy to install and comfortable to grip.

We offer a wide range of China furniture handles, from classic to modern designs that can be tailored to suit different applications. Our factory is equipped with advanced machinery and we use only the best materials in order to deliver furniture handles that meet our clients' expectations.

If you're looking for a dependable China furniture handles supplier, then look no further than Taizhou Qianchuan Hardware Co., Ltd. We take pride in our commitment to quality and customer satisfaction, and we are confident that our products will exceed your expectations. Contact us today to request a quote or to learn more about our products and services.
Taizhou Qianchuan hardware CO., Ltd .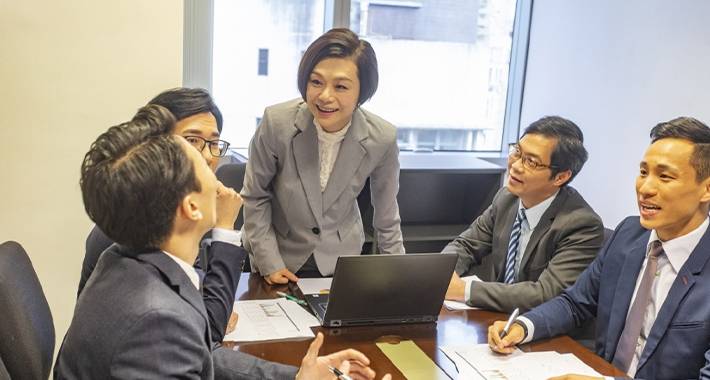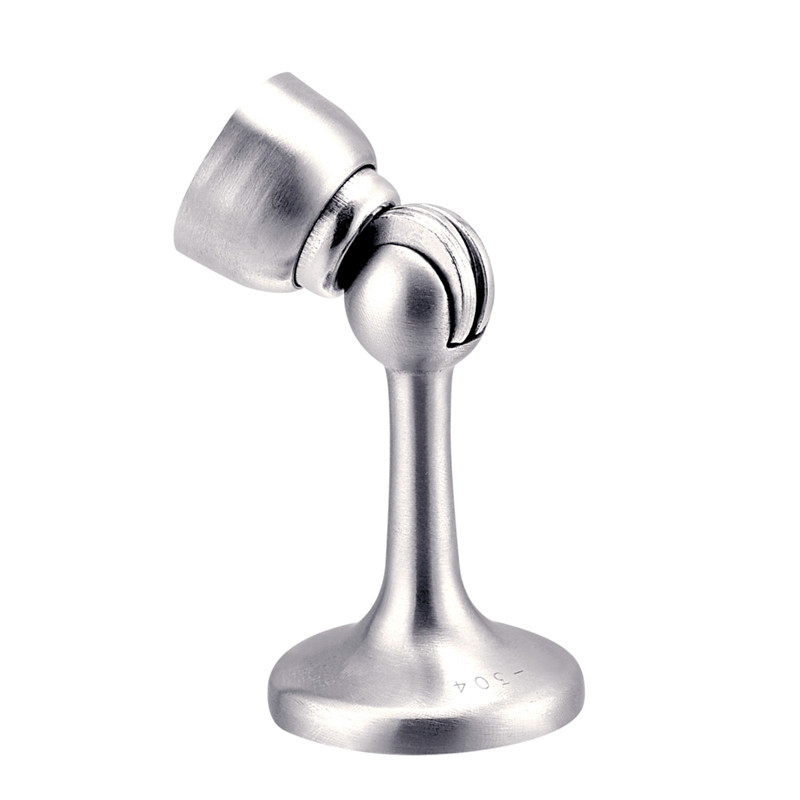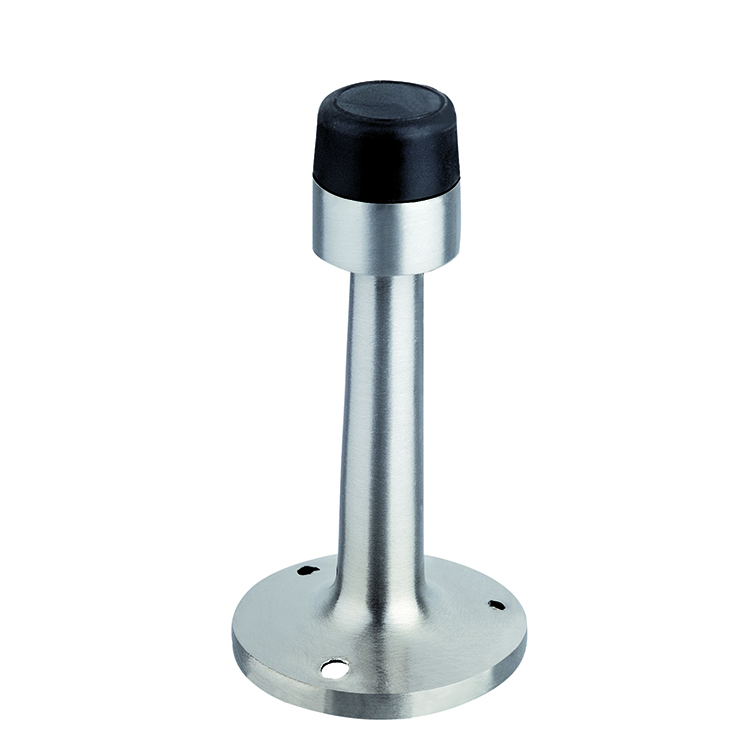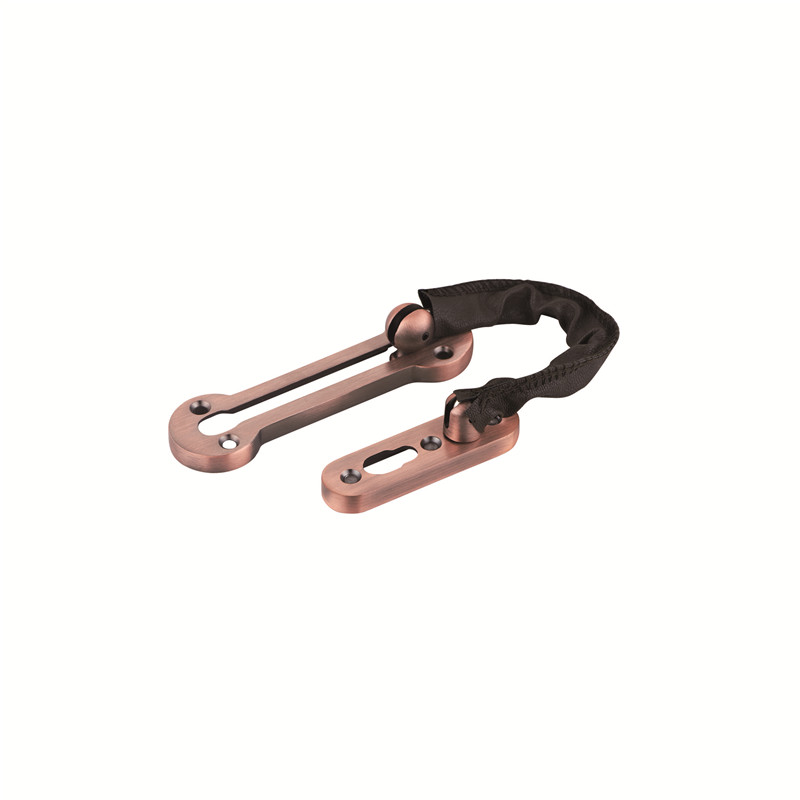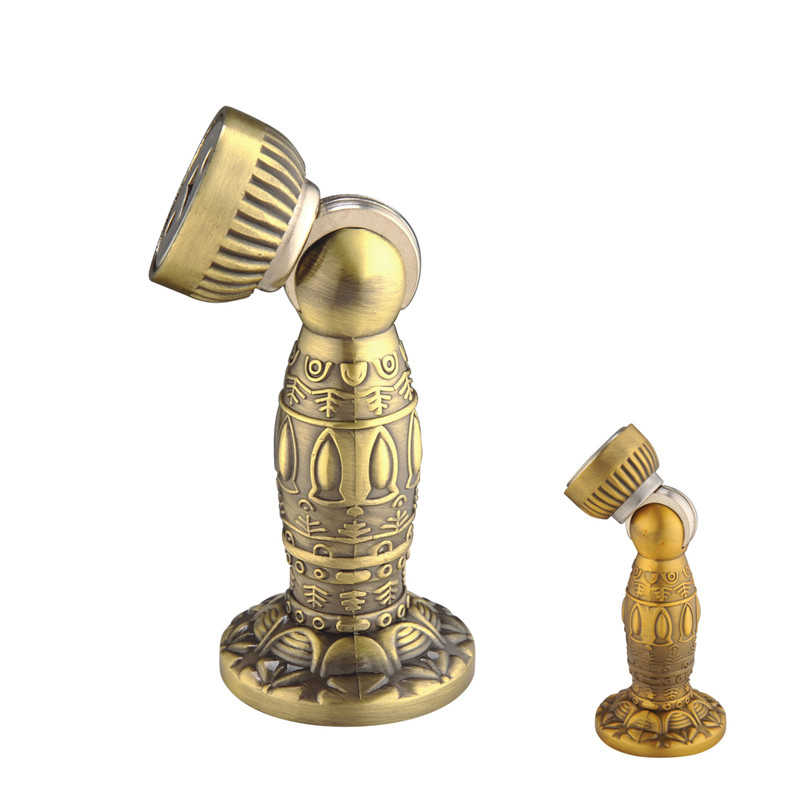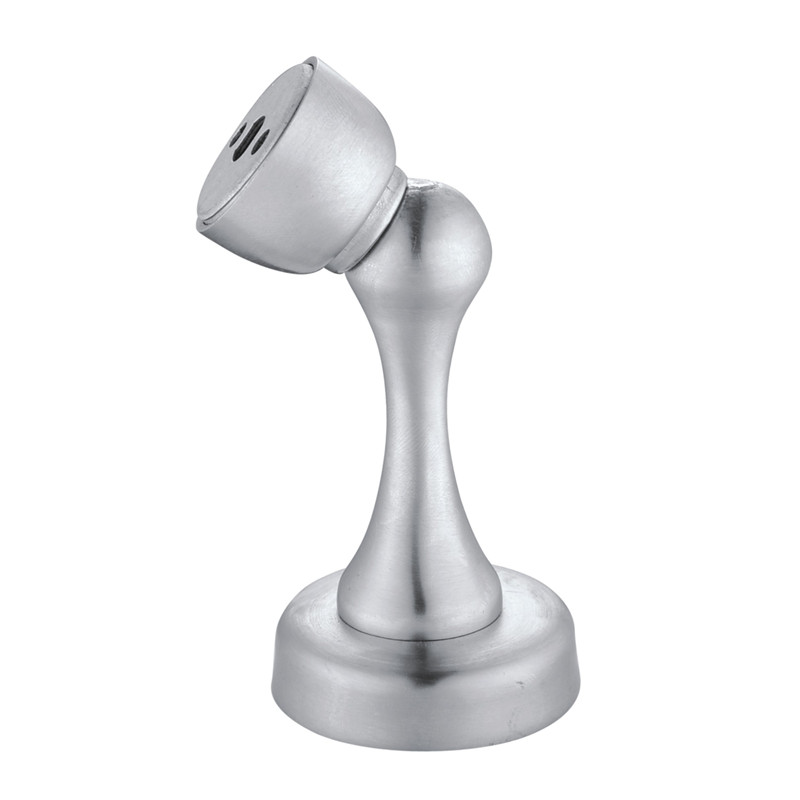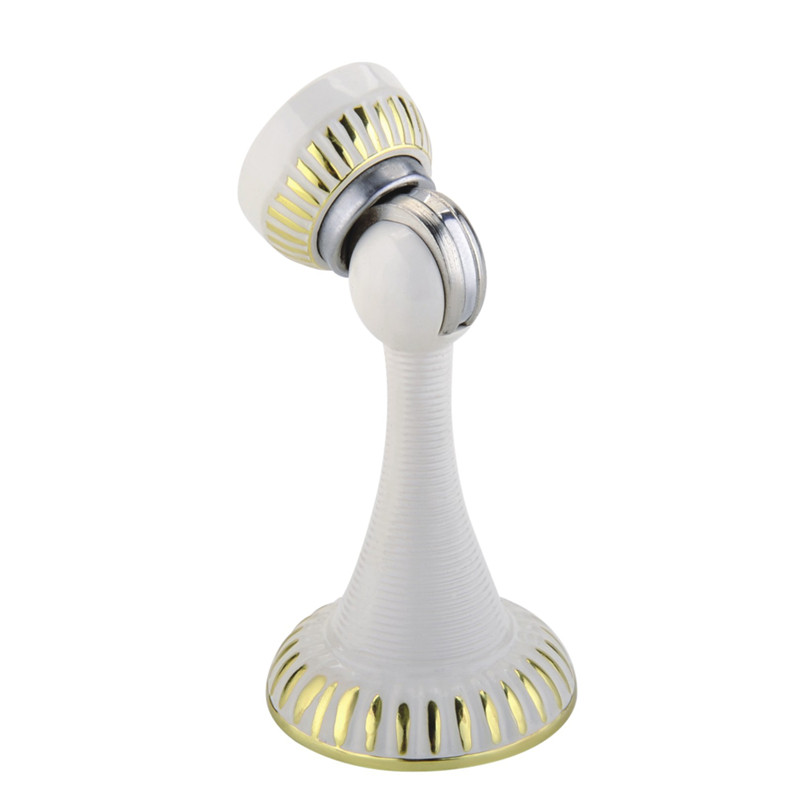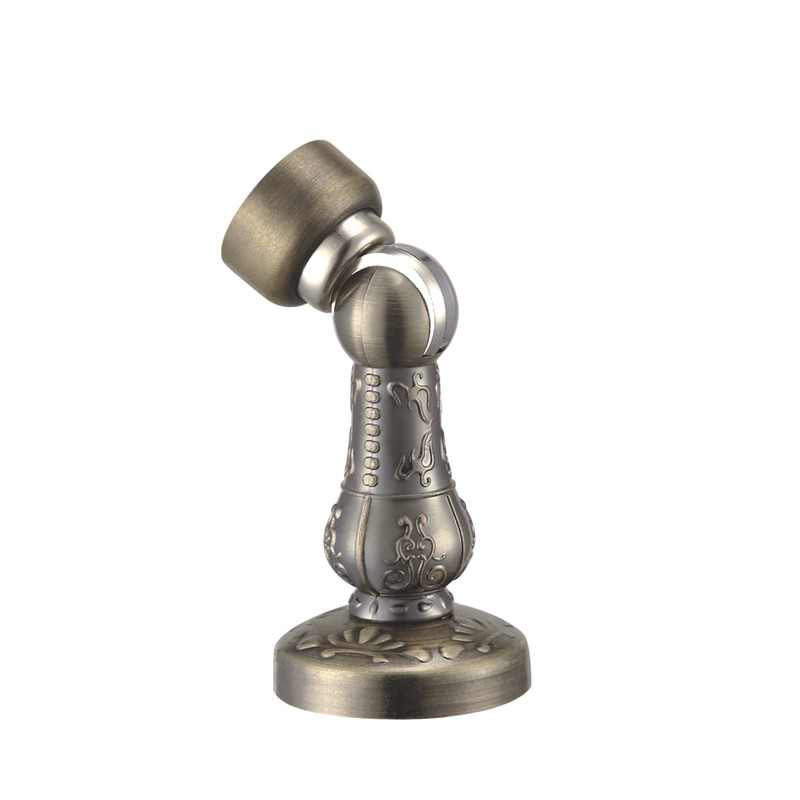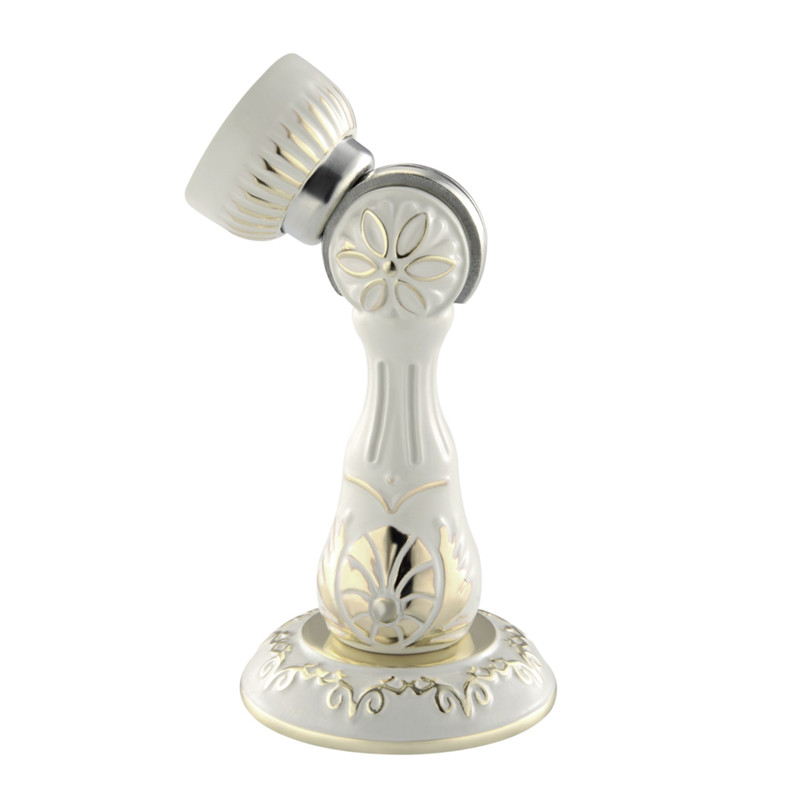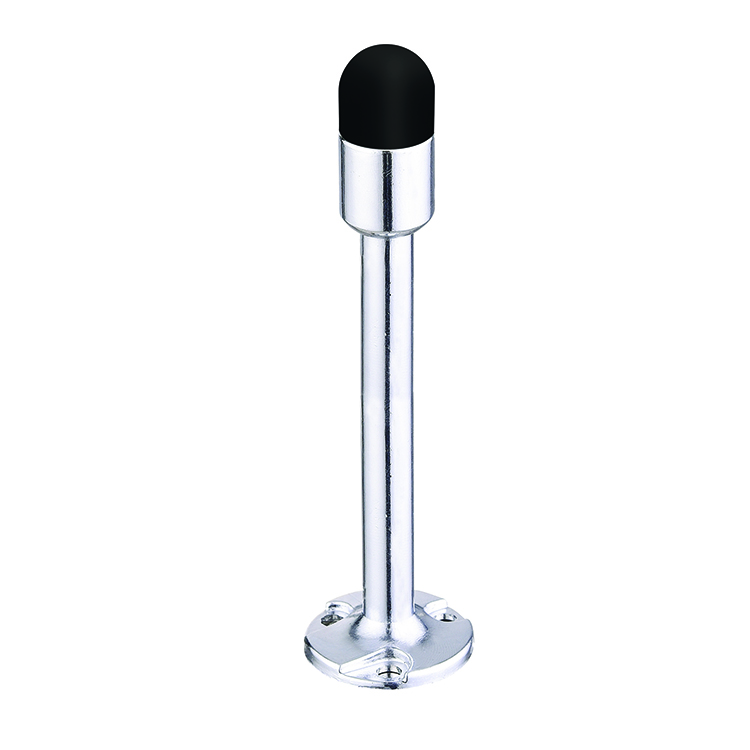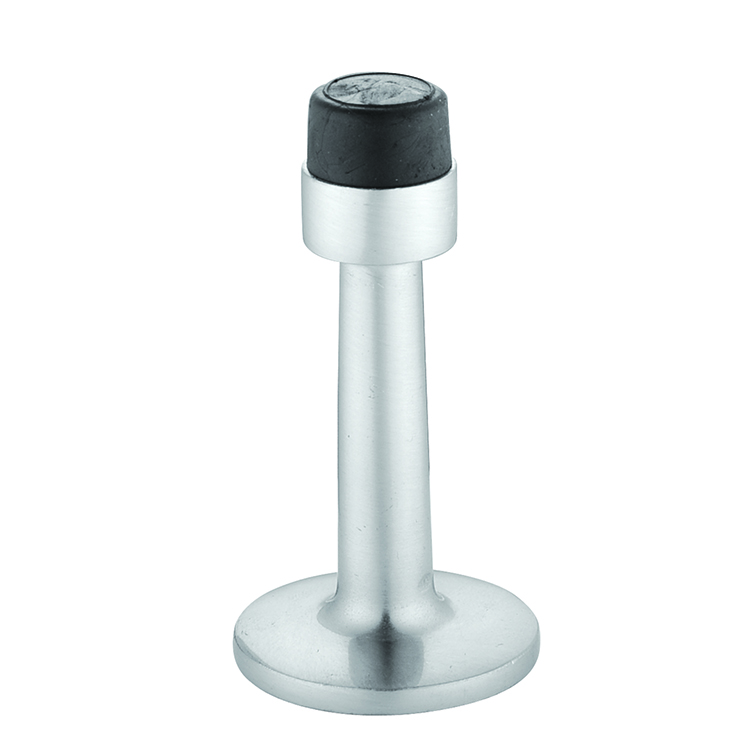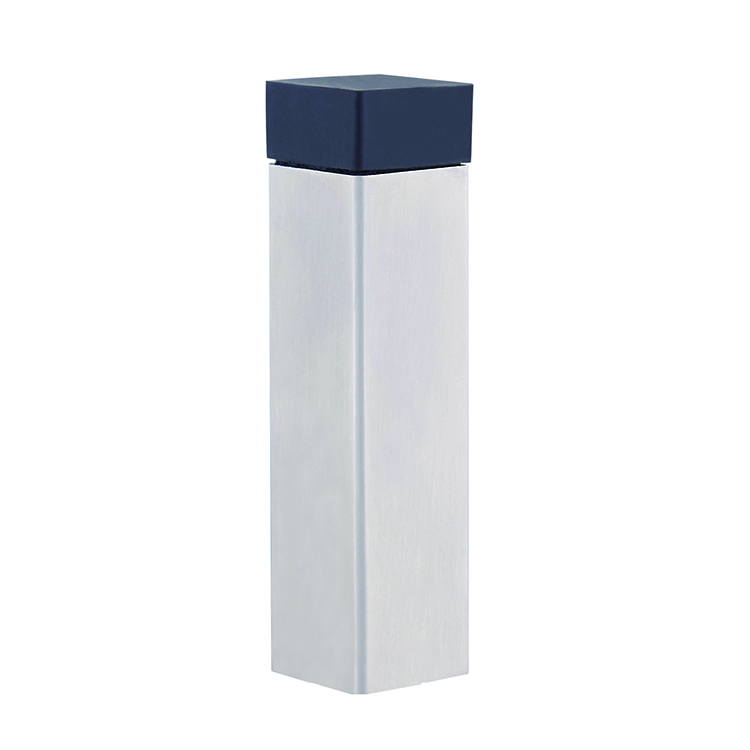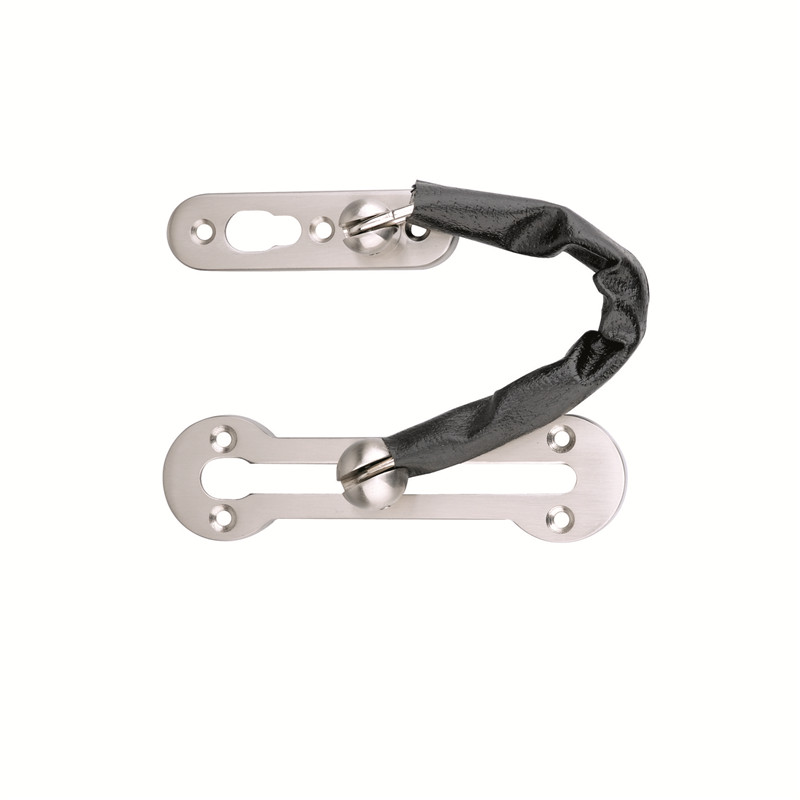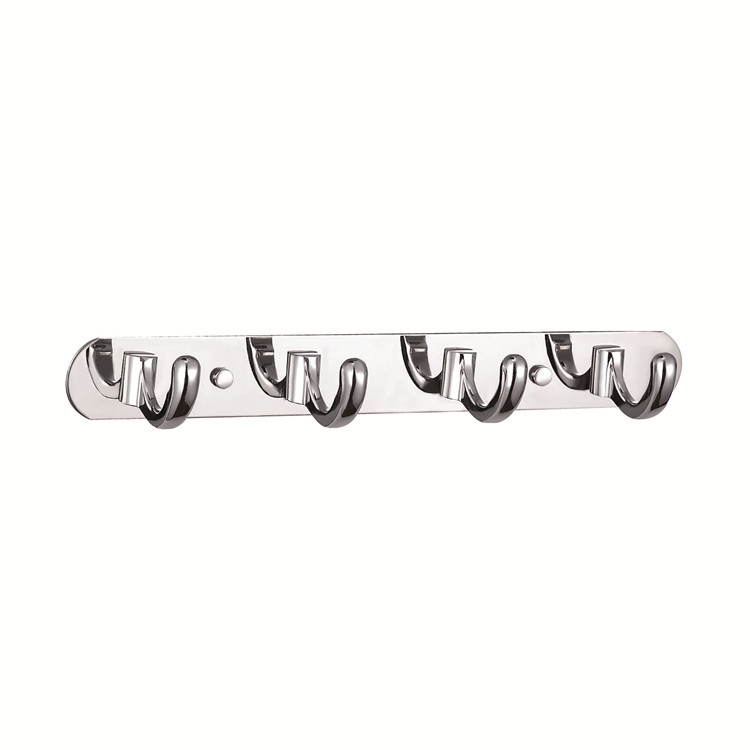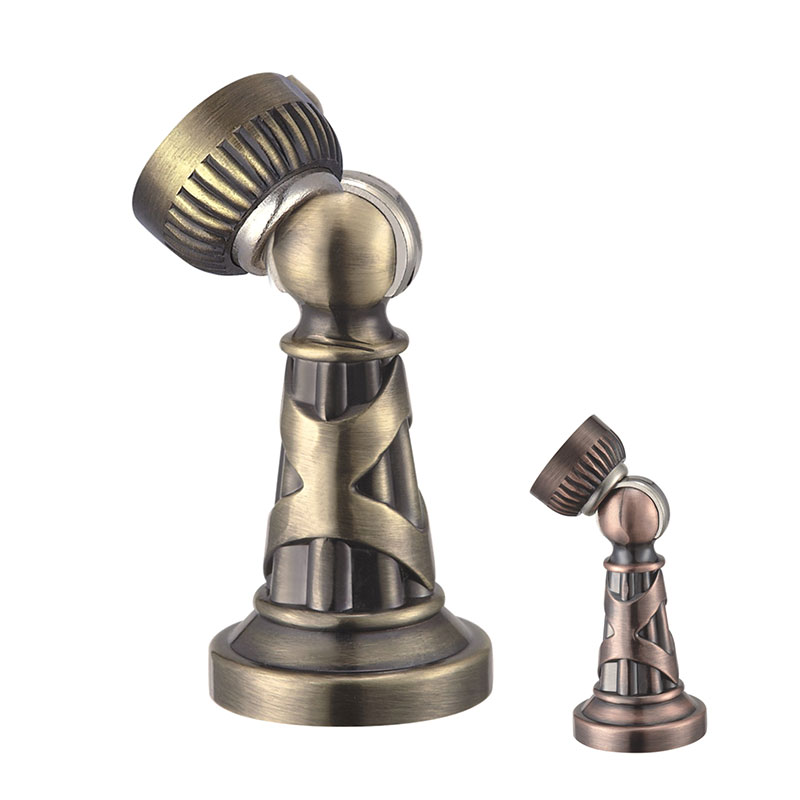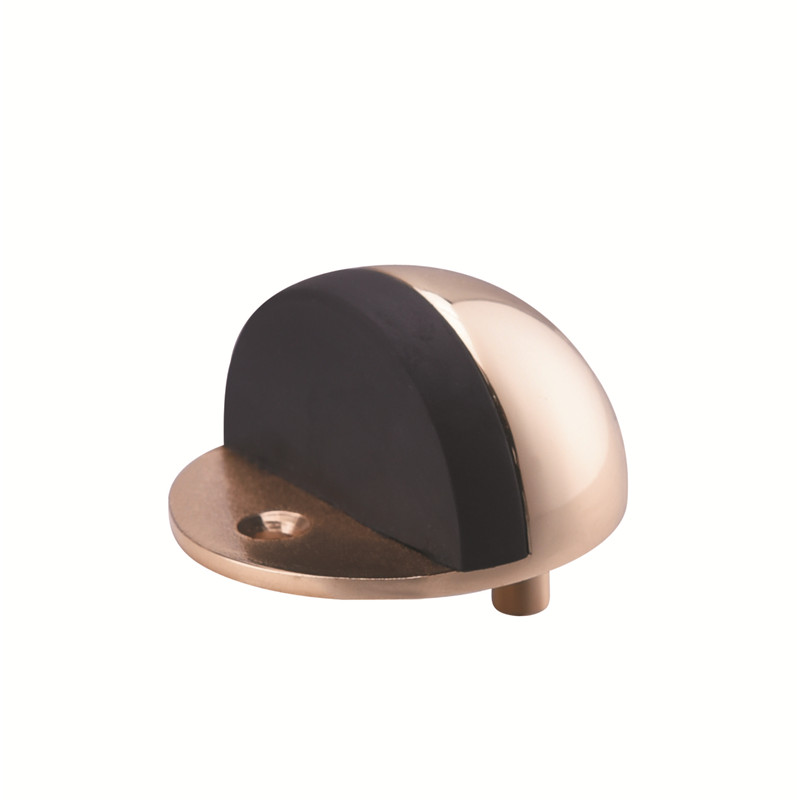 China Furniture Handles Manufacturer - Wholesale and OEM Supplier
Reviews
Related Videos
China Furniture Handles are your go-to solution for all your furniture handle needs. These handles are crafted with precision and attention to detail, ensuring top-notch quality that can withstand the rigors of everyday use. Made with durable materials, China Furniture Handles feature sturdy construction and reliable functionality. They are designed to enhance the look and feel of your furniture while providing a comfortable grip for easy operation. These handles are available in a wide range of designs, colors, and finishes, allowing you to choose the one that best suits your needs and preferences. From chrome and brass to antique and bronze, you're sure to find the perfect handle to complement your furniture. Whether you're renovating an old piece of furniture or looking for new handles for your latest project, China Furniture Handles are an excellent choice. With their affordable price and exceptional quality, you can be confident that you're making a wise investment that will last for years to come. Upgrade your furniture with China Furniture Handles today and enjoy the convenience and style they offer. With their outstanding performance and aesthetics, you won't regret choosing these handles as your go-to option for all your furniture handle needs.
China Furniture Handles are an excellent choice for those who are looking for stylish and durable handles for their furniture. Made with high-quality materials, these handles are designed to last for a long time without showing any signs of wear and tear. One of the best things about these handles is the variety of designs available. From classic and elegant to modern and trendy, there is an option to suit all tastes and preferences. The handles are also available in different sizes, making it easy to find the perfect fit for your furniture. Another great feature of China Furniture Handles is their affordability. Despite their high quality, these handles are priced reasonably, making them accessible to all. Overall, I highly recommend China Furniture Handles for their durability, style, and affordability. They are an excellent investment for any furniture enthusiast looking to upgrade the look of their space.
China Furniture Handles are an excellent addition to any furniture upgrade. The handles are made of high-quality materials, providing a sturdy grip. The design is sleek and stylish, adding a touch of elegance to any piece of furniture. Whether you are upgrading an old dresser or updating your kitchen cabinets, these handles are versatile and can match any style. The durability of these handles ensures that they will last for years, making them a great investment. Additionally, they are easy to install, making the upgrade process hassle-free. Overall, I highly recommend China Furniture Handles for anyone looking to add a touch of sophistication to their furniture.
Contact us
Please feel free to give your inquiry in the form below We will reply you in 24 hours