Draft Under Door Manufacturer: Your One-Stop Solution for High-Quality Door Draft Stoppers
Introducing our innovative product, the Draft Under Door Seal brought to you by Taizhou Qianchuan Hardware Co., Ltd., a leading supplier, manufacturer, and factory of high-quality hardware products in China.

Are you tired of feeling cold drafts seeping into your home? This new product is designed to keep your room warm and cozy by preventing those chilly drafts from coming under your door. Made with durable materials, our seal can withstand even the harshest weather conditions.

Our Draft Under Door Seal is easy to install, requiring no special tools or equipment. Simply slip it under the door and watch as it seamlessly seals any gaps or cracks. With its stylish design, it blends seamlessly with any door style.

Don't let those drafts ruin your comfort at home. Get our Draft Under Door Seal today and enjoy a warmer and more comfortable home! Trust Taizhou Qianchuan Hardware Co., Ltd. to provide you with high-quality hardware solutions and order now!
Taizhou Qianchuan hardware CO., Ltd .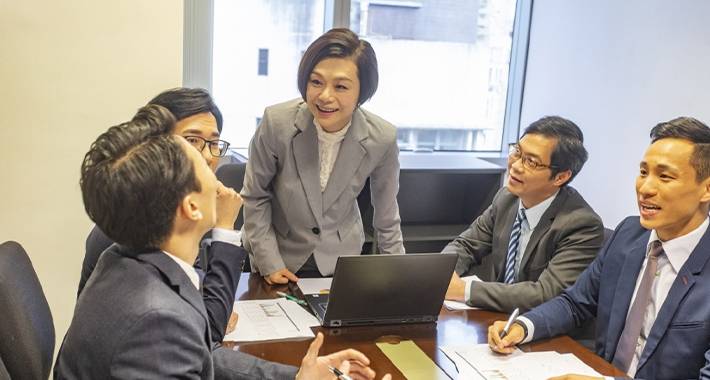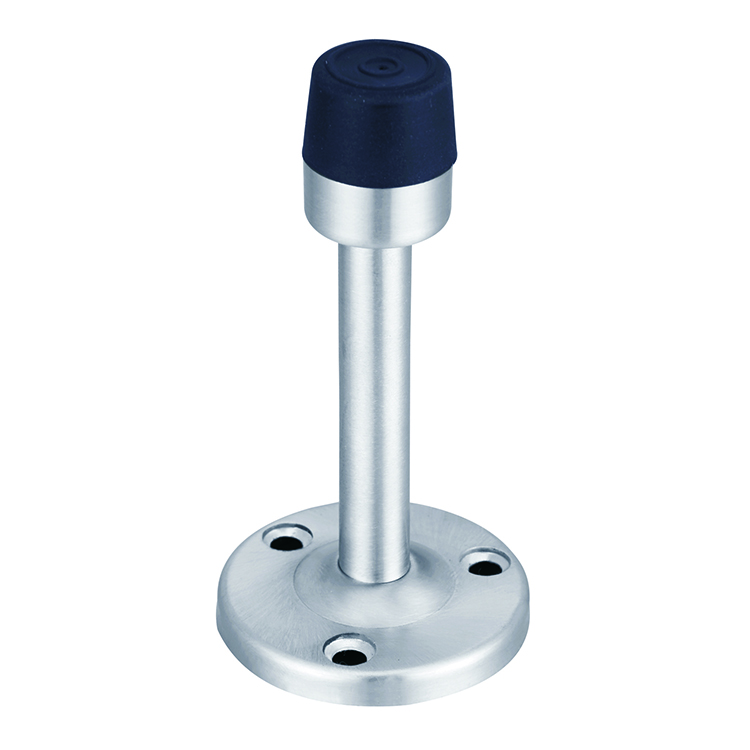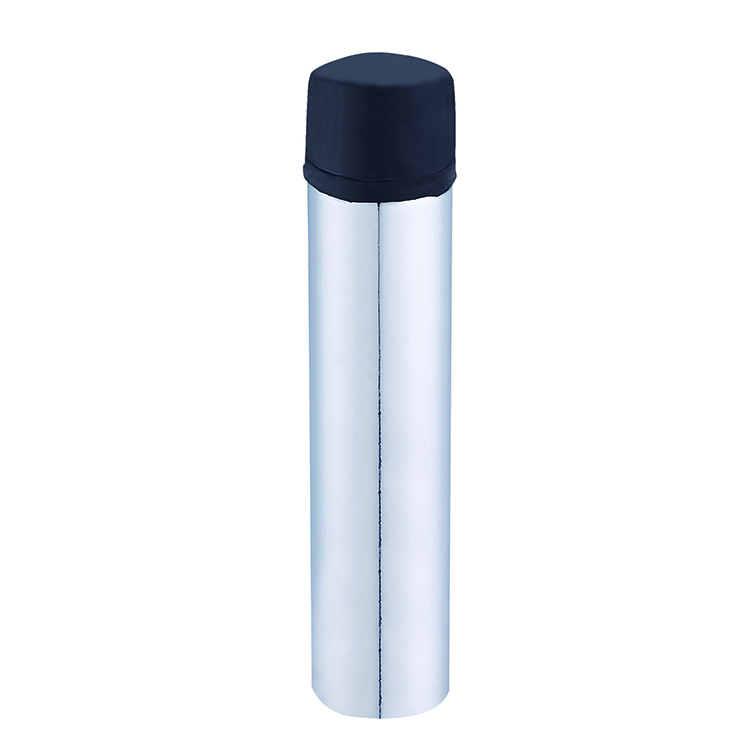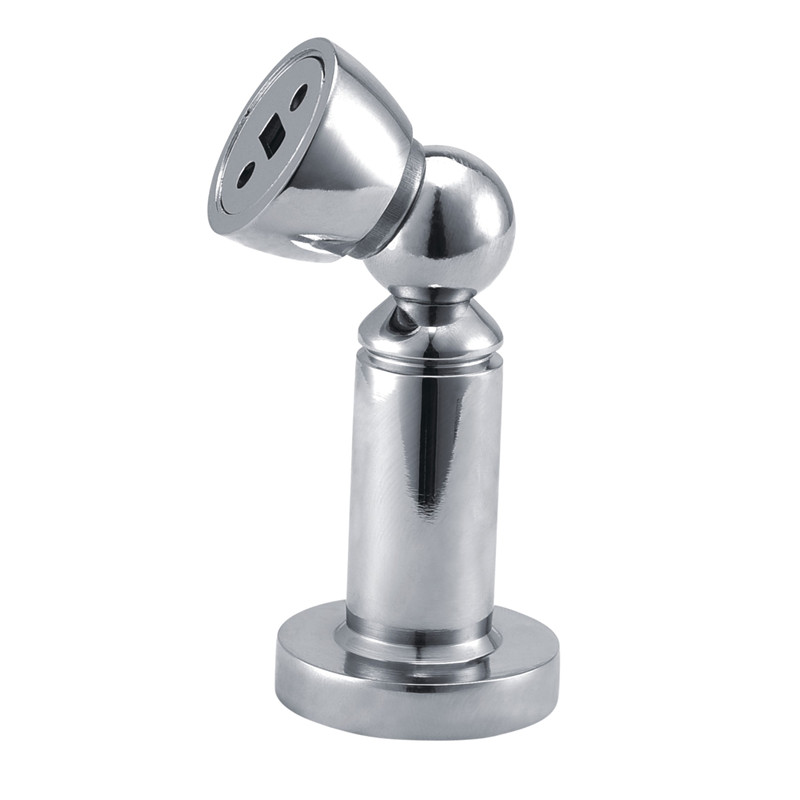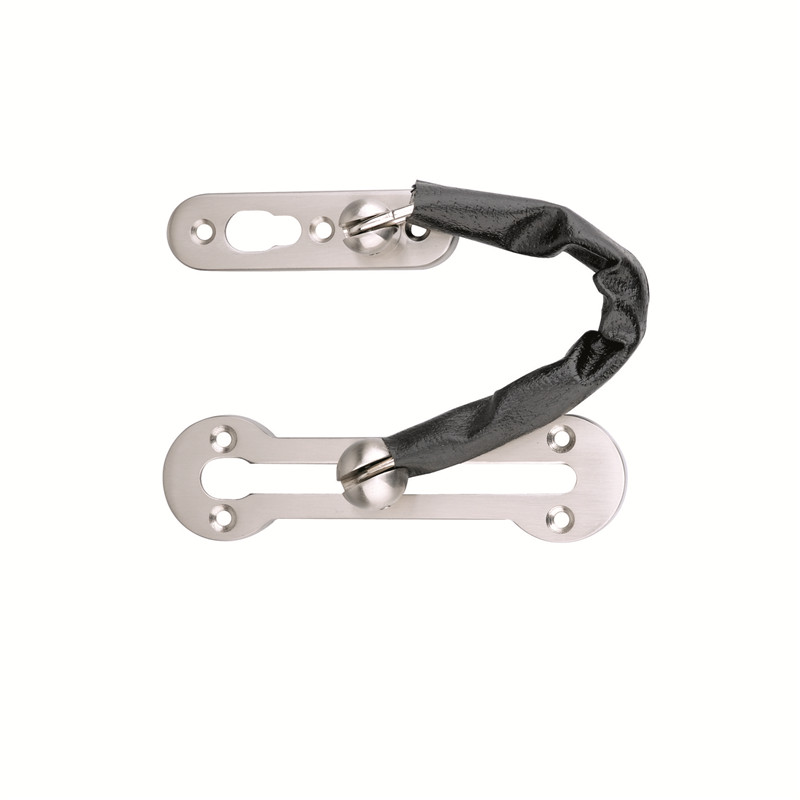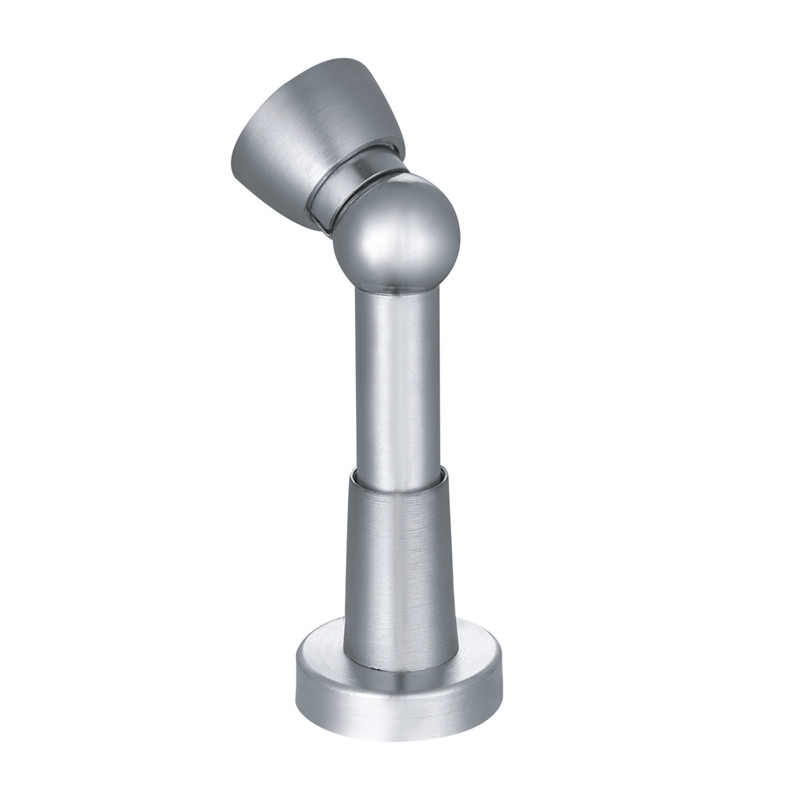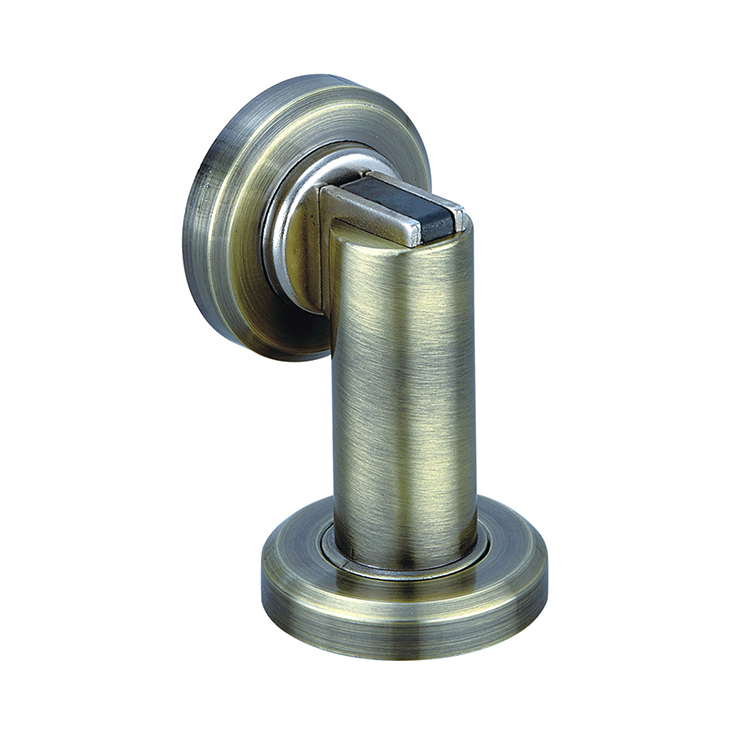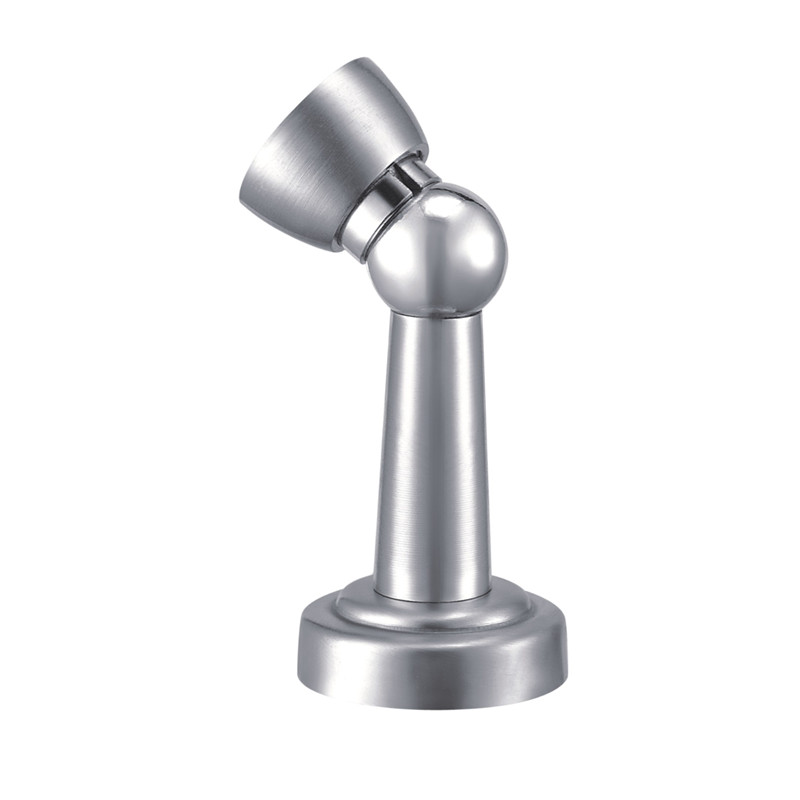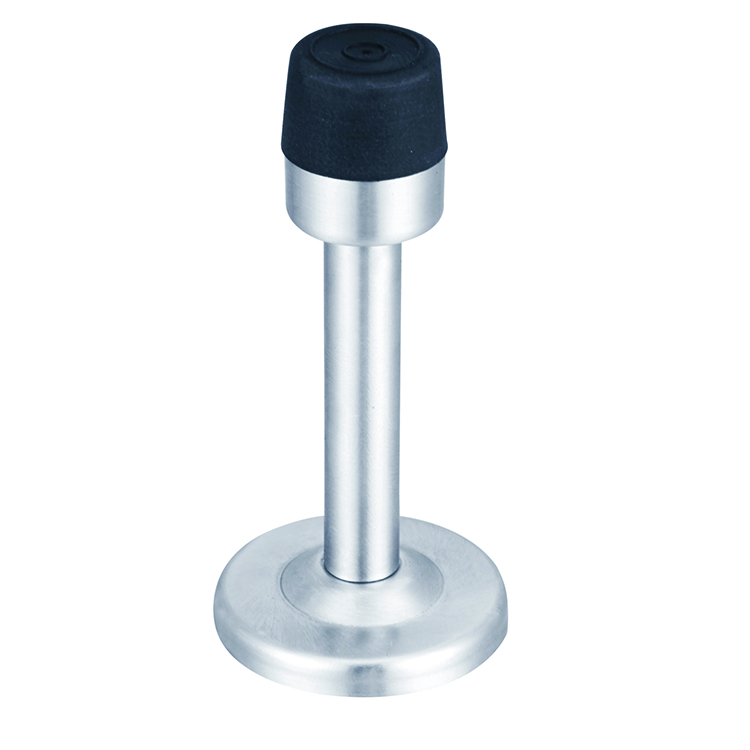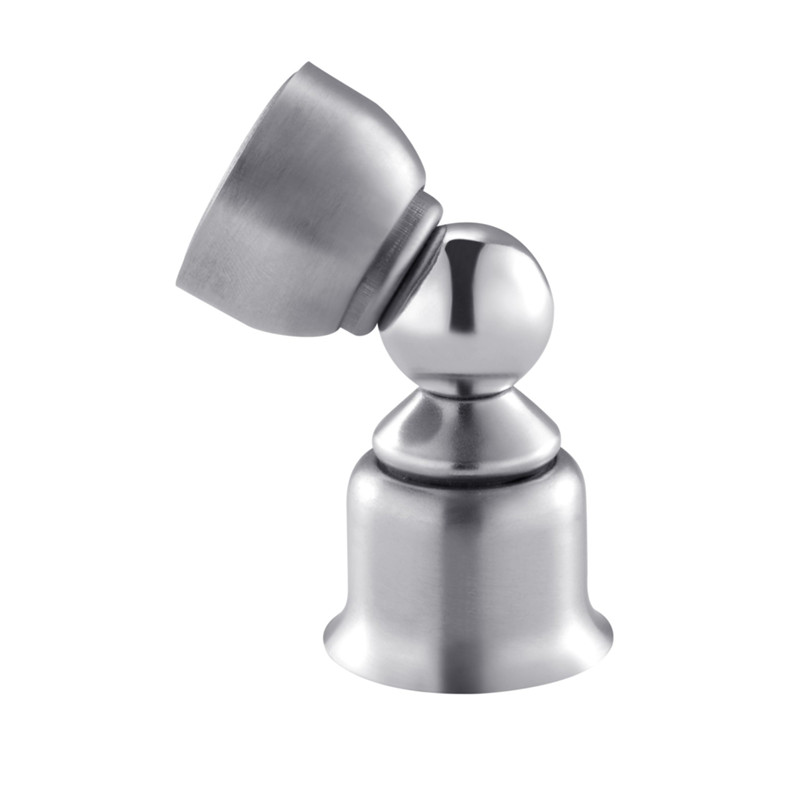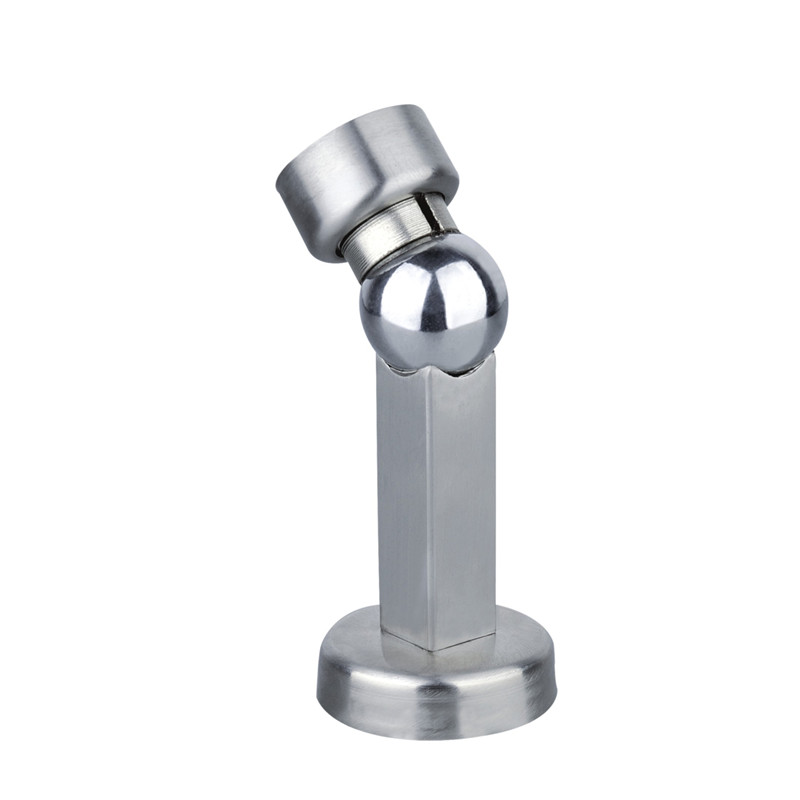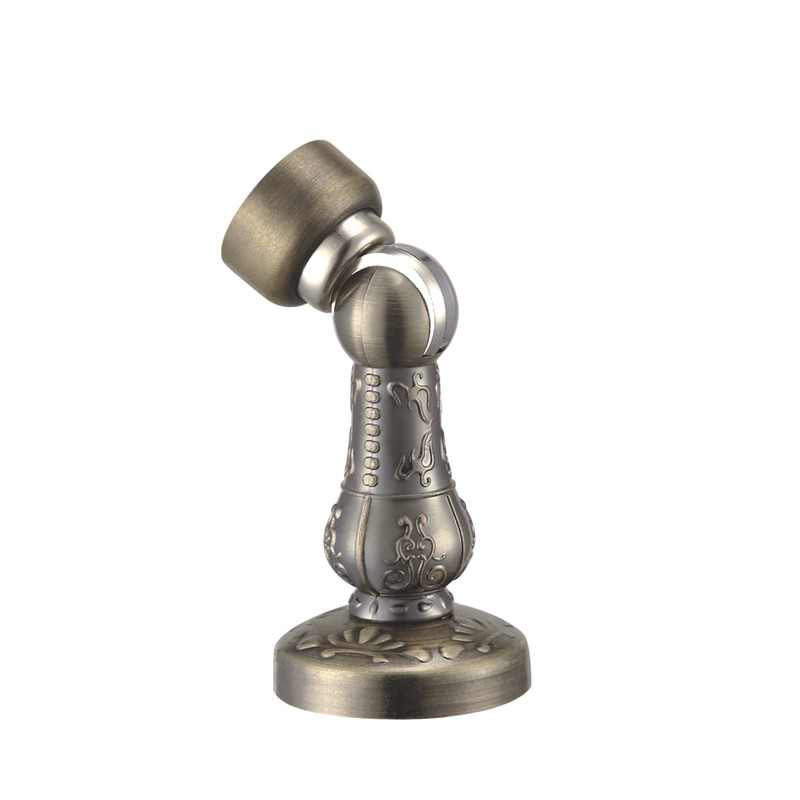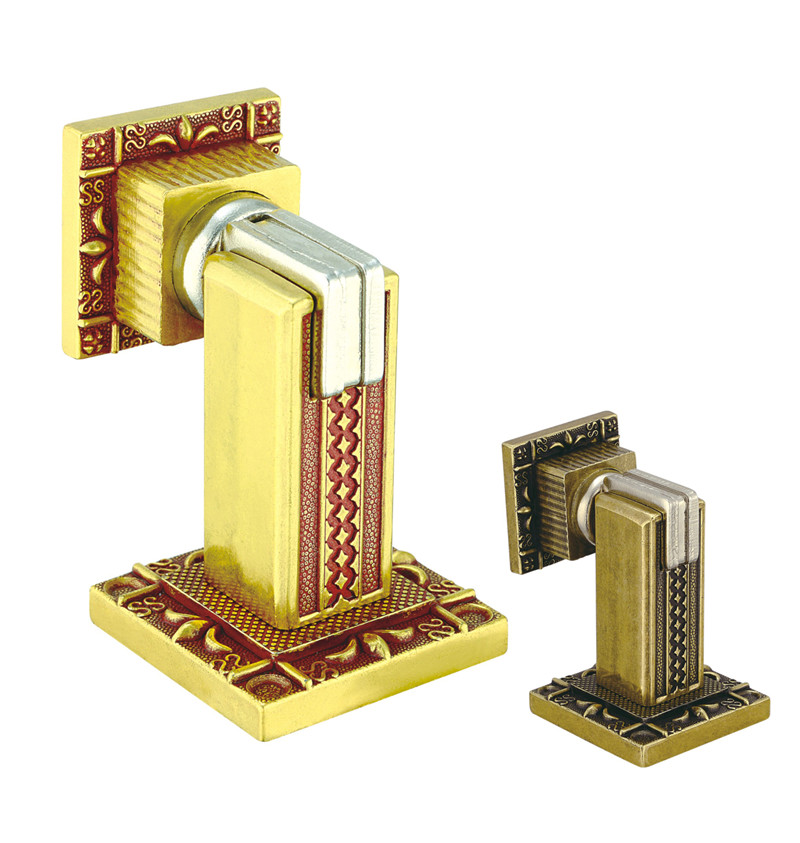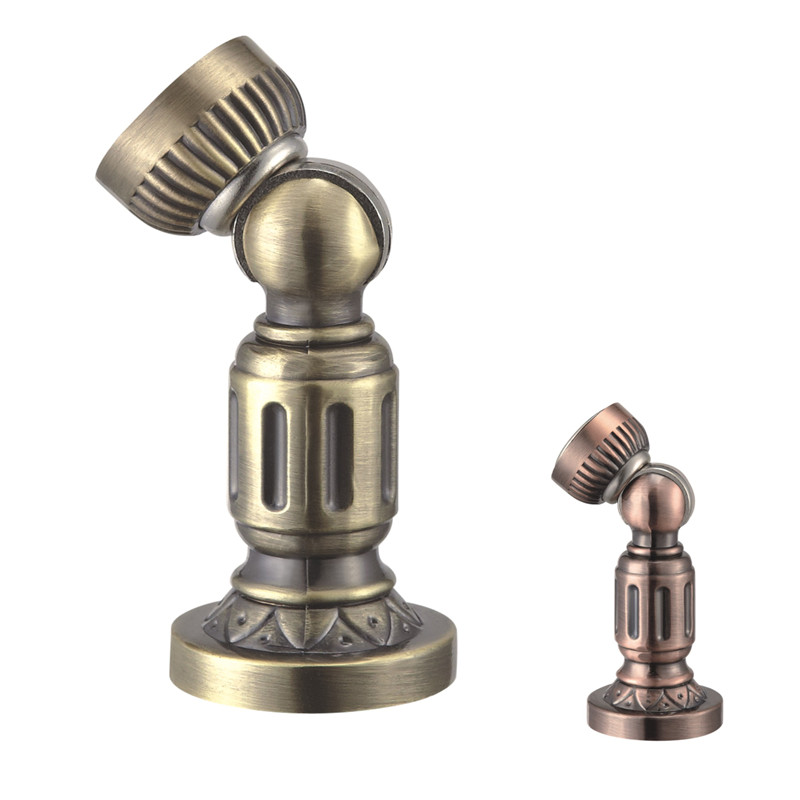 Get Top-Quality Draft Under Door from China's Leading Manufacturer!
Reviews
Related Videos
Introducing the Draft Blocker, the perfect solution to keep unwanted drafts and cold air from entering your home! Say goodbye to chilly winter nights and hello to cozy warmth with this innovative product. The Draft Blocker is designed to fit under any door, ensuring a tight seal against the cold air outside. No more stuffing towels or blankets under the door, only to have them shift and leave gaps for drafts. The Draft Blocker securely stays in place and provides an effective barrier against the cold. Made with high-quality materials that are built to last, the Draft Blocker is perfect for any home or apartment, and is easy to use and install. Simply slide it under the door and let it do its job. It's also compact and easy to store when not in use. Not only does the Draft Blocker keep you warm and comfortable during the winter months, but it can also save you money on energy bills by reducing heat loss and improving energy efficiency. It's a smart investment for any homeowner or renter looking to stay warm and cozy all winter long. Don't let drafts and cold air sneak into your home through the cracks under your doors. Get your Draft Blocker today and enjoy a warm and cozy home all winter long!
The Draft Under Door is an affordable and highly effective solution that keeps the cold air out during the winter months. It is specifically designed to stop drafts from under the door and works well on any type of flooring. It is made from high-quality materials that are built to last and is incredibly easy to install. The Draft Under Door is also versatile and can be used in both residential and commercial settings. This product is a must-have for anyone looking to keep their space warm and comfortable, all while saving on their energy bills. Overall, I highly recommend the Draft Under Door for its quality, affordability, and effectiveness in keeping drafts out.
The Draft Under Door is an excellent product that helps to effectively block out any drafts that may be coming in from under a door. It is easy to install and can be used on any kind of door, making it a versatile and handy tool to have in your home. The product comes in a range of sizes to suit different door widths and is made of high quality materials that are designed to last. It is also very affordable, making it a cost-effective solution for anyone who wants to keep their home warm and draft-free. Overall, I highly recommend the Draft Under Door to anyone who wants to improve the heating efficiency of their home, without having to spend a fortune.
Contact us
Please feel free to give your inquiry in the form below We will reply you in 24 hours