Magnetic Cupboard Door Catch
High-Quality Magnetic Cupboard Door Catch - Wholesale Supplier from China
Introducing our magnetic cupboard door catch, the ultimate solution to your door closing needs! Taizhou Qianchuan hardware Co., Ltd. is proud to present our durable and reliable magnetic catch that is perfect for any living space. Our catch is made of high-quality materials that guarantee long-lasting use and excellent performance.

With our magnetic cupboard door catch, you'll experience the convenience of easy opening and closing every time. You can use it for your cabinets, cupboards, drawers, wardrobes, and more! Our product is designed to keep your doors shut securely yet easy to access when needed.

Taizhou Qianchuan hardware Co., Ltd. is a well-known China Supplier, Manufacturer, and Factory of high-quality catches and hardware. We specialize in producing top-of-the-line catches that meet your every need. Our products are made to ensure customer satisfaction and are thoroughly tested for quality. So why settle for anything less? Get your magnetic cupboard door catch today and enjoy a hassle-free door closing experience!
Taizhou Qianchuan hardware CO., Ltd .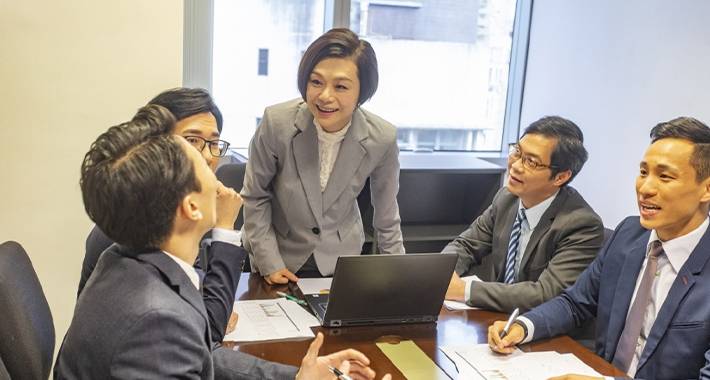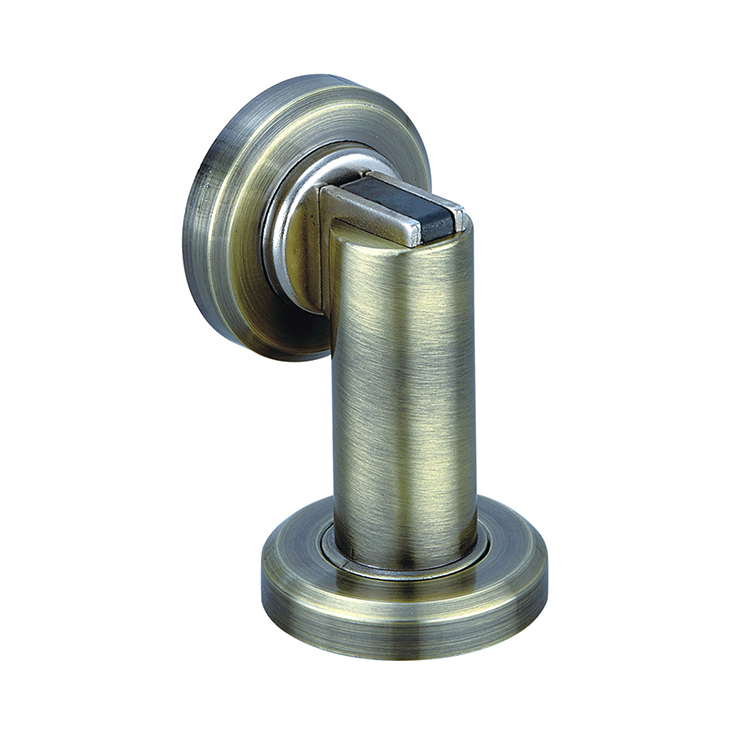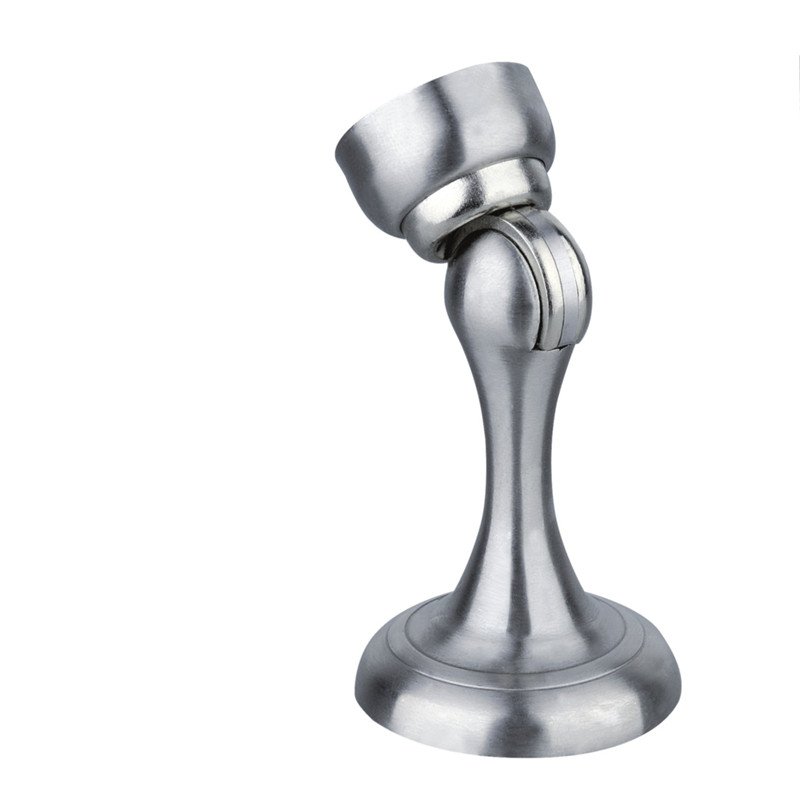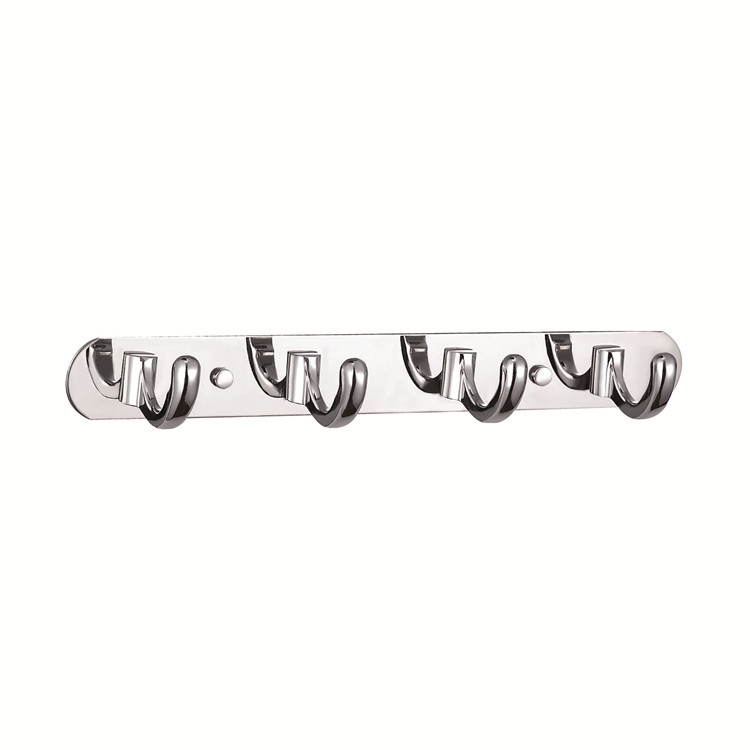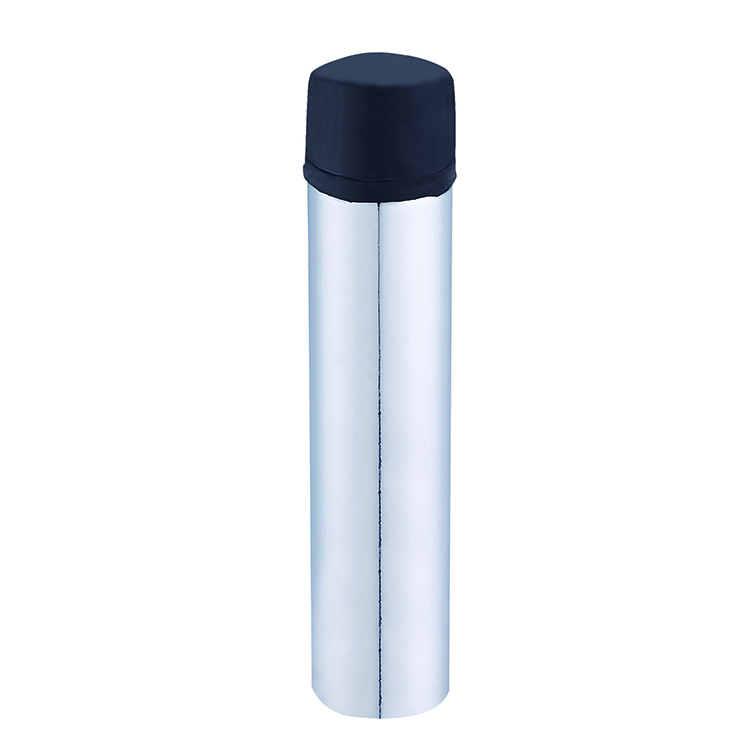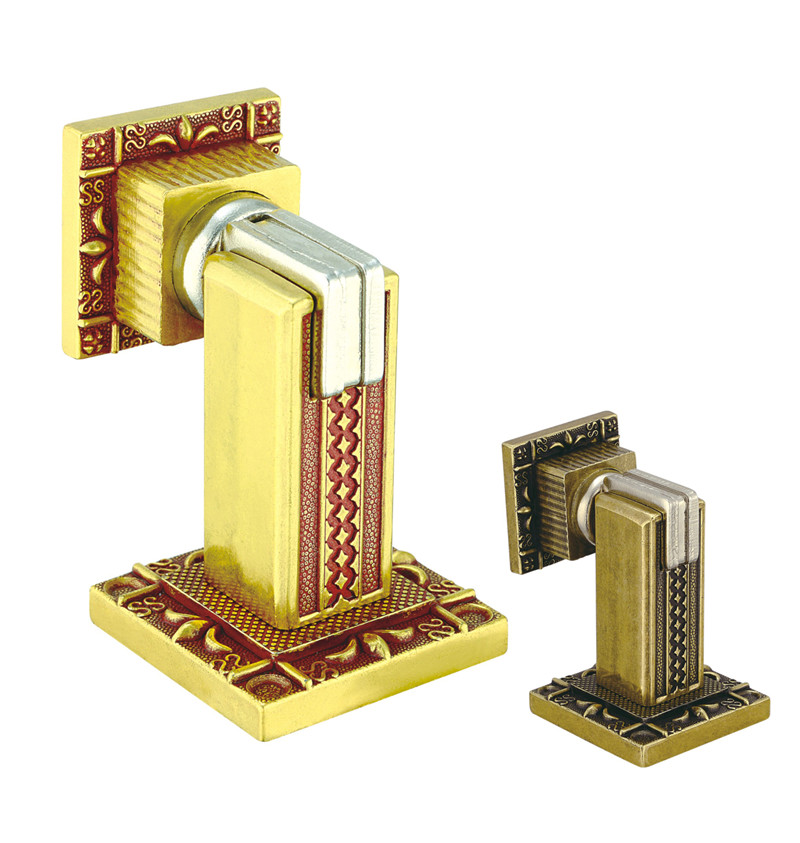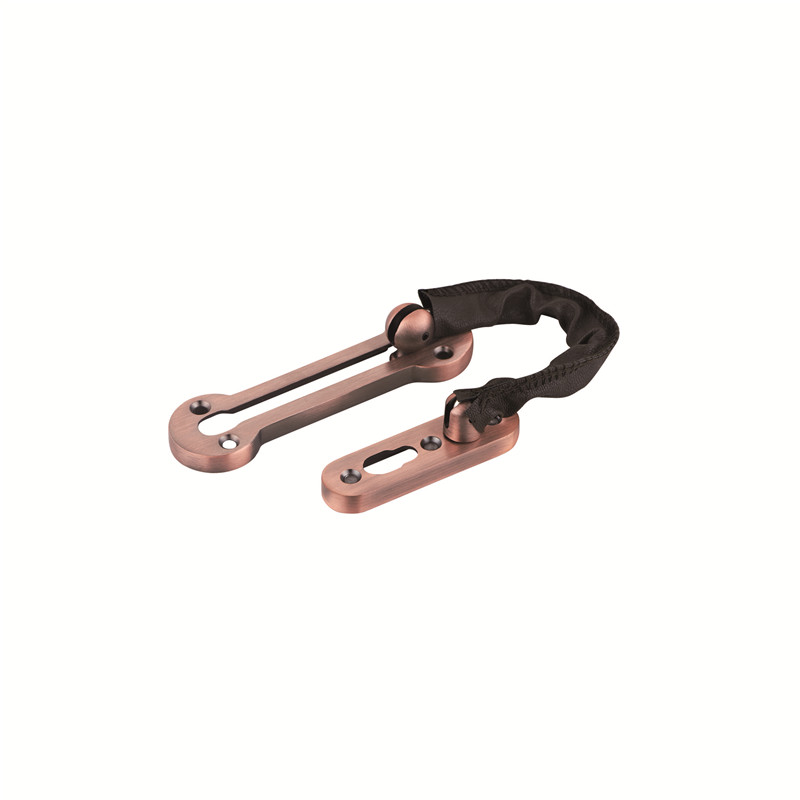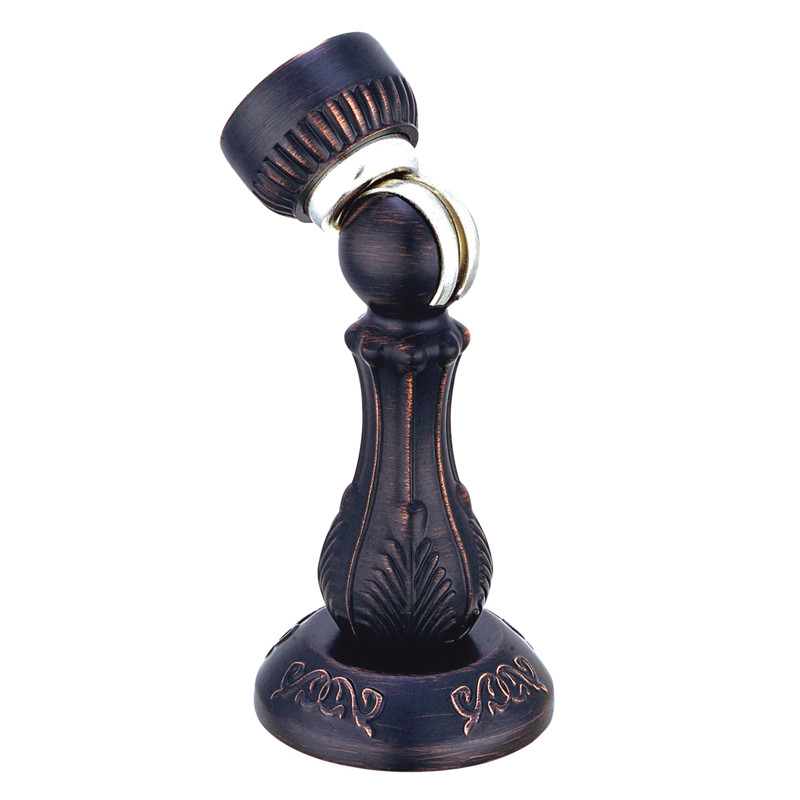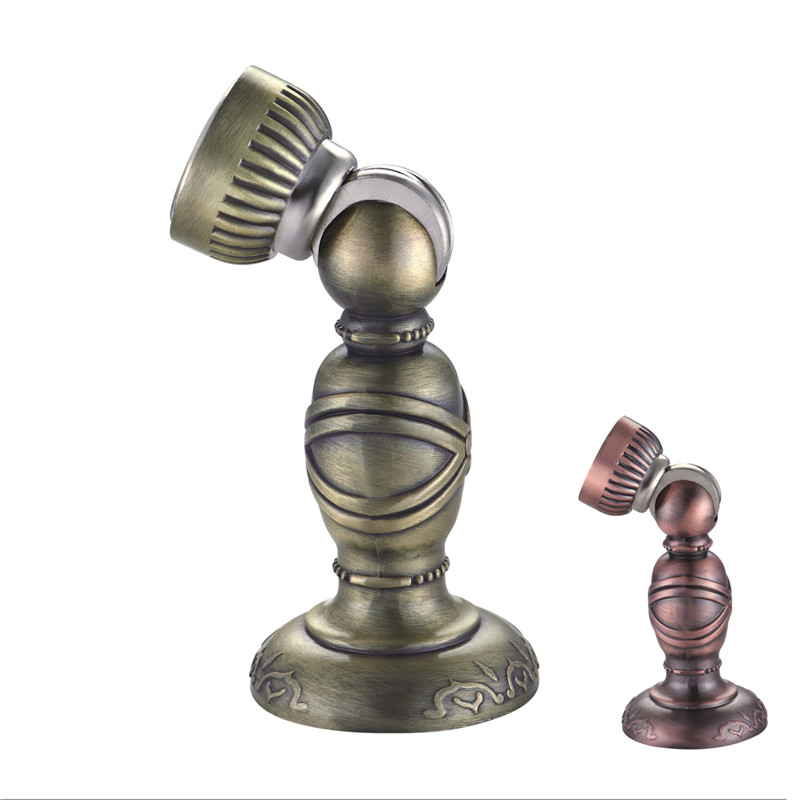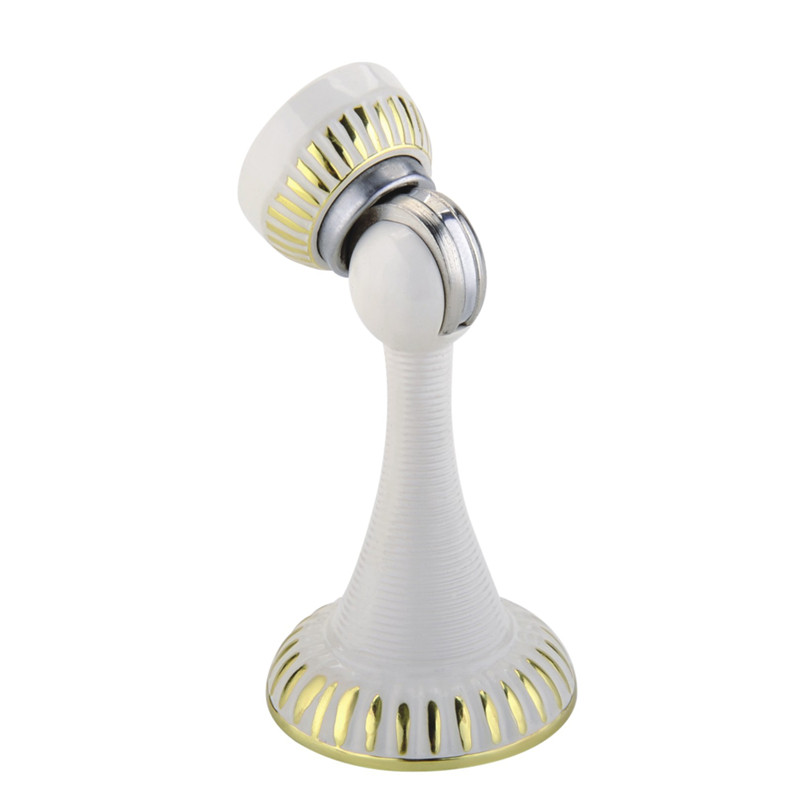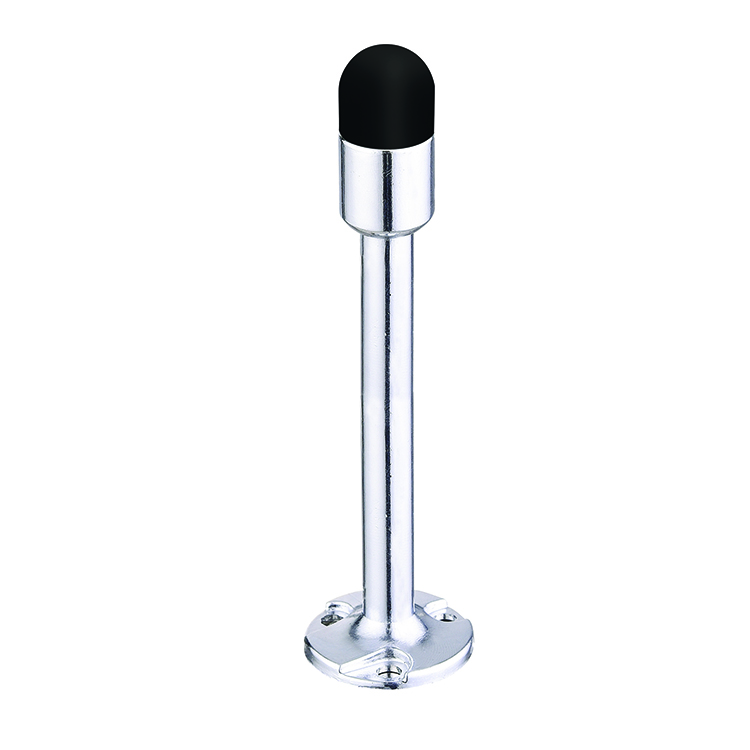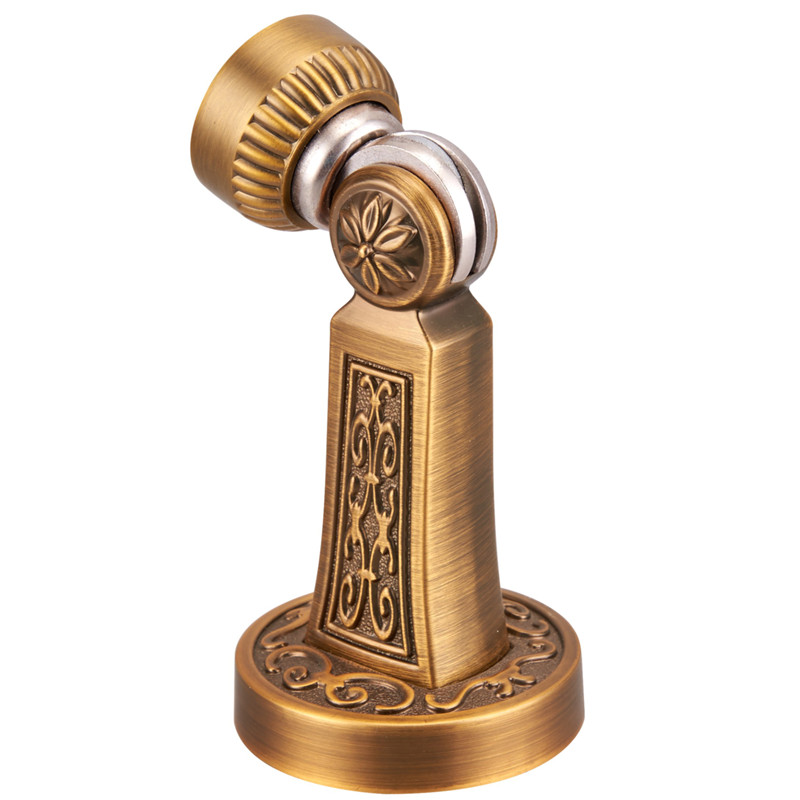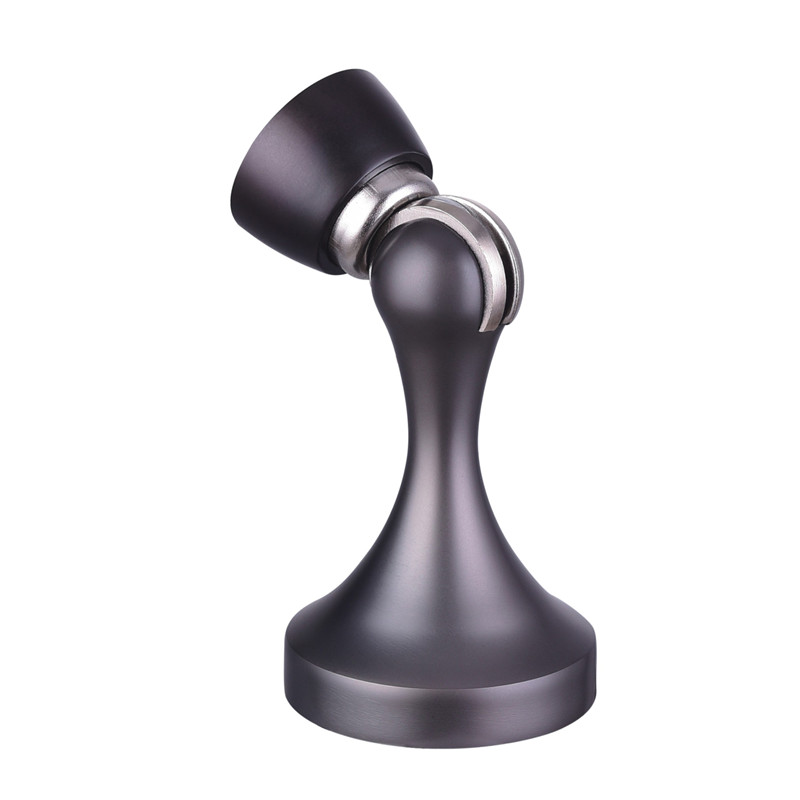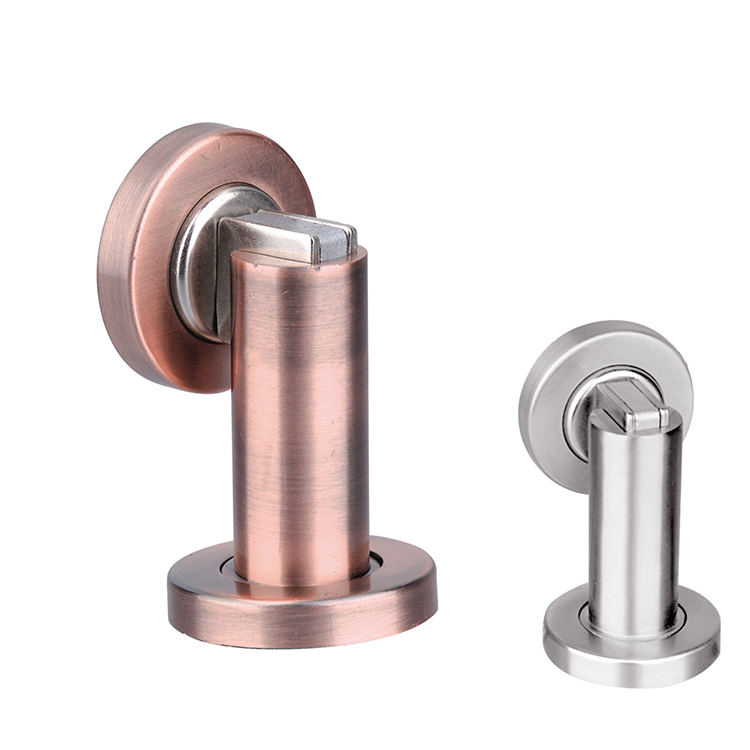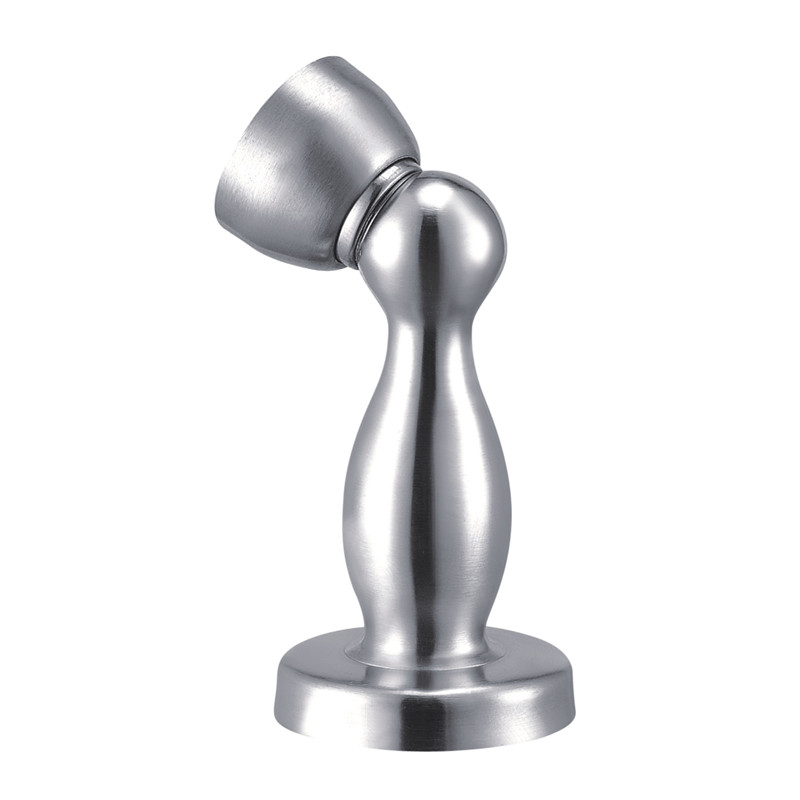 Premium Magnetic Cupboard Door Catch - Wholesale Supplier from China
Reviews
Related Videos
Introducing our Magnetic Cupboard Door Catch - the perfect solution for keeping your cupboard doors firmly shut! This high-quality catch is designed to provide a strong, secure hold, ensuring that your cupboards remain closed at all times. Made from durable materials, this magnetic catch is incredibly easy to install - simply attach it to the inner surface of your cabinet and enjoy the peace of mind that comes with knowing your cabinets are securely closed. One of the great things about this catch is that it is incredibly versatile. It can be used on all kinds of different cupboard doors, making it ideal for use in kitchens, bathrooms, bedrooms, and more. Thanks to its magnetic design, this catch is also incredibly easy to use. Simply press the door against the catch and the magnet will do the rest - ensuring that the door stays firmly shut until you're ready to open it. So if you're looking for a simple, effective solution to keep your cupboard doors firmly closed, look no further than our Magnetic Cupboard Door Catch. With its easy installation, durable construction, and versatile design, it's the perfect choice for any home!
This magnetic cupboard door catch is a game-changer for anyone who struggles with keeping their cupboard doors closed. The magnet is strong enough to keep the door shut, but not so strong that it's impossible to open. Installation is a breeze, as all you need to do is screw in the plastic catch and attach the magnet to the door. The compact size of the catch is also a bonus as it doesn't take up much space in the cupboard. If you're tired of your cupboard doors swinging open and causing a mess, this magnetic catch is definitely worth the investment.
The Magnetic Cupboard Door Catch is an awesome equipment that helps to keep your cupboards organized. It is easy to install and use, and it keeps the doors of your cupboards securely locked. The magnetic catch is made from high-quality materials and is durable, so it will last for a long time. The design is sleek and modern, and it will not detract from the aesthetics of your cupboard. It is also affordable, so you do not have to break the bank to keep your cupboard organized. Overall, the Magnetic Cupboard Door Catch is an excellent product that is a must-have for anyone who wants to keep their cupboards organized and secure.
Contact us
Please feel free to give your inquiry in the form below We will reply you in 24 hours