Find Quality Mortise Lock Body from China's Top Manufacturer
Taizhou Qianchuan hardware Co., Ltd., a renowned Supplier, Manufacturer, and Factory based in China offers an outstanding product – the Mortise Lock Body. This lock body is made of high-quality materials and is available in a standard design that comes in different sizes to cater to the needs of the customers.

A Mortise Lock Body is considered vital for the security system of homes, offices, and other places, and this product offers an excellent way to enhance security. It can be installed easily and is suitable for use on doors with different thicknesses.

The Mortise Lock Body has a durable structure, making it ideal for long-term use. It comes equipped with a spring bolt mechanism that ensures the door closes tight, which adds to the security factor. It has a solid and robust construction, which prevents burglars from breaking in.

In conclusion, if you are in search of a high-quality, reliable Mortise Lock Body, look no further than Taizhou Qianchuan hardware Co., Ltd. Their outstanding product is designed to give you and your property the security you deserve.
Taizhou Qianchuan hardware CO., Ltd .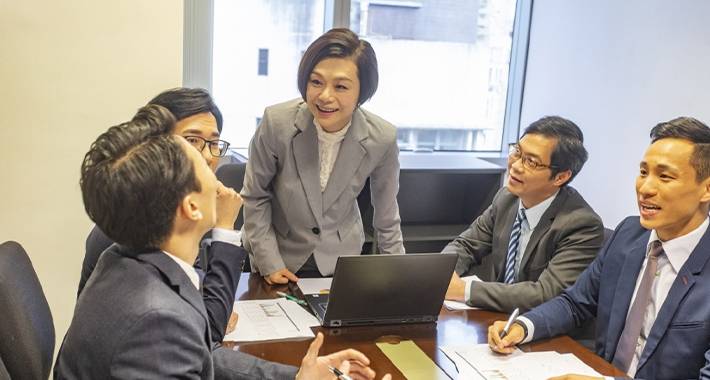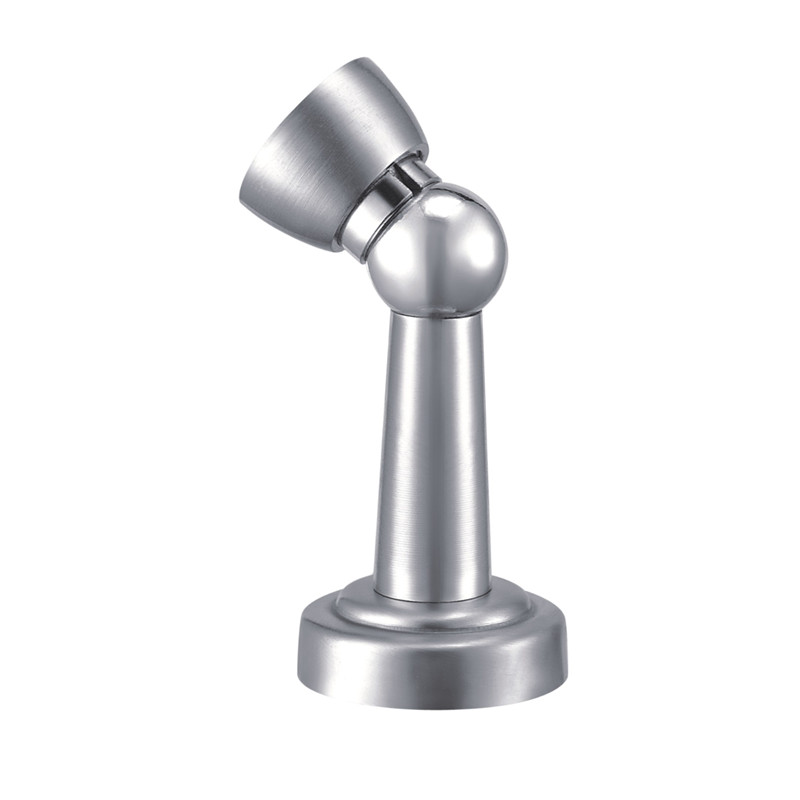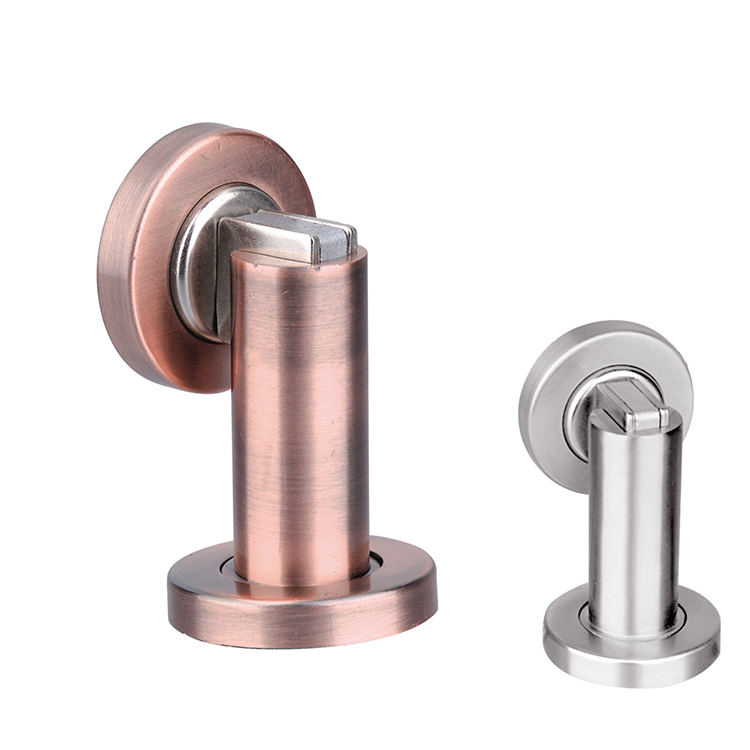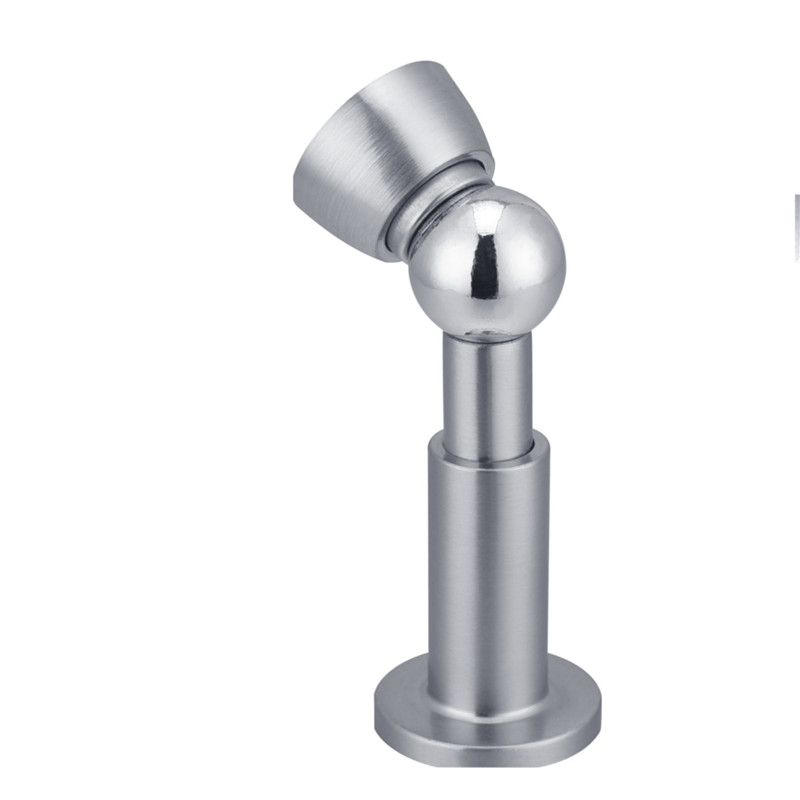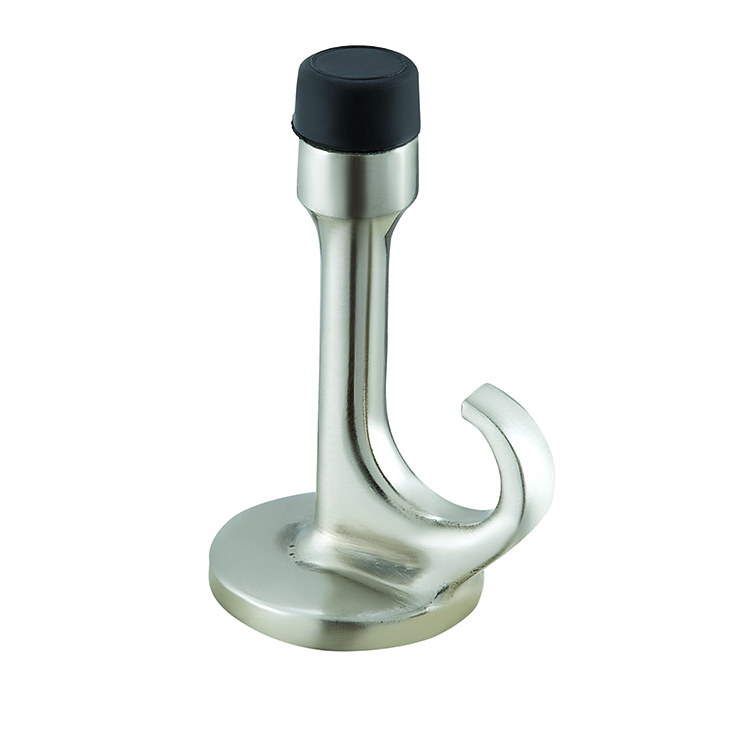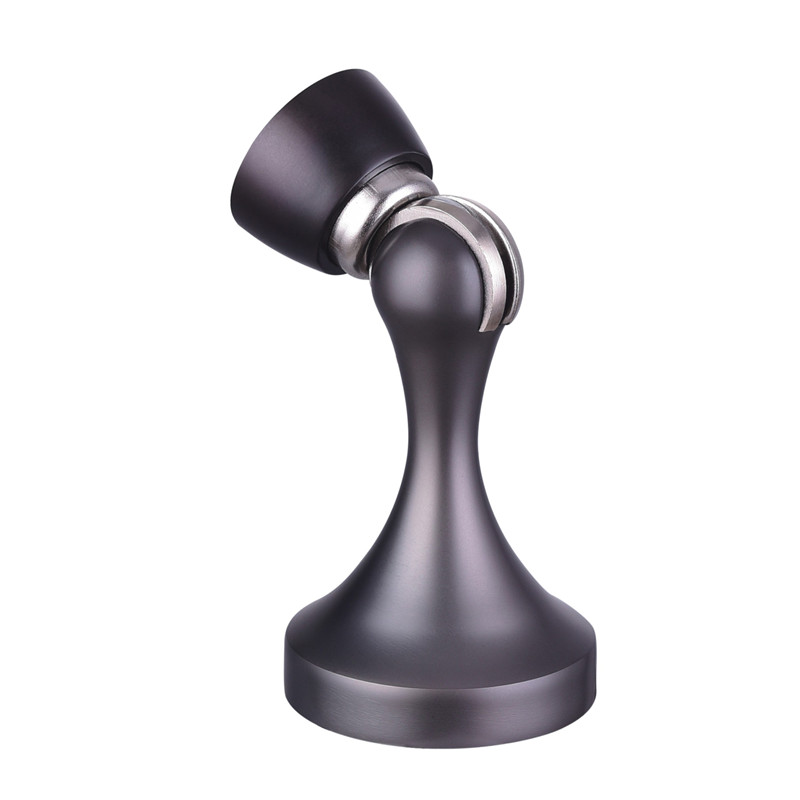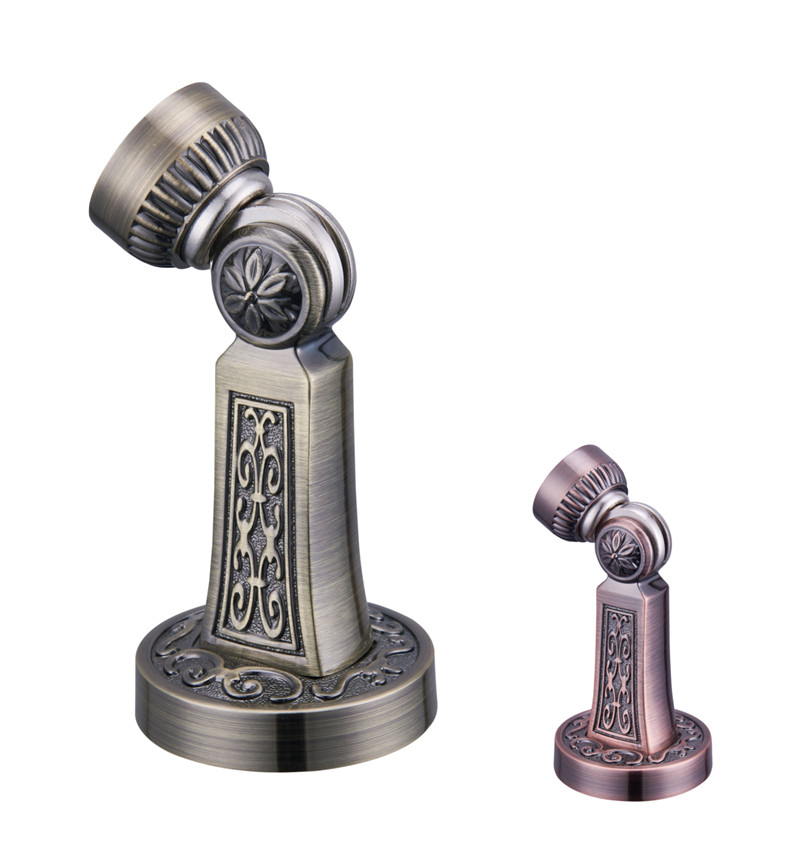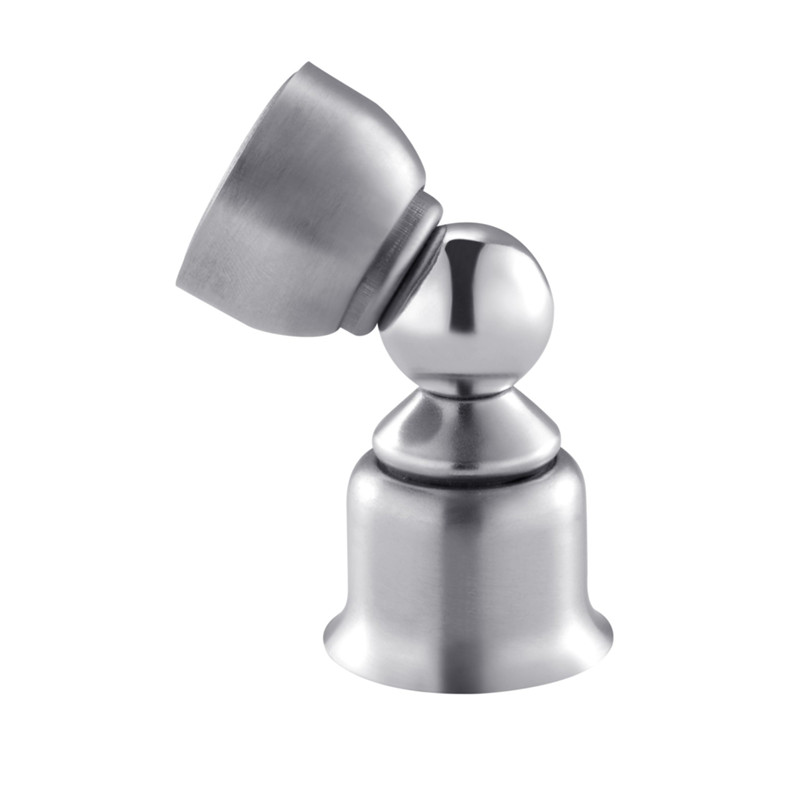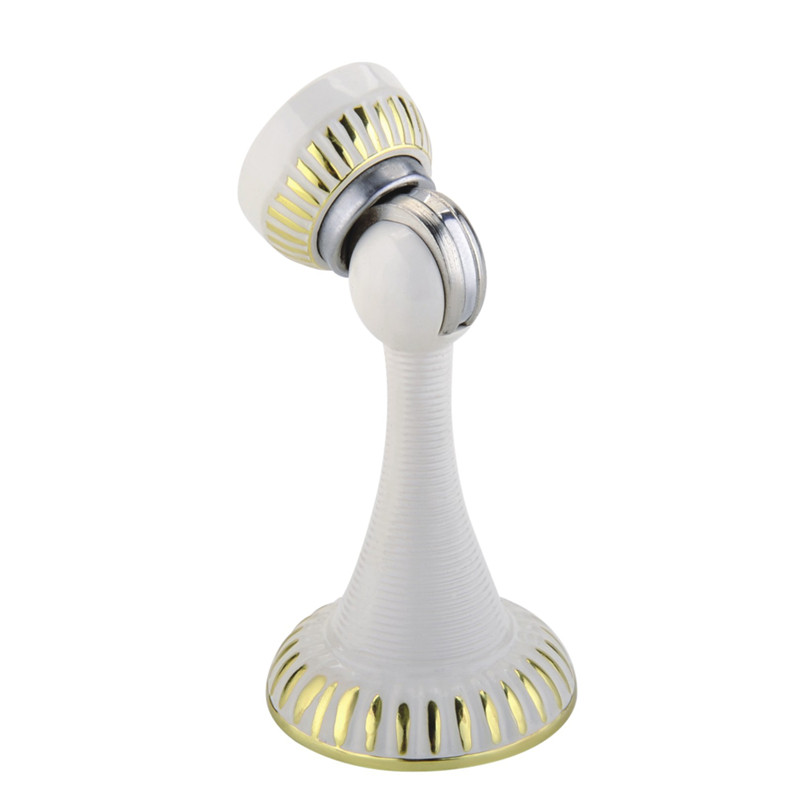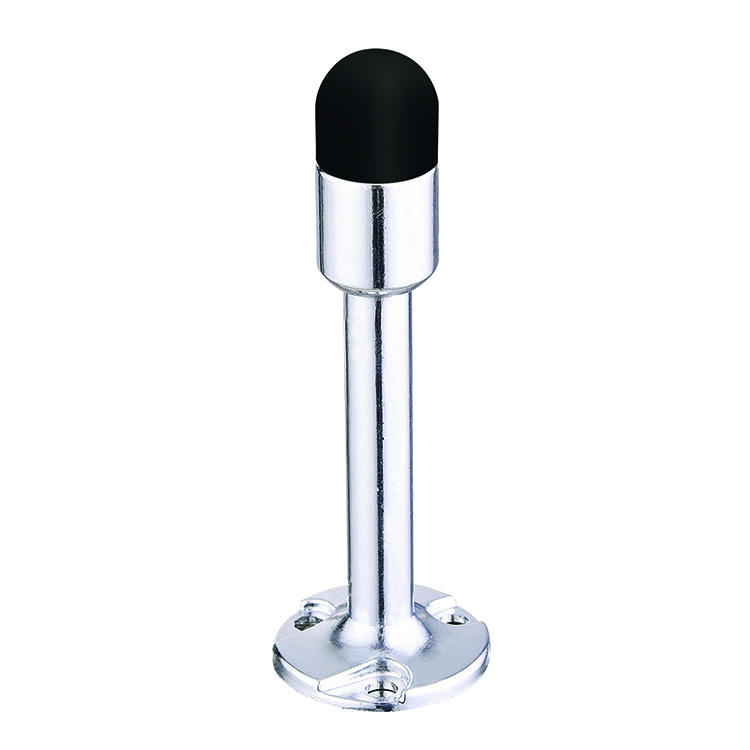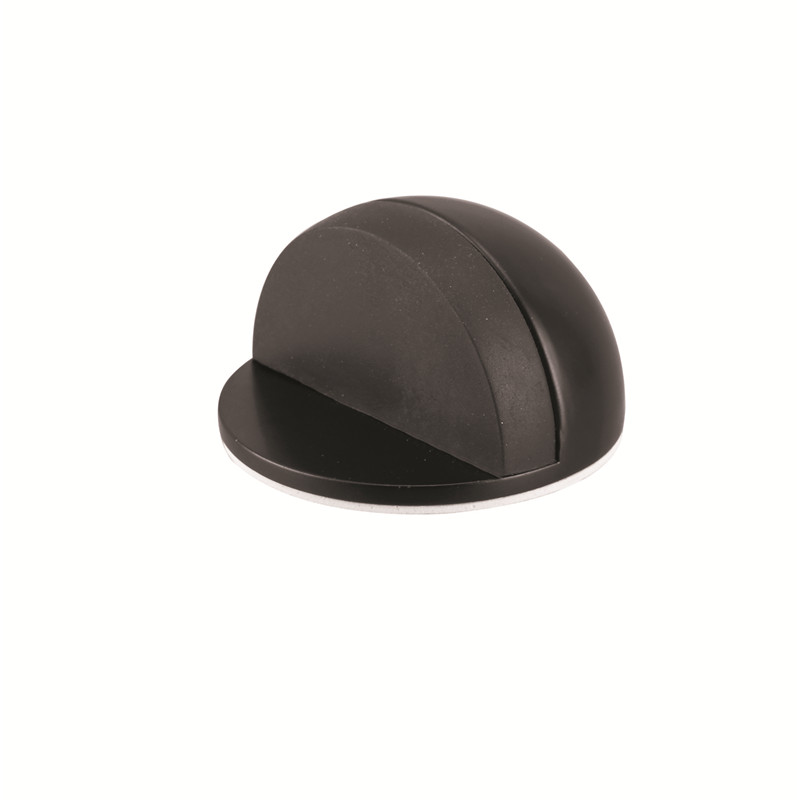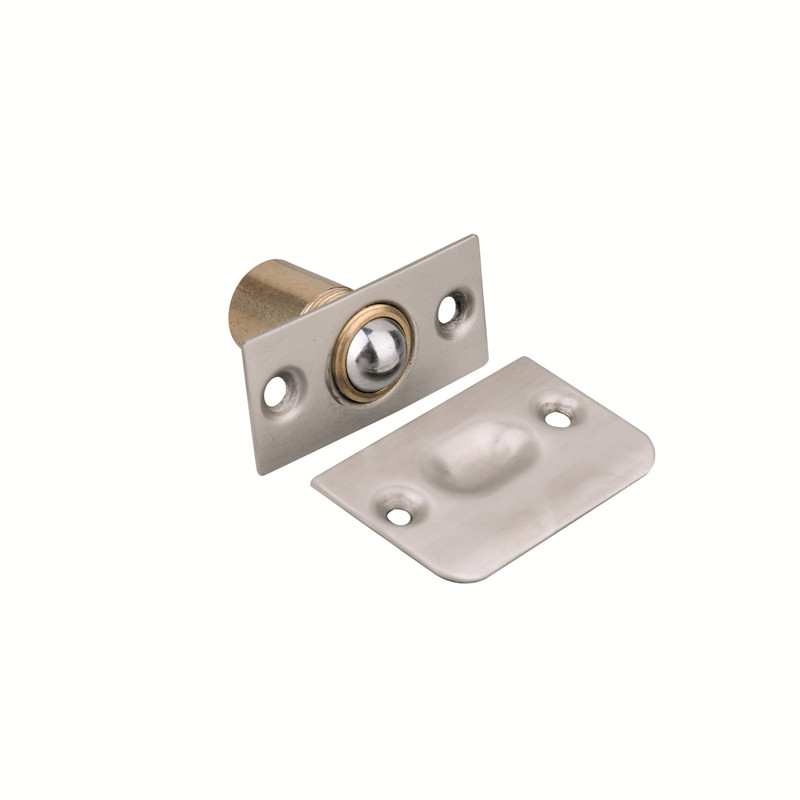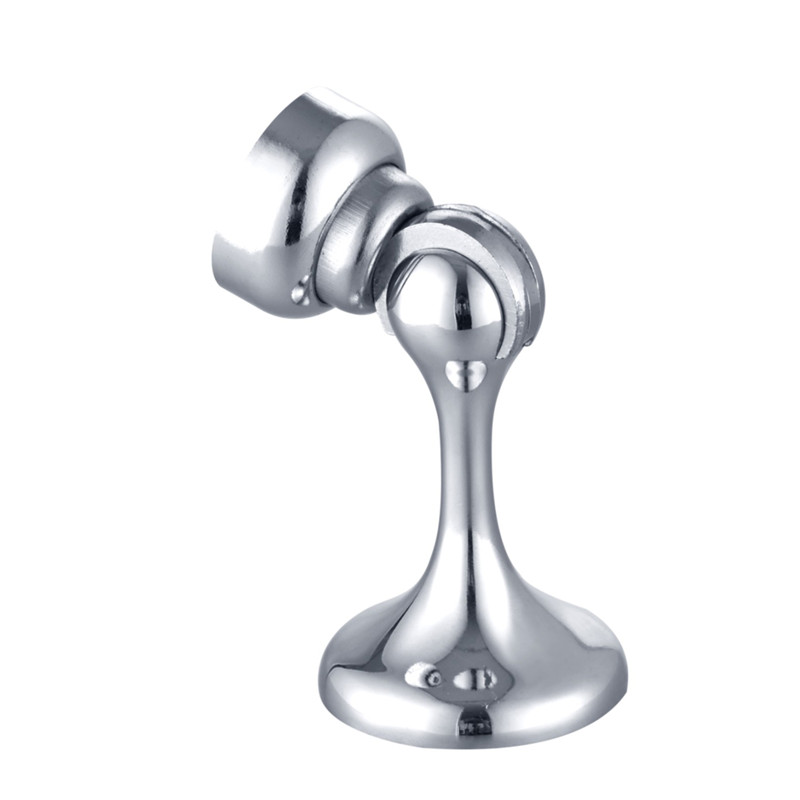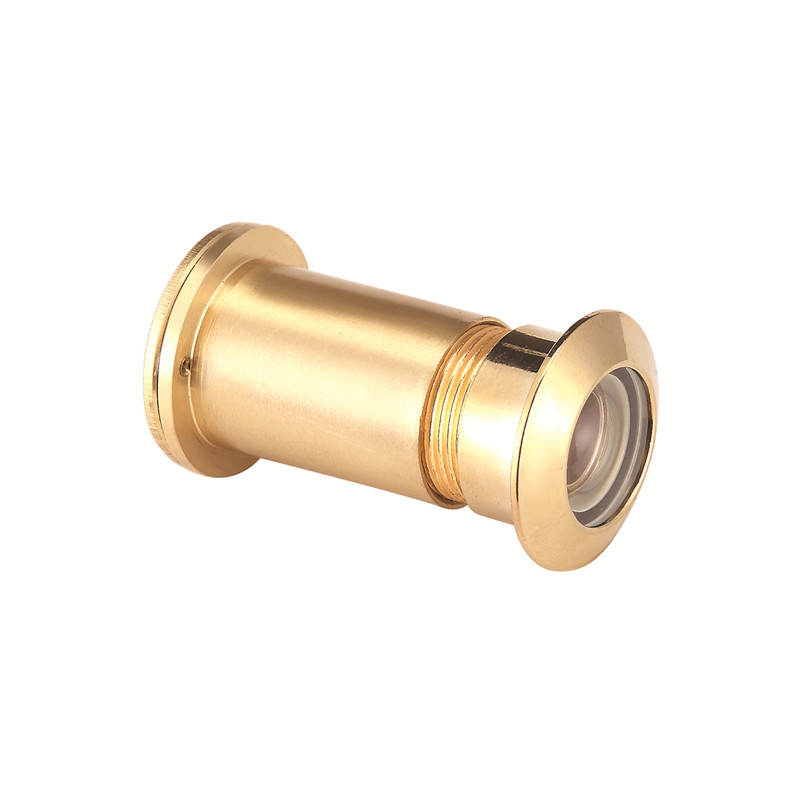 Wholesale Mortise Lock Body Manufacturer and Exporter in China
Reviews
Related Videos
Introducing our high-quality mortise lock body - the perfect solution for securing your doors while adding a touch of elegance to your home or office. Our mortise lock body is made from premium materials, ensuring durability, longevity, and resistance to wear and tear. Our mortise lock body is designed to fit all standard doors, making installation quick and easy. A mortise lock body is an essential component of any security system. It works by using a key to activate the internal mechanism, which in turn, engages the locking mechanism of the door. Our mortise lock body is designed to provide enhanced security and prevent unauthorized access. It is perfect for use on external doors or any door that requires extra security, such as a closet or pantry. Our mortise lock body is not only secure but also stylish, blending seamlessly with any decor. It features a sleek and modern design that complements any door's style, from traditional to contemporary. In conclusion, our mortise lock body is the perfect security solution for your doors, offering a balance of style and functionality. It is durable, easy to install, and provides top-quality security that you can rely on for years to come. Please contact us to learn more about our mortise lock body and how it can make your home or office a more secure and stylish place.
The Mortise Lock Body is the perfect solution to keep your home and office secure. With its sturdy construction, this lock body provides maximum security and protection. Installing this lock body is a breeze and can be done by anyone with basic DIY knowledge, but it is recommended that professional installation be done to ensure that everything is done correctly. This Mortise Lock Body is durable, long-lasting, and can withstand everyday wear and tear. Highly recommended for anyone looking for a reliable lock body that provides complete security and peace of mind. Overall, this is an excellent product that offers great value for your money.
The Mortise Lock Body is a high-quality product that is designed to provide exceptional security to your property or office. This lock body comes with an intricate mechanism that guarantees reliable locking and unlocking. Made from tough and durable materials, the Mortise Lock Body can withstand heavy usage and extreme weather conditions. Installation of the Mortise Lock Body is easy and straightforward, and it can be fitted onto any mortise lock. Its sleek design blends in perfectly with any decor, giving your property a modern and stylish look. With the Mortise Lock Body, you can rest assured that your property is safe and secure from intruders. Its sophisticated locking mechanism provides peace of mind, knowing that your home or office is protected from any unauthorized entry. In conclusion, if you're looking for a reliable and durable lock body that offers exceptional security, then the Mortise Lock Body is the ideal choice. It's an excellent investment that will safeguard your property for years to come.
Contact us
Please feel free to give your inquiry in the form below We will reply you in 24 hours