Top Door Stopper Series Manufacturer and Exporter from China
Introducing the Door Stopper Series by ! Our premium quality door stoppers are designed to prevent doors from slamming or closing, protecting your walls and fingers. Our Door Stopper Series comes in a variety of styles to match any interior decor, from sleek and modern to classic and traditional. Our products are made with durable materials and are built to last, ensuring that you won't need to replace them any time soon. With our Door Stopper Series, you can keep your doors securely open or closed and enjoy peace of mind knowing that your home or office is protected from damage. So why wait? Order your Door Stopper Series today and experience the ultimate protection for your doors and walls!
Taizhou Qianchuan hardware CO., Ltd .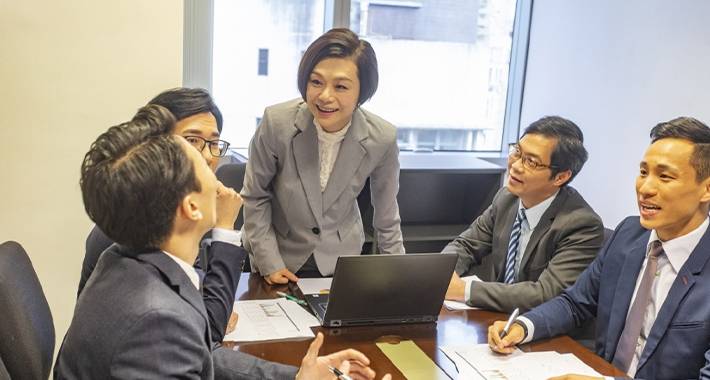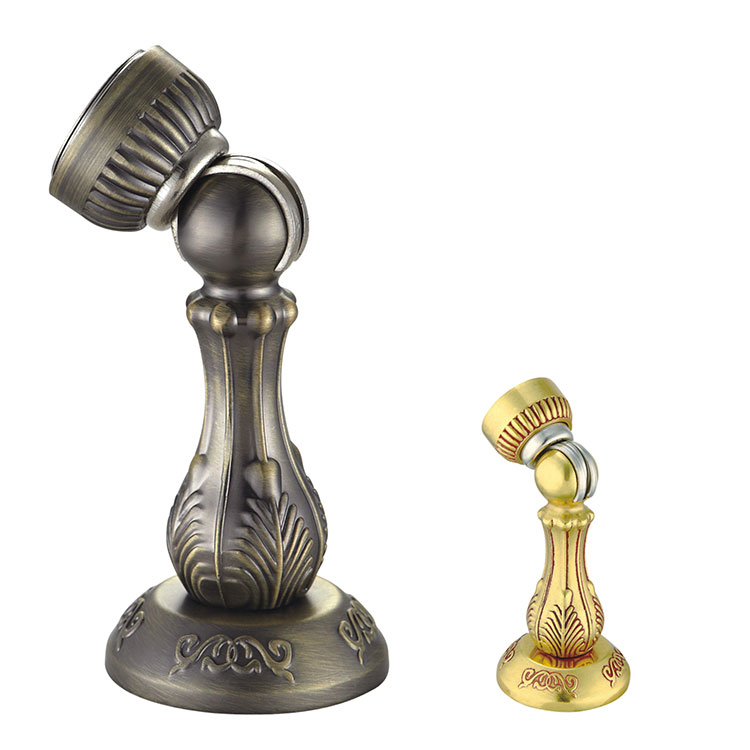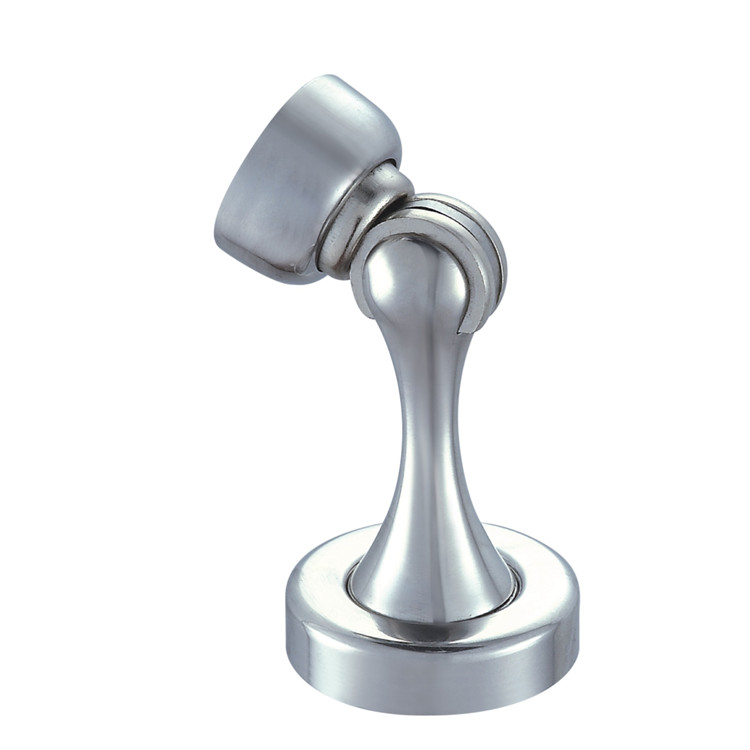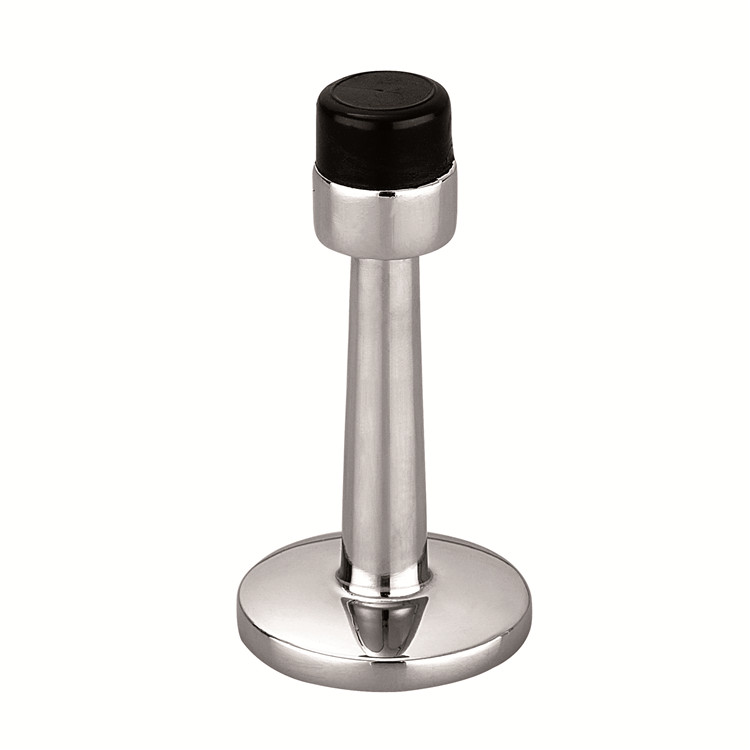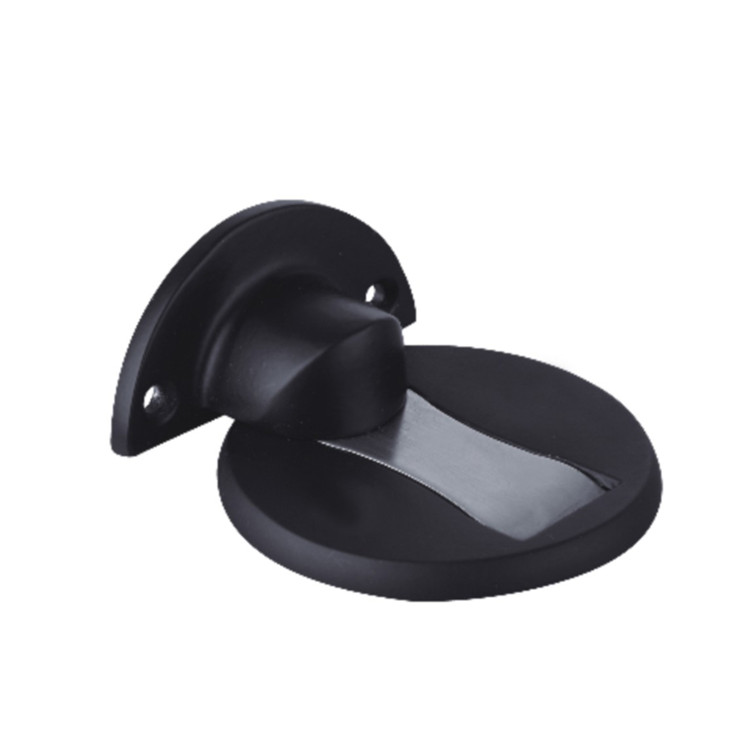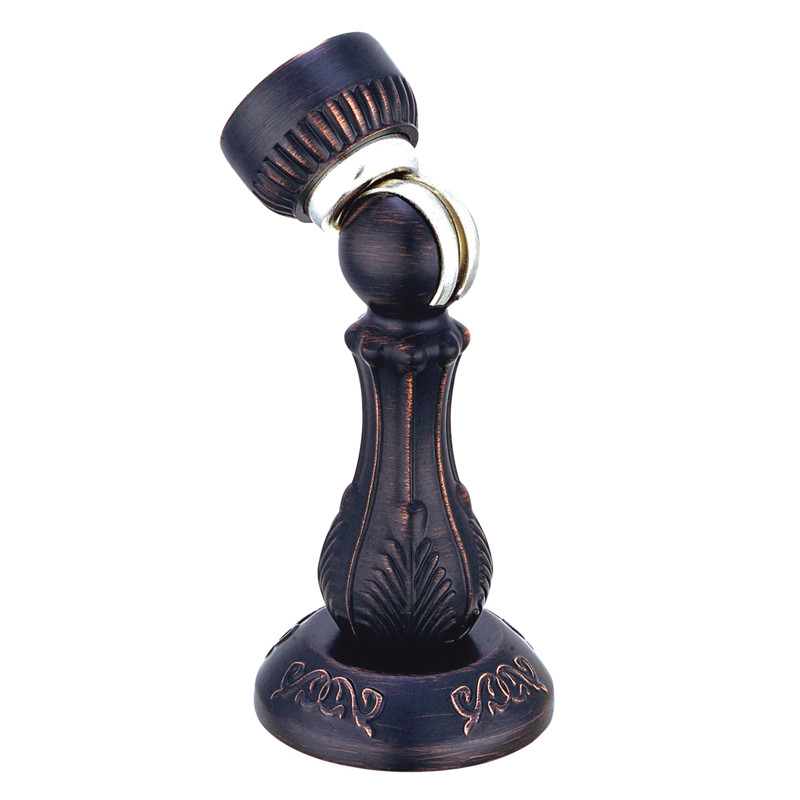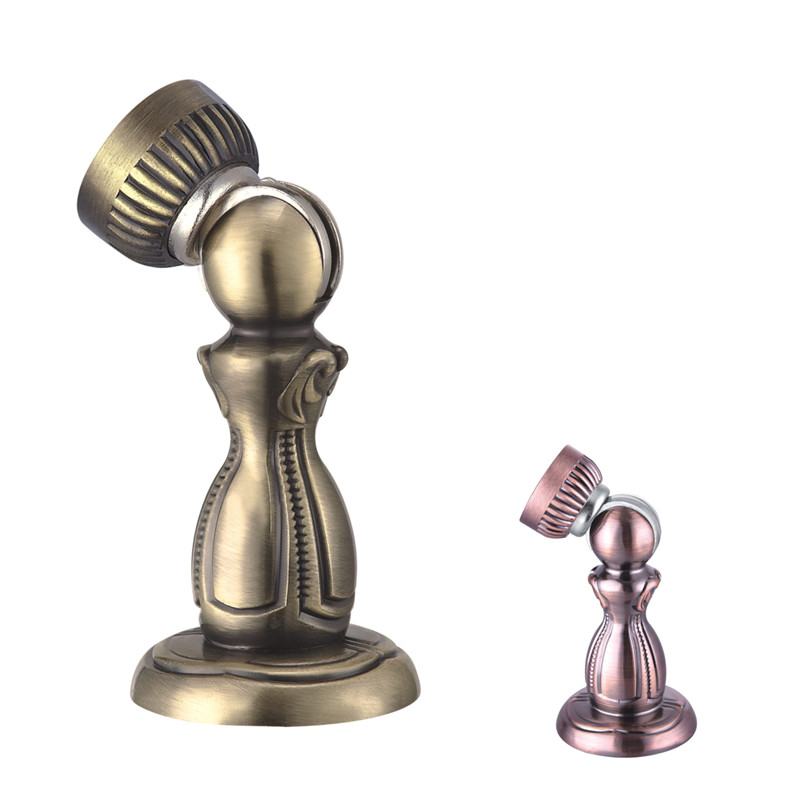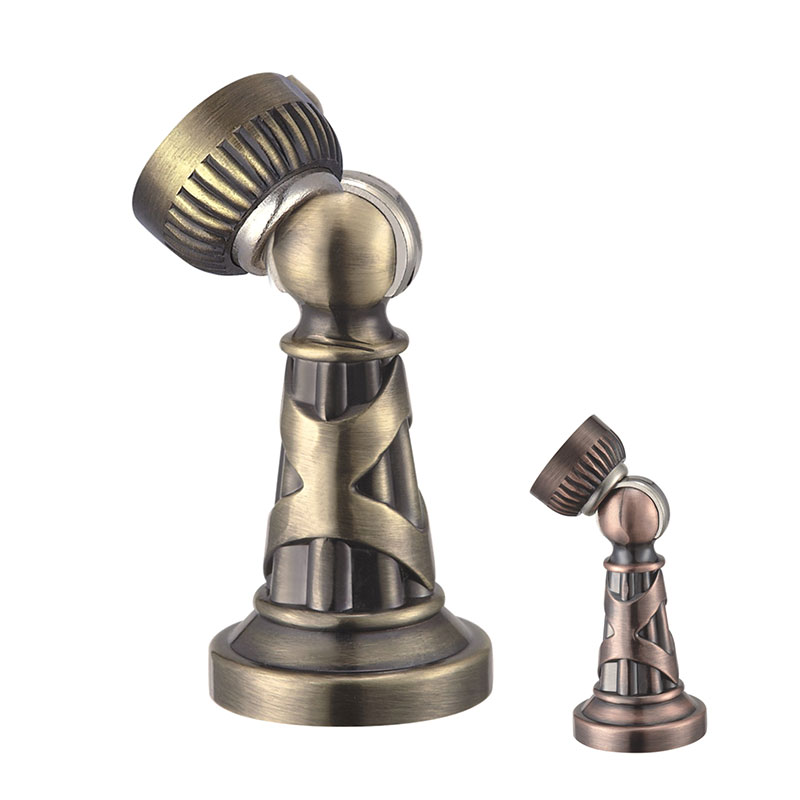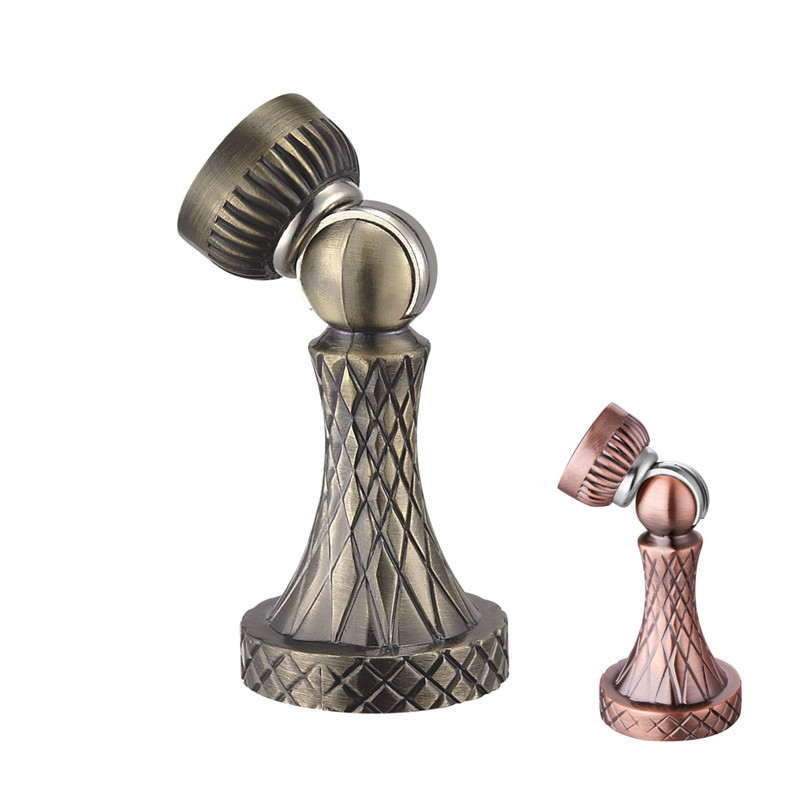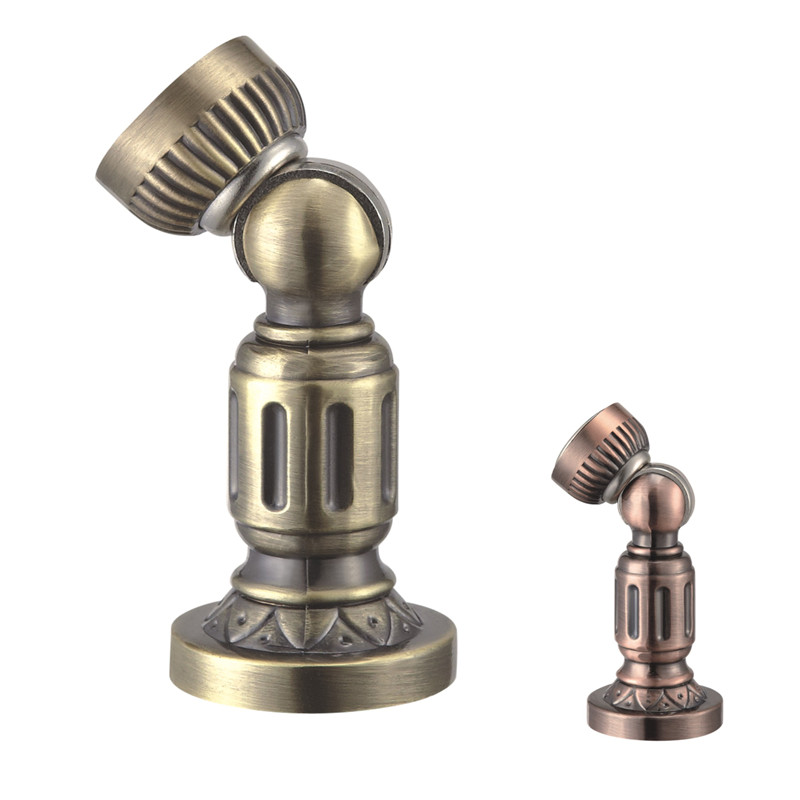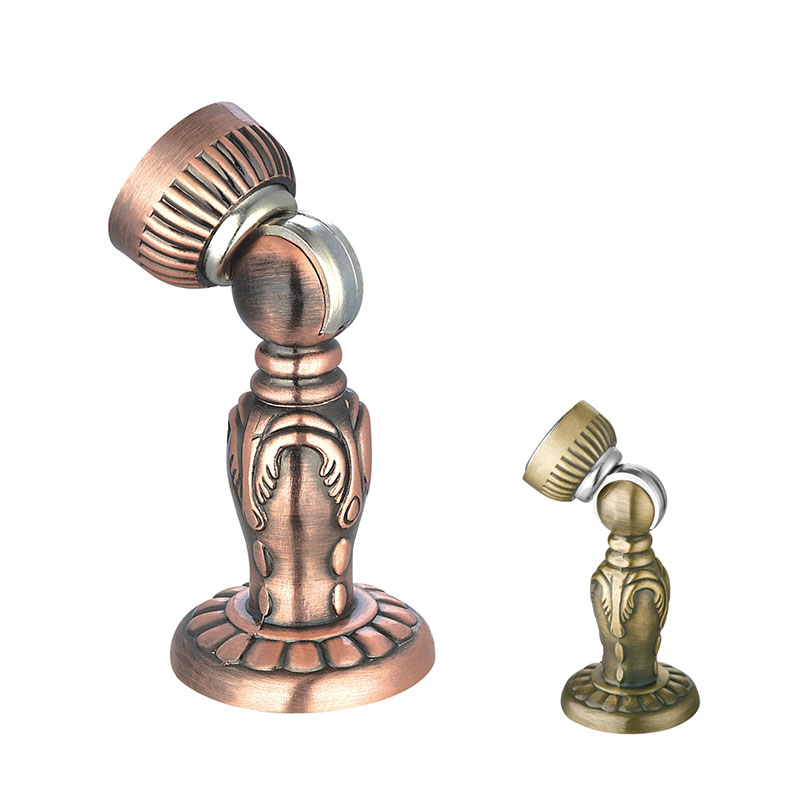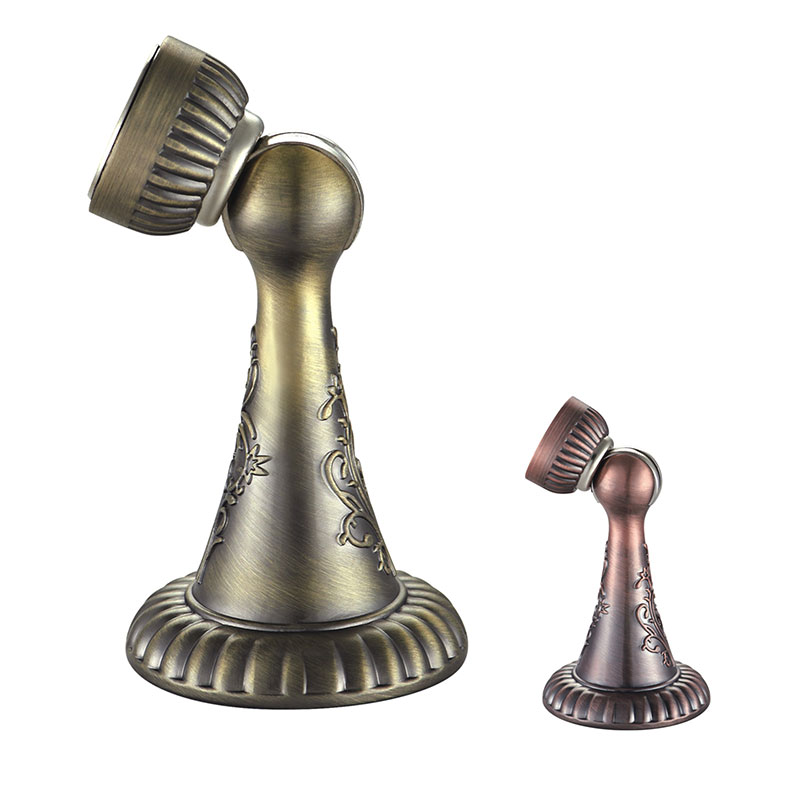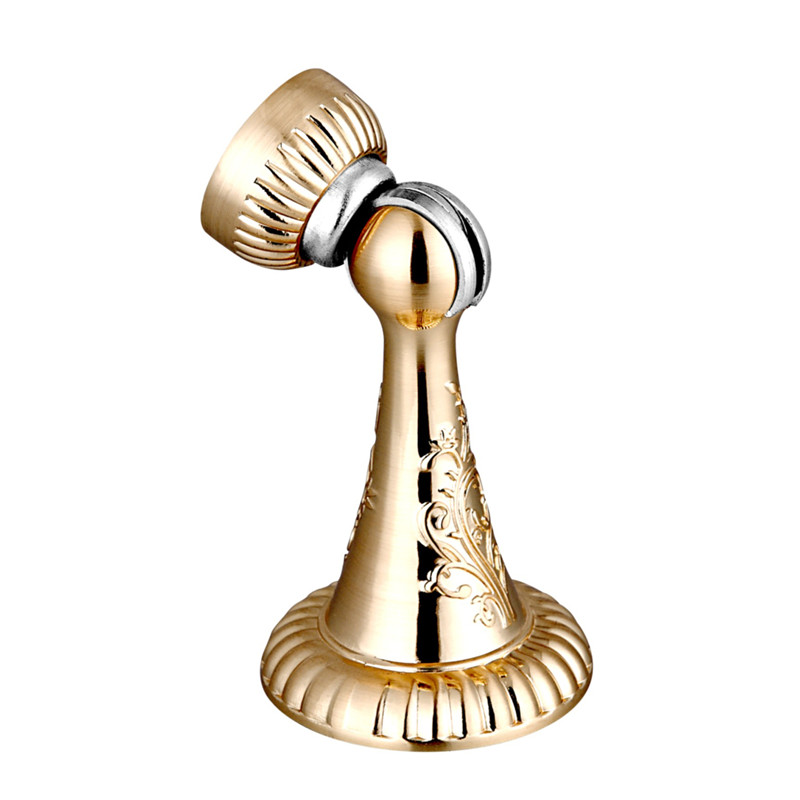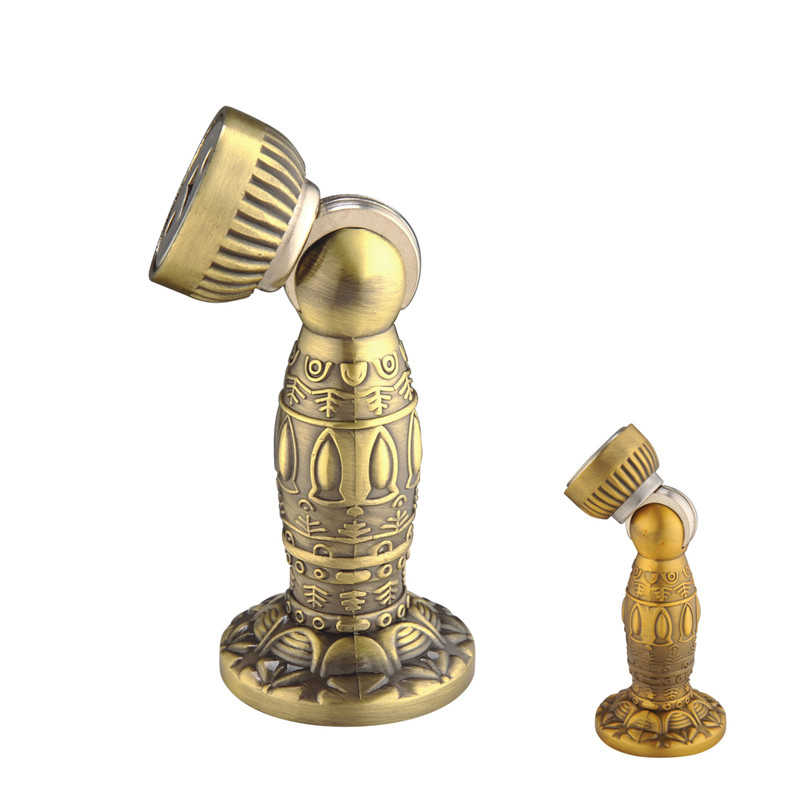 High-Quality Door Stopper Series: Wholesale Supplier from China
Reviews
Related Videos
Introducing the ultimate in home and office safety! Our Door Stopper Series offers the most reliable and durable door stoppers on the market today. Designed with your security in mind, these stoppers are made of high-quality materials and are built to withstand even the heaviest of doors. Choose from a range of styles and finishes to complement your decor, from classic black to sleek stainless steel. With a non-slip base and adjustable height, our Door Stopper Series offers unmatched stability and versatility. Keep your doors securely propped open or closed with ease, knowing that you and your loved ones are safe and protected. Easy to install and easy to use, our Door Stopper Series is the perfect solution for any door-related security concern. Whether you need to keep doors open for ventilation or need to secure doors for privacy, our stoppers provide the perfect balance of stability and flexibility. Say goodbye to flimsy and unreliable door stoppers and say hello to the ultimate in home and office safety with our Door Stopper Series today!
The Door Stopper Series is an excellent addition to any home or office space, providing the perfect solution for doors that constantly swing shut or slam closed. These stoppers are easy to install and are made with durable materials that ensure long-lasting use. With a variety of colors and designs to choose from, you can find the perfect match for your decor. Most importantly, these stoppers offer a great value at an affordable price, making it a practical investment for any environment. Say goodbye to annoying door sounds and hello to peace and quiet with the Door Stopper Series.
The Door Stopper Series is a must-have for any home or office that is concerned with safety and security. With its durable construction, it can keep any heavy door open or closed with ease. The series includes a variety of styles and colors to match any décor and provide a sleek and sophisticated look. The anti-slip bottom ensures that the stopper stays in place and prevents any unwanted accidents. Its compact size makes it easy to store and transport, allowing for use anywhere, anytime. Overall, the Door Stopper Series is a reliable and essential addition to any space.
Contact us
Please feel free to give your inquiry in the form below We will reply you in 24 hours