Handle Series Manufacturer: High-quality Handles for Your Home Décor Needs
Introducing our latest product, the Handle Series! This innovative line of handles offers a sleek and stylish option for any door or cabinet. Our handles are made with high-quality materials, ensuring durability and longevity. The Handle Series features a range of designs, from modern and minimalist to classic and elegant, ensuring that there is a perfect fit for any style preference. Our handle series is not only aesthetically pleasing but also functional, providing a comfortable and sturdy grip for opening and closing doors and cabinets. Whether you are renovating your home or updating your office space, our Handle Series is the perfect touch of sophistication and functionality. Trust to provide you with the best quality handles for all your design needs.
Taizhou Qianchuan hardware CO., Ltd .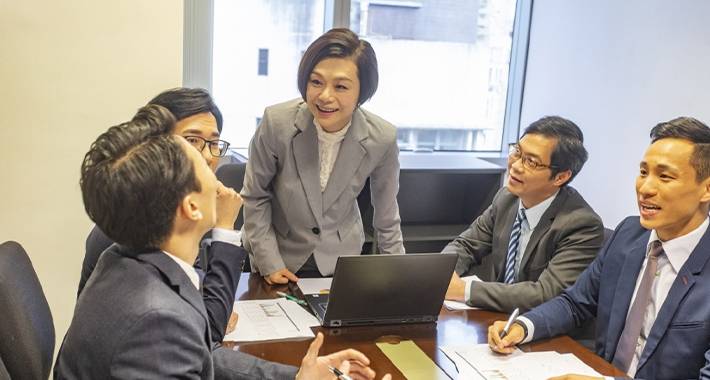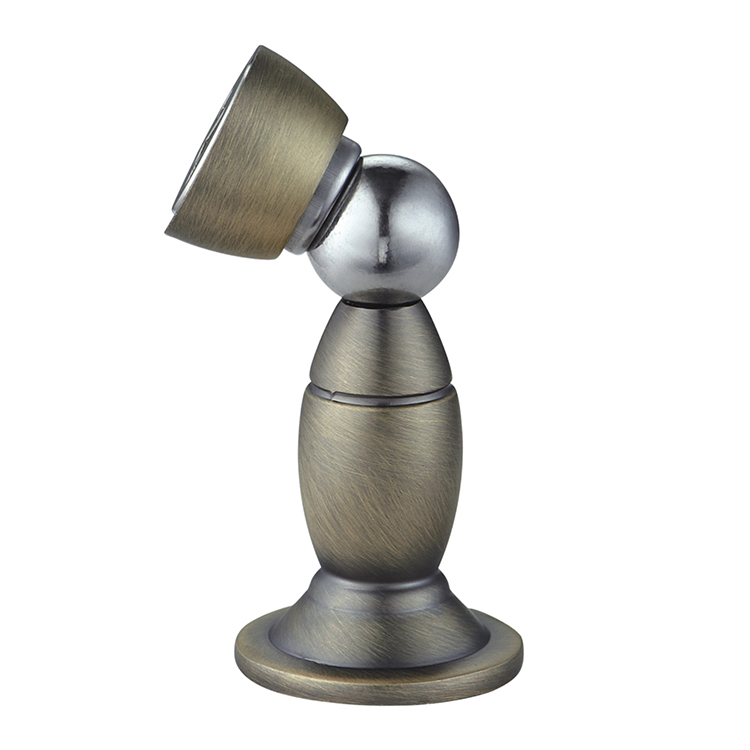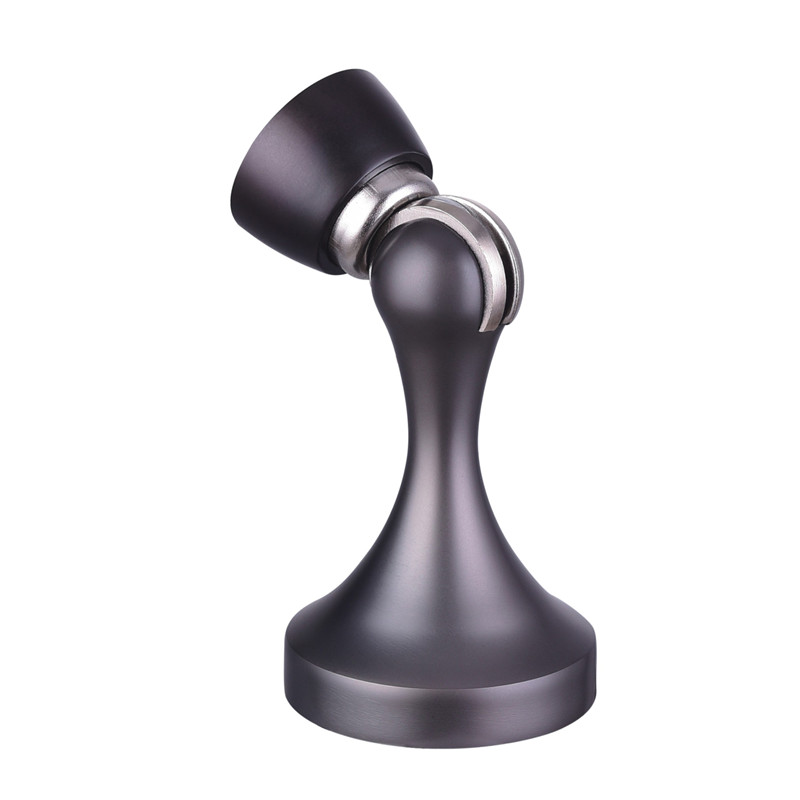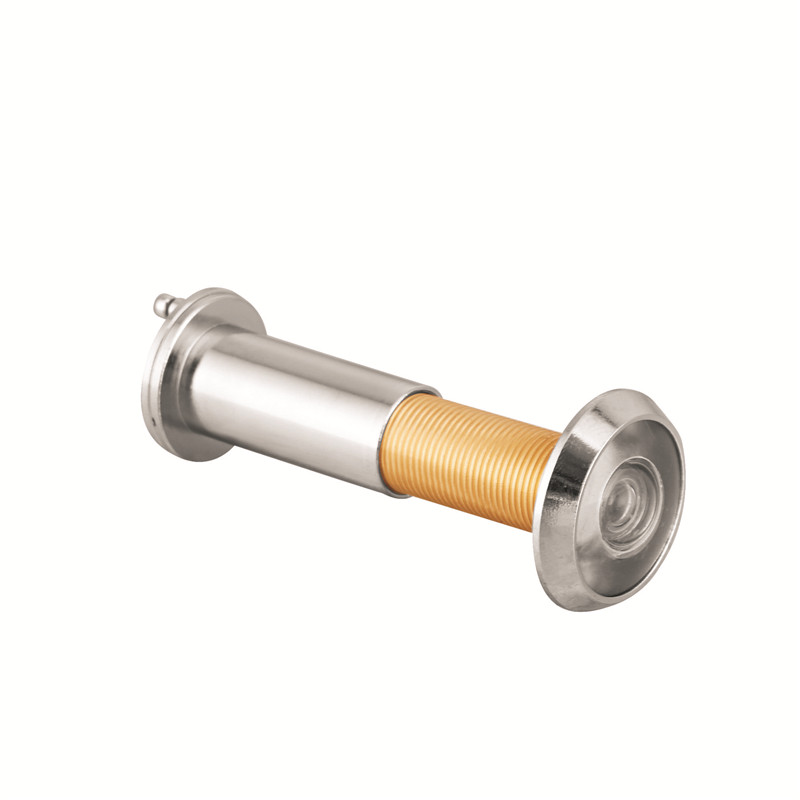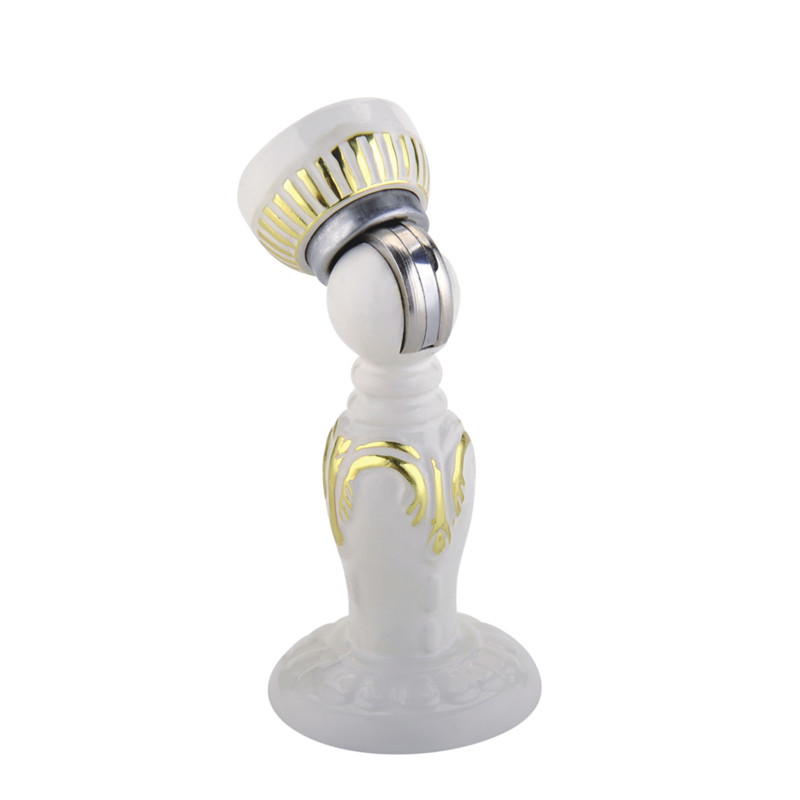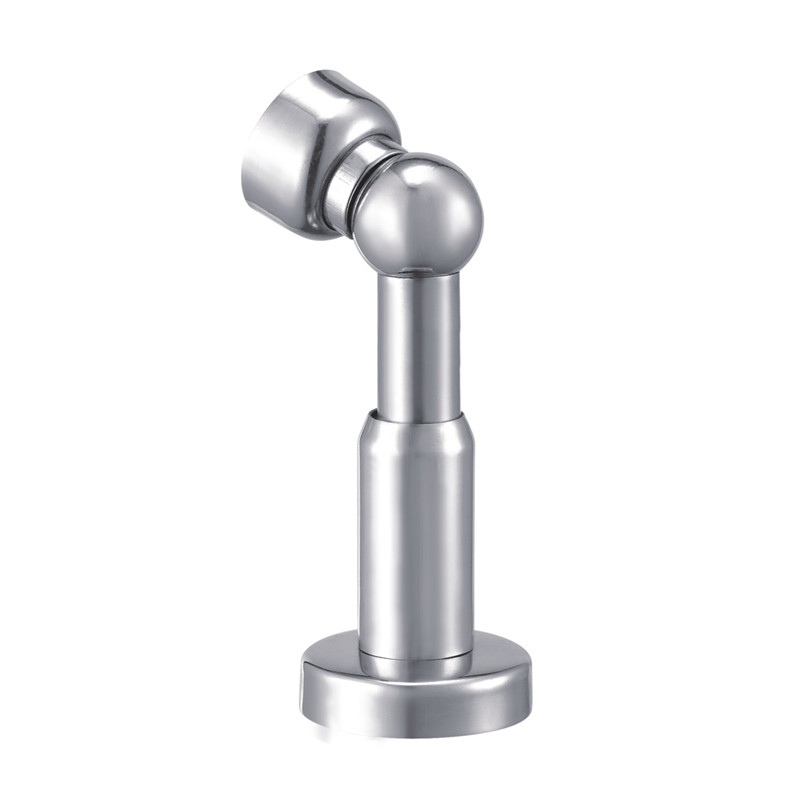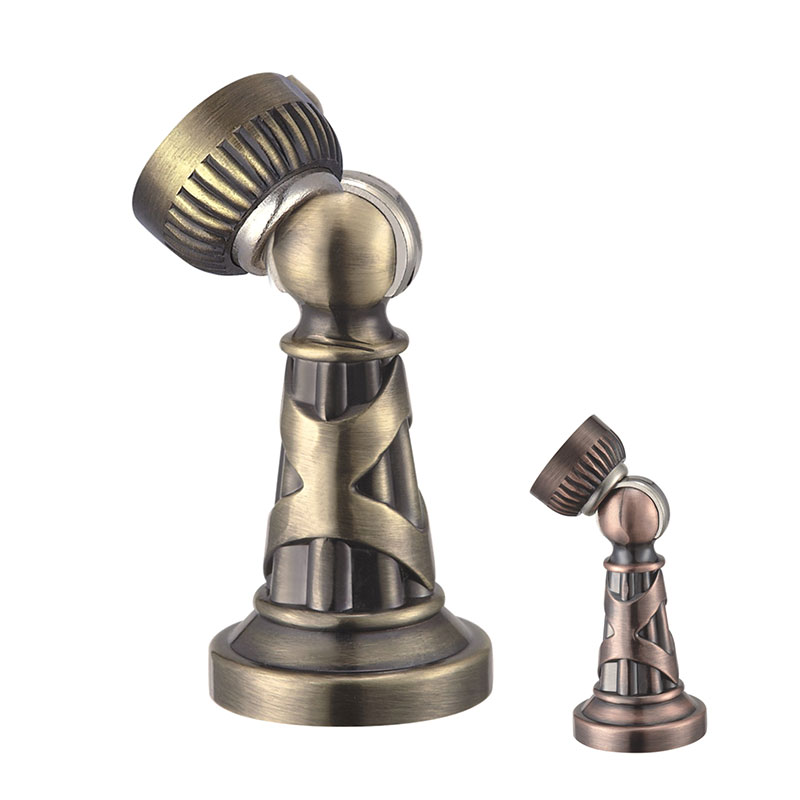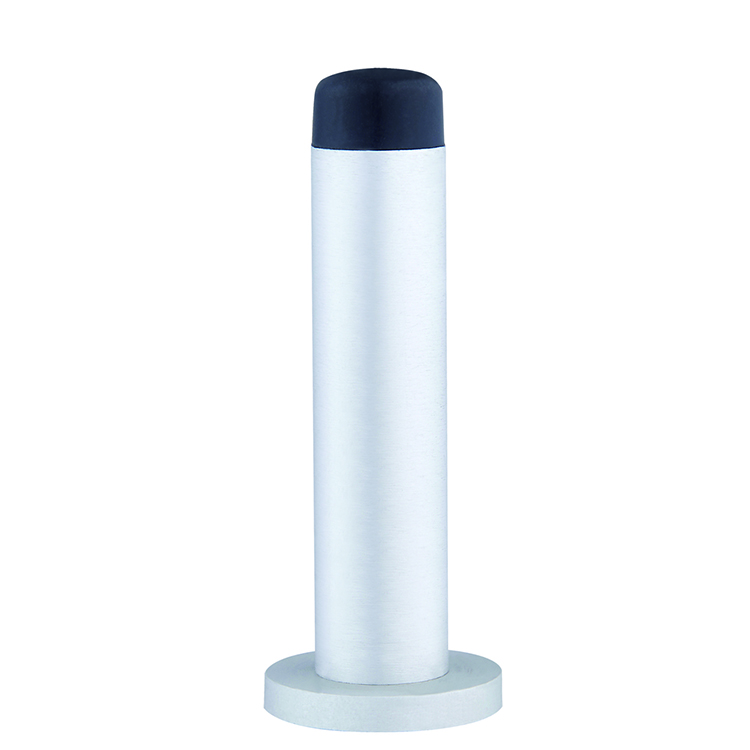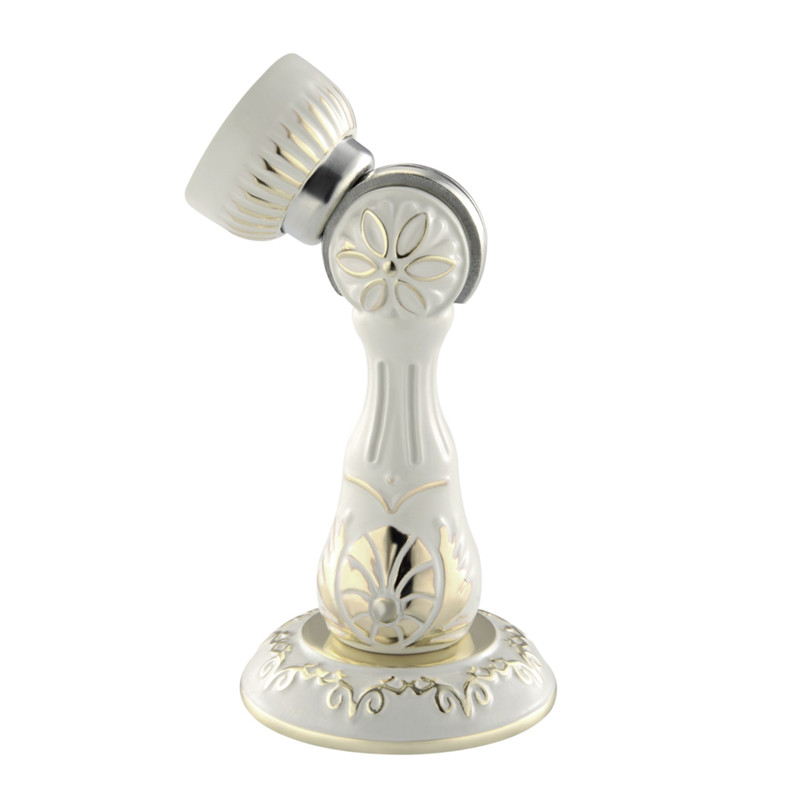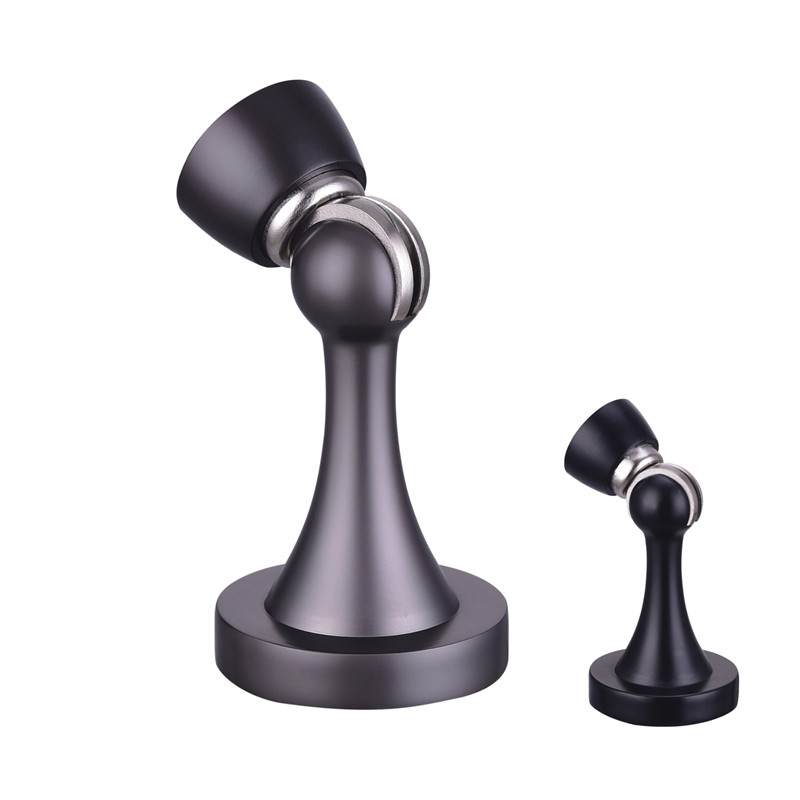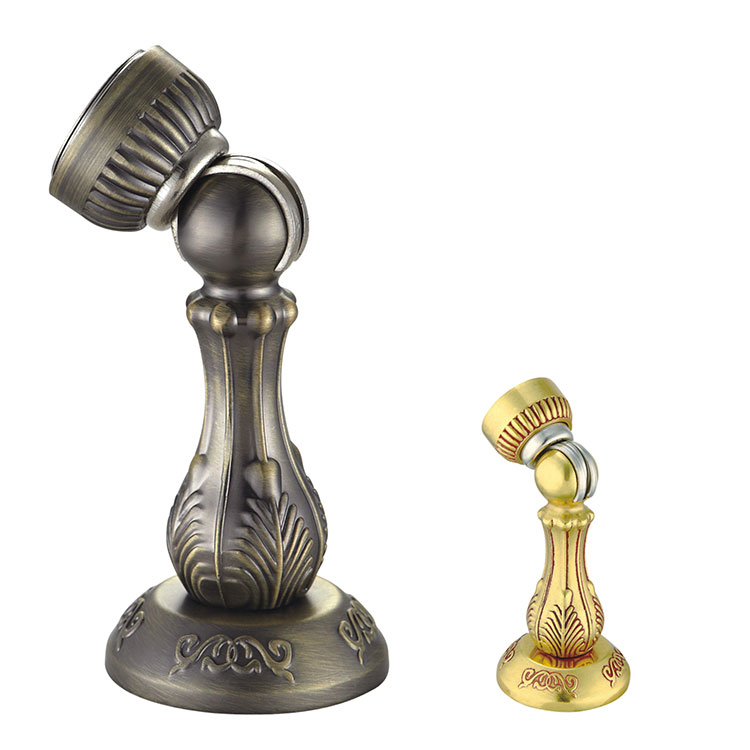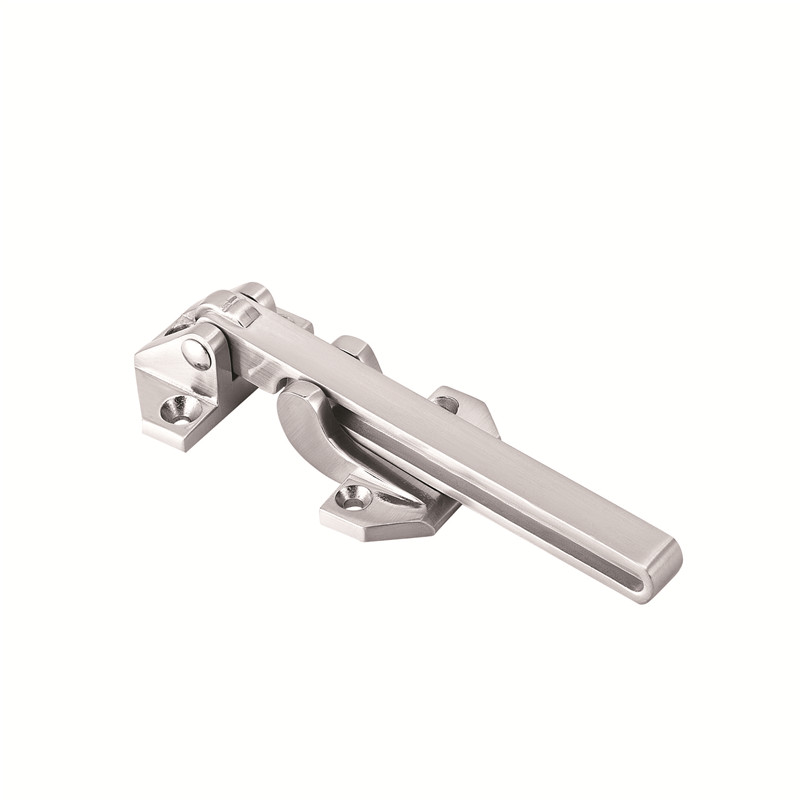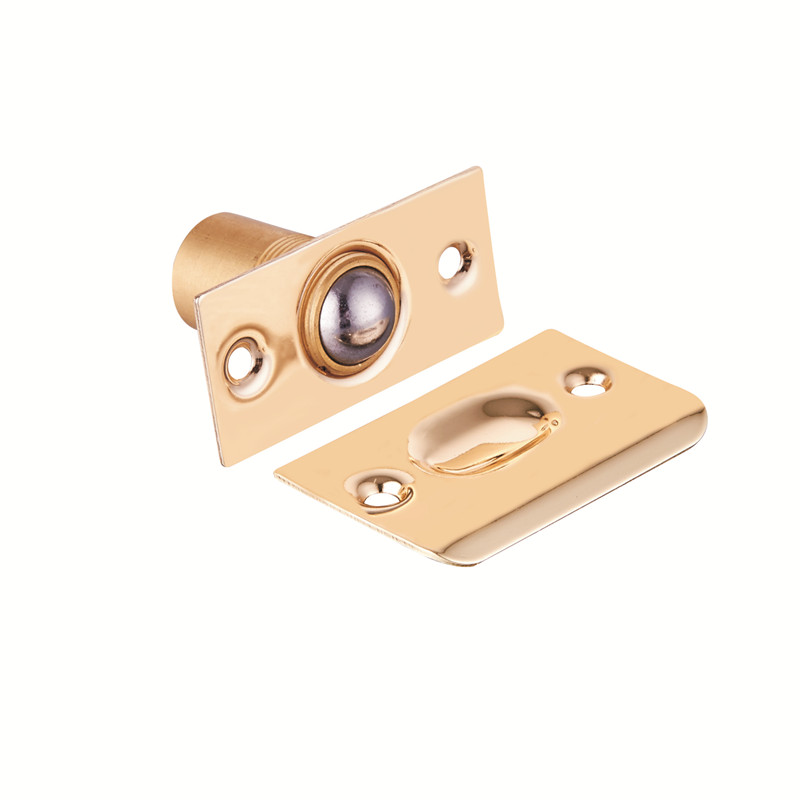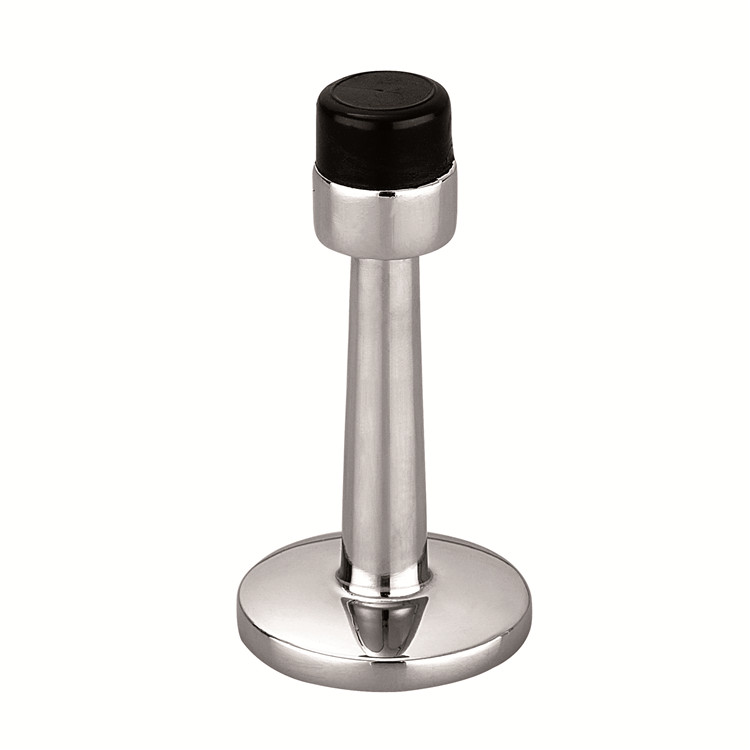 Handle Series Wholesale Supplier - Discover Premium Handles from Top Manufacturers
Reviews
Related Videos
Introducing the Handle Series - a range of sleek and stylish products designed to make your daily routine easy and effortless. Our collection includes everything from kitchen gadgets to bathroom accessories, all crafted with a focus on quality materials and thoughtful design. The Handle Series boasts an impressive range of features and benefits to suit any lifestyle or need. Our kitchen tools are made with high-quality stainless steel and feature ergonomic handles for comfortable use. From grater to pizza cutter, our products are designed to make cooking a breeze. In the bathroom, our Handle Series toothbrush holders and soap dispensers are available in a range of colors to suit any décor. Each product is constructed with sturdy materials that are easy to clean and maintain, ensuring they last for years to come. At Handle Series, we pride ourselves on delivering a superior customer experience. Our products are designed to be both functional and attractive, ensuring you get the best of both worlds. We value your satisfaction and guarantee that our products will meet or exceed your expectations. Whether you are looking for a new kitchen gadget or a stylish bathroom accessory, the Handle Series has you covered. Shop our collection today and discover how our products can make your daily routine more enjoyable.
The Handle Series is an incredible line of premium quality kitchenware that offers exceptional handling and control. Whether you are flipping pancakes, sautéing veggies, or cooking chicken, these tools will make sure that every meal is an absolute delight. The ergonomically designed handles ensure a comfortable grip and the durable materials make these tools last for years. The series includes a range of tools such as tongs, spatulas, ladles, slotted spoons, and more. They are easy to clean, dishwasher safe, and come with a warranty like no other. The Handle Series is a must-have for every efficient kitchen and a dream come true for all cooking enthusiasts!
The Handle Series is a game-changer for anyone looking for a comfortable and durable handle for their everyday use. This product is designed to provide a comfortable grip, with an ergonomic design that helps to reduce hand fatigue even after prolonged use. The Handle Series is perfect for any activity that requires a strong and reliable handle. Whether you're carrying heavy bags, moving furniture or working on a construction site, this product is sure to make your life easier. Its high-quality construction materials ensure that it is built to last, which means that you can enjoy using it for years to come. If you're looking for a top-quality handle, look no further than the Handle Series.
Contact us
Please feel free to give your inquiry in the form below We will reply you in 24 hours