High-Quality Hanging Wheel Series from China Manufacturer
Introducing the hanging wheel series from our company, the perfect solution for those looking to enhance their storage options in style. Our hanging wheel series features high-quality wheels that easily glide along a sturdy metal track attached to the ceiling, allowing you to take advantage of overhead space.

The unique design of our hanging wheel series not only offers you a functional space-saving solution but adds a touch of industrial elegance to any room in your home or office, making it a perfect fit for contemporary decor. Each wheel in our series is crafted with precision to ensure a sleek and consistent finish that complements its minimalist aesthetic.

Our hanging wheel series is available in multiple sizes, ensuring that it meets your individual storage needs. Installation is quick and easy, making this a convenient and affordable option for creating additional storage space. Don't settle for ordinary storage solutions. Upgrade to our hanging wheel series today for a sophisticated and practical storage experience.
Taizhou Qianchuan hardware CO., Ltd .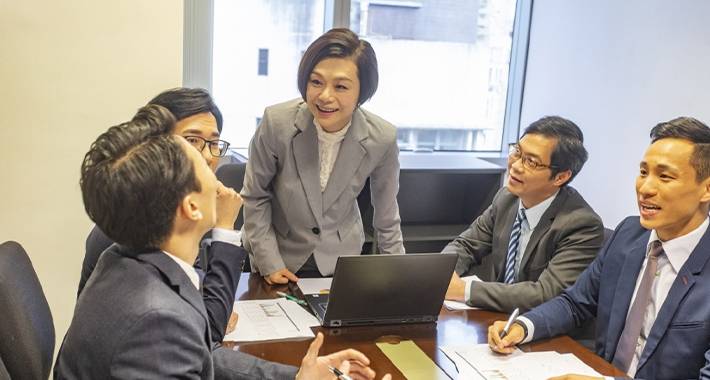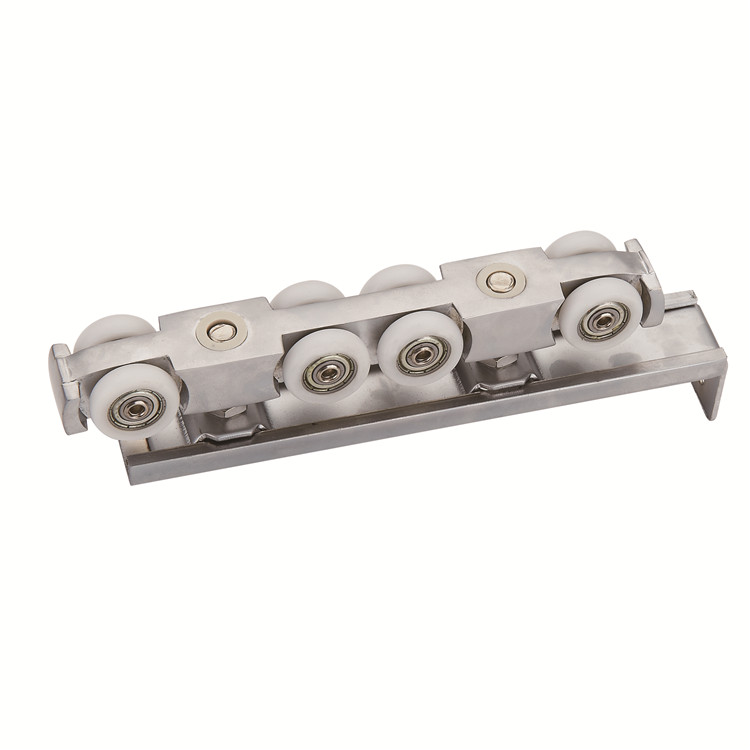 Hanging Wheel Series Manufacturer - Your Go-To Source for Quality Products
Reviews
Related Videos
The Hanging Wheel Series is a must-have for any home or business that values practicality and style. This innovative series of hanging wheels is designed to make moving heavy objects a breeze. Made from durable materials that can withstand heavy loads, these wheels are designed to be easily installed on your favorite furniture or fixtures. Whether you're moving a couch or a desk, you can count on these wheels to make the task easy and hassle-free. The Hanging Wheel Series comes in a variety of styles and sizes to suit different needs. They are perfect for use in homes, offices, restaurants, and more. The series is designed with quality in mind and is engineered to last. The wheels are rust-resistant and will not wear down easily, making them a great investment for anyone looking to improve the functionality of their everyday furniture. In addition to their practicality, the Hanging Wheel Series also adds an extra touch of style to any space. These wheels are sleek and stylish and blend seamlessly into any environment. They are perfect for people who want to enhance the look of their space without sacrificing functionality. Experience the convenience and beauty of the Hanging Wheel Series today and upgrade your furniture with ease.
The Hanging Wheel Series is an excellent addition to any home or garage! These durable and versatile hanging wheels are perfect for organizing tools, bikes, and other heavy equipment. Made from high-quality materials, these wheels can handle up to 250 lbs of weight per wheel, making them perfect for even the heaviest of items. The easy-to-use design ensures that installation is simple and quick, requiring only a few basic tools. Whether you're looking for a convenient way to store your tools or need a reliable solution for organizing your garage, the Hanging Wheel Series is the perfect choice!
The Hanging Wheel Series is an excellent addition to any home gym. The quality of the equipment is apparent from the moment you take it out of the box and start using it. The hanging wheel with adjustable handles allows for a variety of exercises that target multiple muscle groups, making it perfect for a full-body workout. The design is both sleek and functional, and the construction feels solid. The adjustable handles provide a comfortable grip and can be easily adjusted to suit your needs. The hanging wheel itself is smooth and quiet, making it a pleasure to use. Overall, the Hanging Wheel Series is a fantastic investment for anyone looking to take their home workout routine to the next level. It is versatile, durable, and well-designed, making it a must-have for anyone serious about their fitness. Highly recommended!
Contact us
Please feel free to give your inquiry in the form below We will reply you in 24 hours