Best Hooks in the Market: A Comprehensive Hook Series by Top Manufacturers
Introducing the latest addition to our product line - the Hook Series. Designed to cater to all your fishing needs, this series boasts a range of hooks that can be used for various applications. Whether you're targeting freshwater or saltwater fish, you can trust our Hook Series to provide reliable performance and durability.

Our team of designers tested and refined every hook in this series to ensure that it could handle even the most stubborn fish. From the Sharp Shank Worm Hook to the Octopus Beak Hook, our Hook Series offers a selection of hooks that are adherent to different bait presentations.

We know how important it is for anglers to have the right gear, and that's why our Hook Series is a must-have addition to your tackle box. Don't let that big catch get away anymore. Get your hands on our Hook Series today and elevate your fishing experience like never before!
Taizhou Qianchuan hardware CO., Ltd .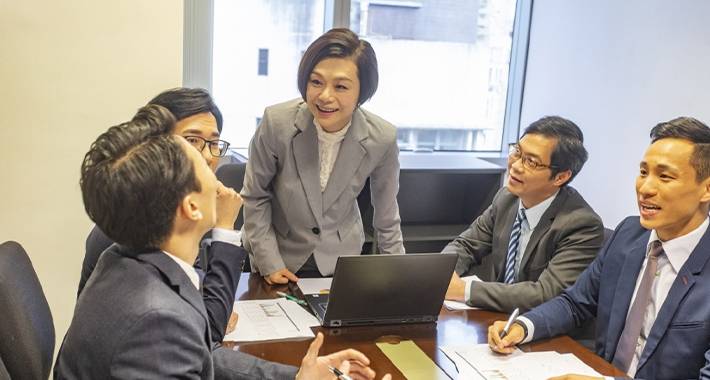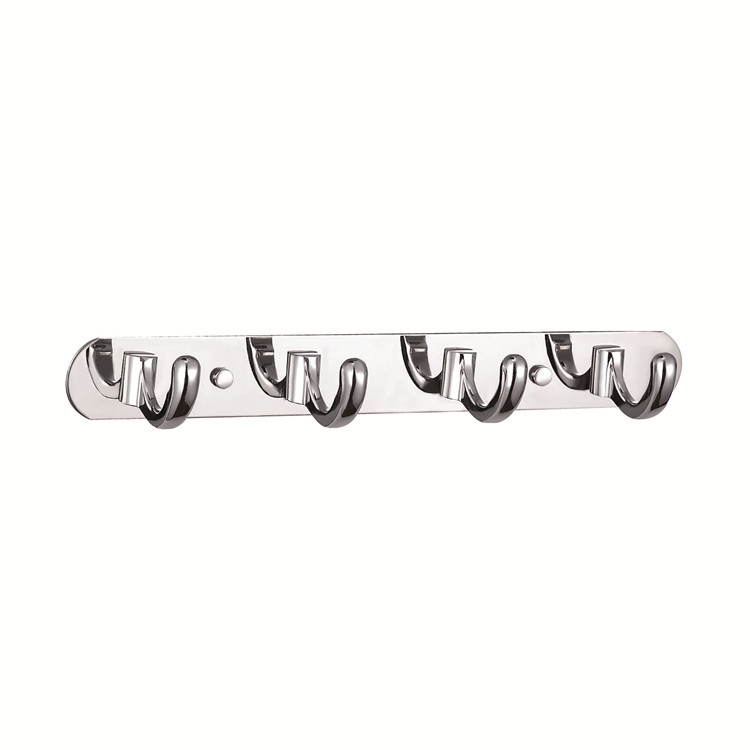 The Ultimate Hook Series for Fishing Enthusiasts: Wholesale Options Available
Reviews
Related Videos
Introducing the Hook Series - the perfect set of fishing gear to accompany you on all your outdoor adventures. Whether you're a seasoned angler or just starting out, our collection of hooks has something for everyone. Our series includes a variety of hook types, including J-hooks, circle hooks, treble hooks, and more. Each hook is expertly crafted from high-quality materials to ensure maximum strength and durability, so you can catch even the toughest fish without worrying about your gear failing. In addition to hooks, our series also includes a wide range of fishing accessories to help you make the most of your time on the water. From sinkers and line to bait and lures, we have everything you need to succeed. At Hook Series, we're committed to providing our customers with the highest level of quality and service. That's why we stand behind each and every product we sell with a satisfaction guarantee. If you're not completely happy with your purchase, simply return it to us for a full refund. So why wait? Start exploring the great outdoors with Hook Series today, and experience the thrill of catching your next big fish!
The Hook Series is a must-have for any angler looking to up their game. These hooks are designed to provide superior strength and durability, ensuring that you can reel in even the toughest of fish without worrying about your gear failing you. What's more, the unique design of the Hook Series means that they're incredibly versatile, making them suitable for a wide range of fishing techniques and styles. Whether you're an experienced angler or just starting out, the Hook Series is definitely worth investing in. With their affordable pricing and top-quality construction, these hooks are sure to become an essential part of your fishing kit.
The Hook Series is a fantastic set of fishing hooks that any angler should have in their tackle box. These hooks are made from high-quality materials and come in a variety of sizes and styles, making them suitable for any type of fishing activity. Whether you're fishing for bass or trout, the Hook Series has got you covered. The hooks are sharp and durable, ensuring that you won't lose any fish due to a faulty hook. What's more, these hooks are easy to use and attach to your fishing line, which makes them an excellent choice for beginners. Overall, the Hook Series is a must-have for any serious angler looking to catch more fish.
Contact us
Please feel free to give your inquiry in the form below We will reply you in 24 hours