Top Slow Door Closer Manufacturer for Wholesale and OEM Supply in China
When it comes to door closing systems, speed is often not the priority. In fact, a slow door closer can offer benefits such as reducing the risk of injury and ensuring quiet operation. This is where Taizhou Qianchuan Hardware Co., Ltd. comes in as a leading manufacturer and supplier of slow door closers.

Our slow door closers are designed to meet the needs of various industries and applications, from residential to commercial. They offer consistent and reliable performance, ensuring doors close safely and securely at a reduced speed. Made with high-quality materials and advanced technology, our slow door closers require minimal maintenance and are built to last.

At Taizhou Qianchuan Hardware Co., Ltd., we take great pride in our commitment to providing innovative solutions that meet our clients' needs. Our slow door closers are just one example of our dedication to quality and customer satisfaction. Contact us today to learn more about our products and services.
Taizhou Qianchuan hardware CO., Ltd .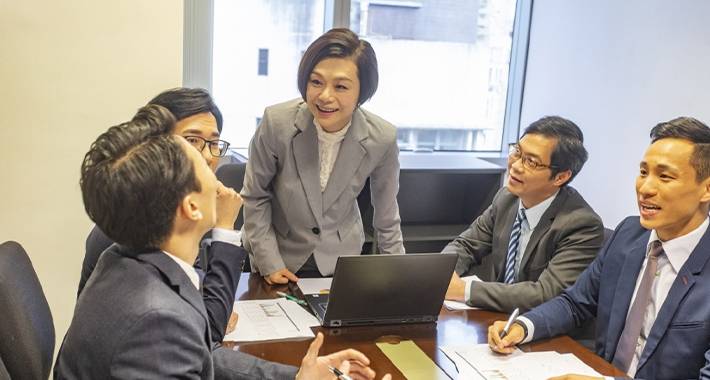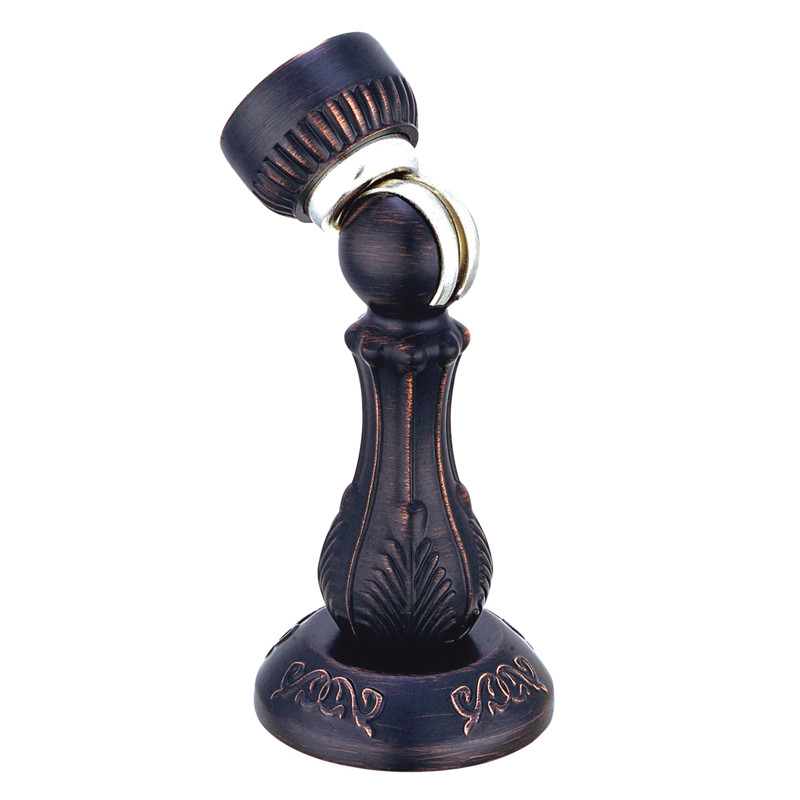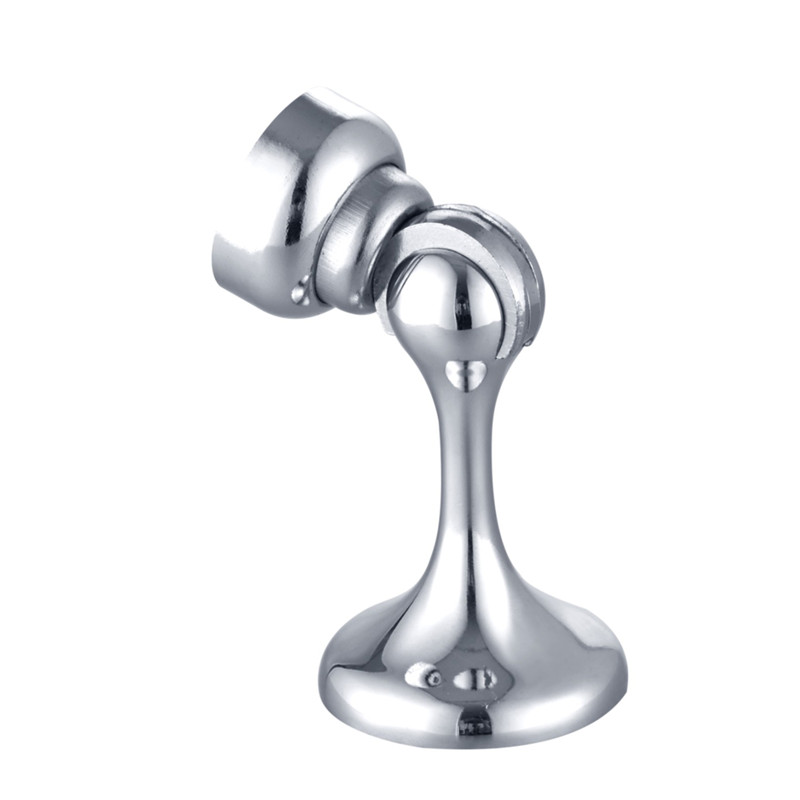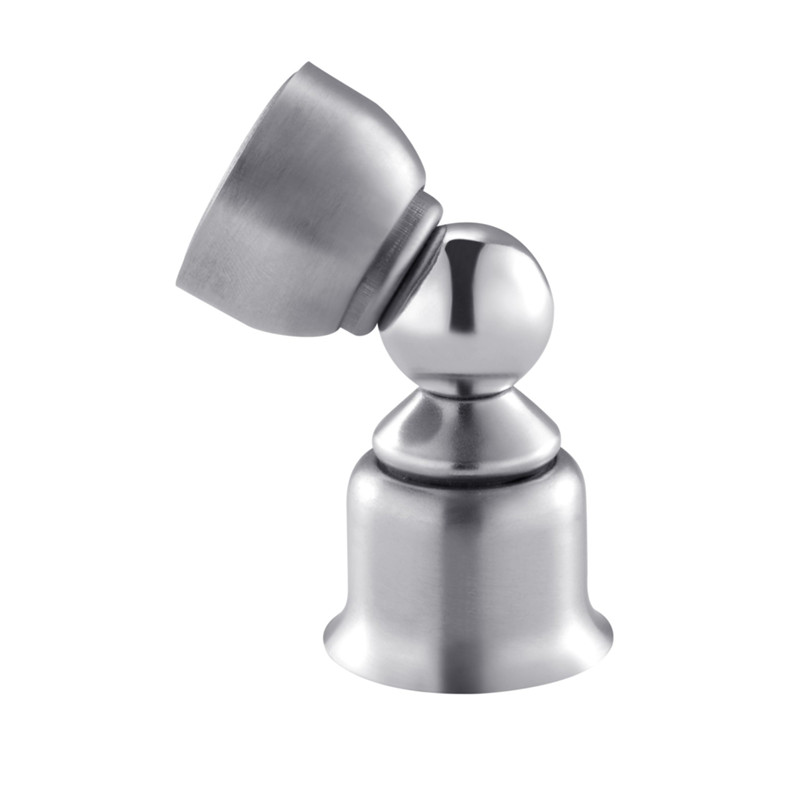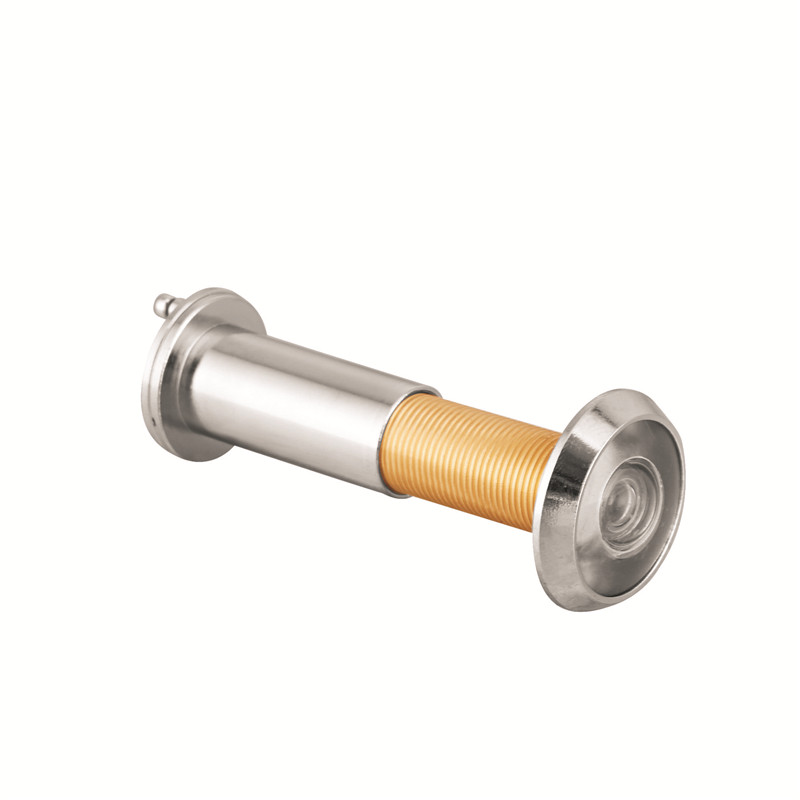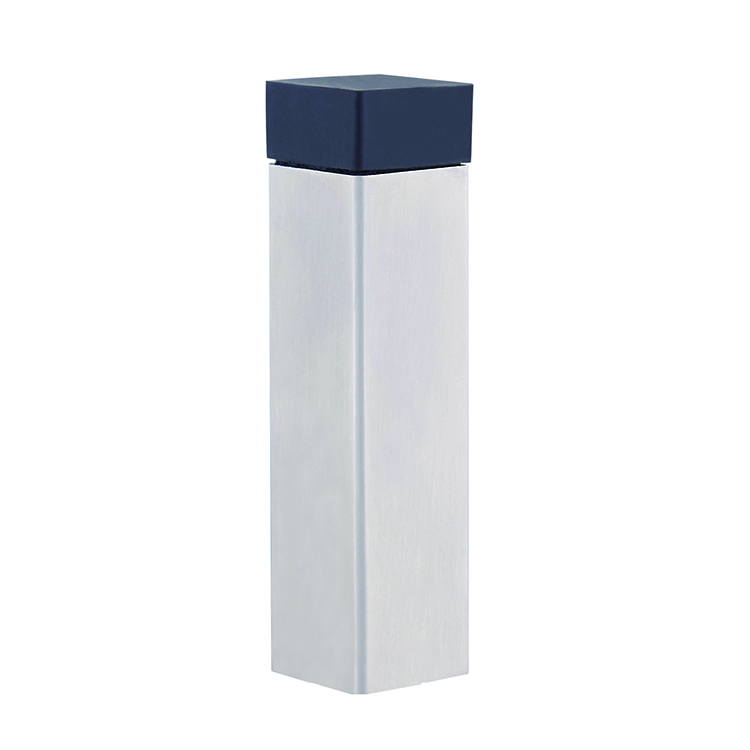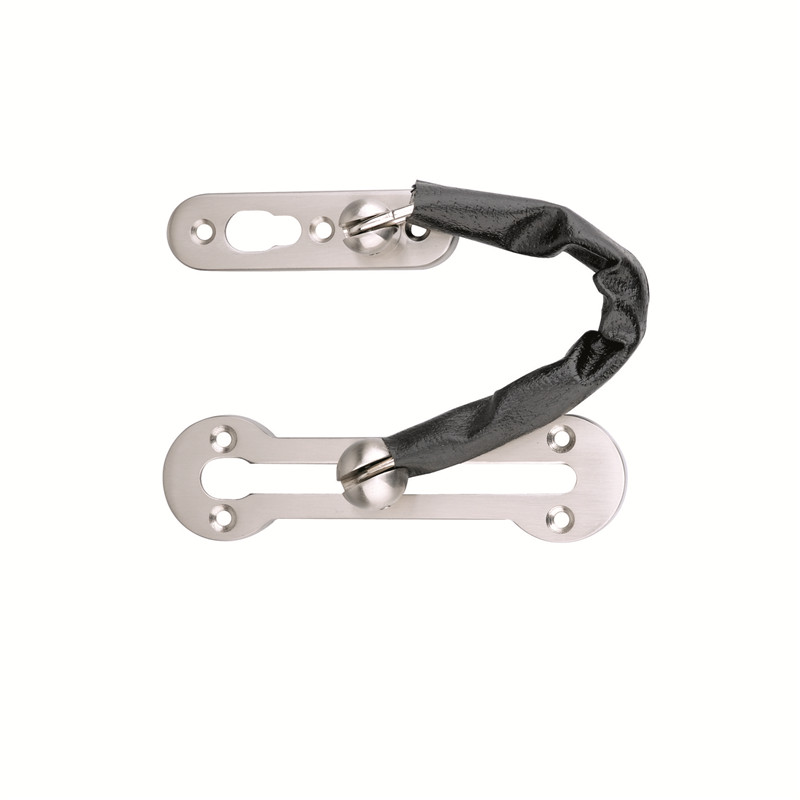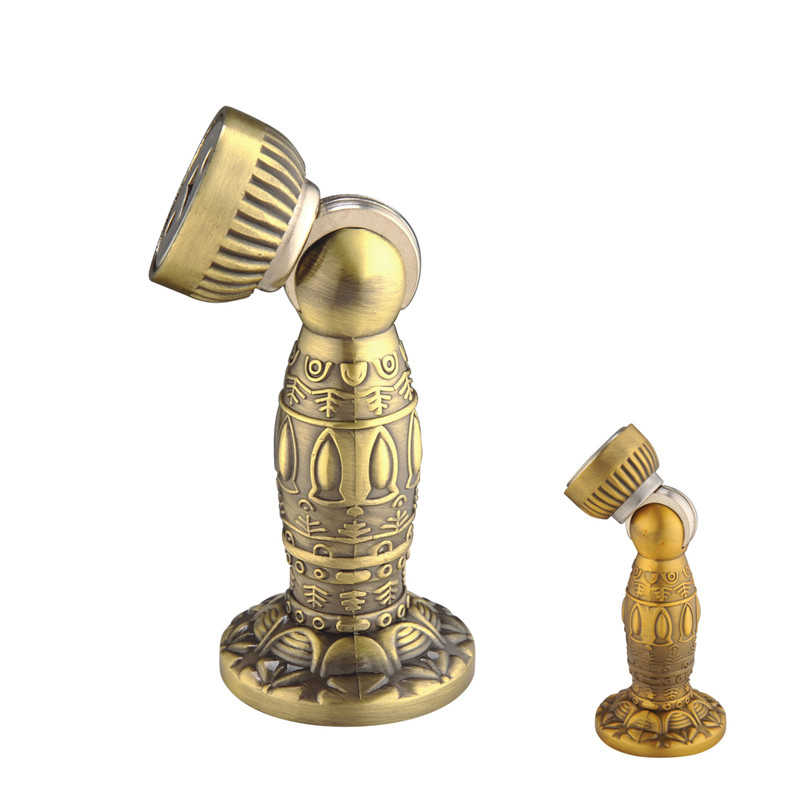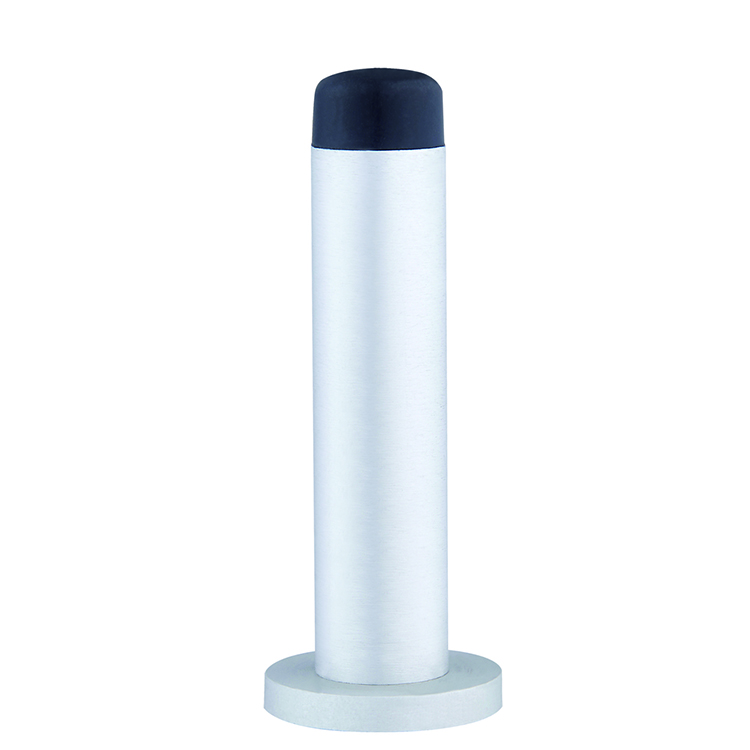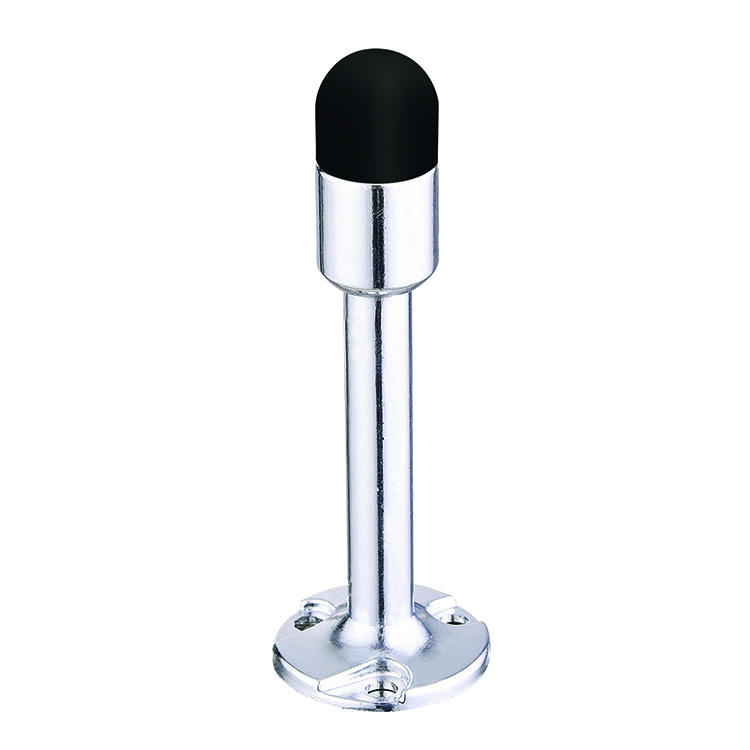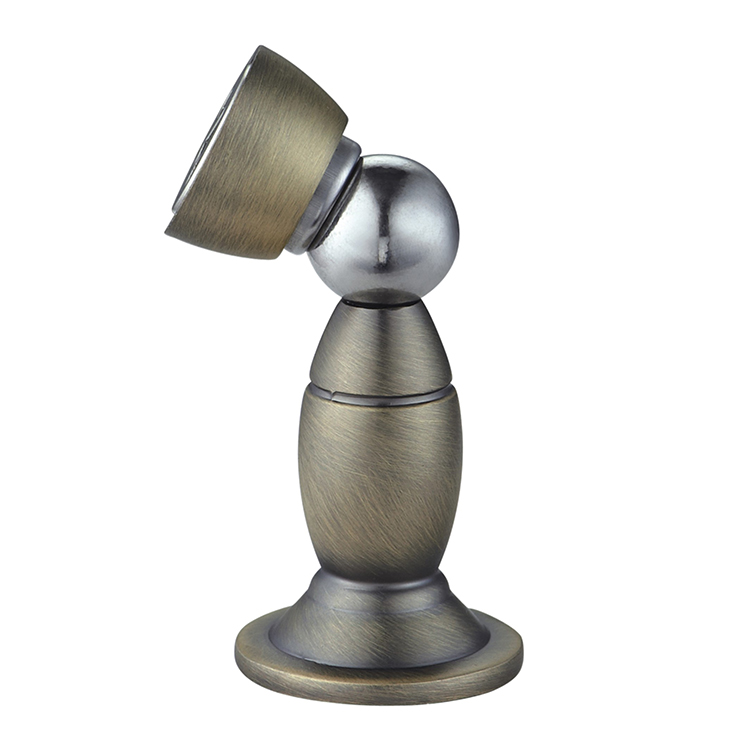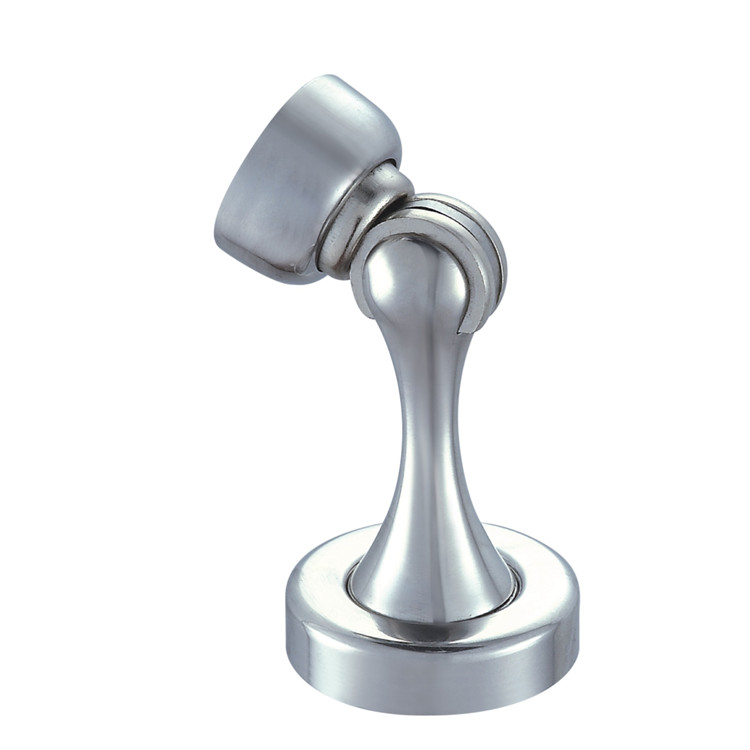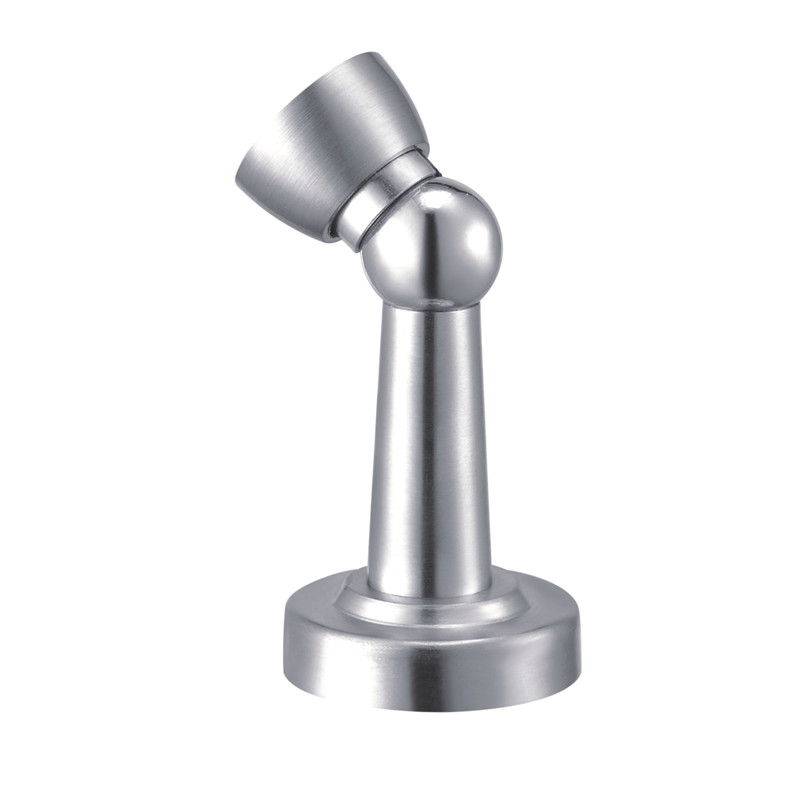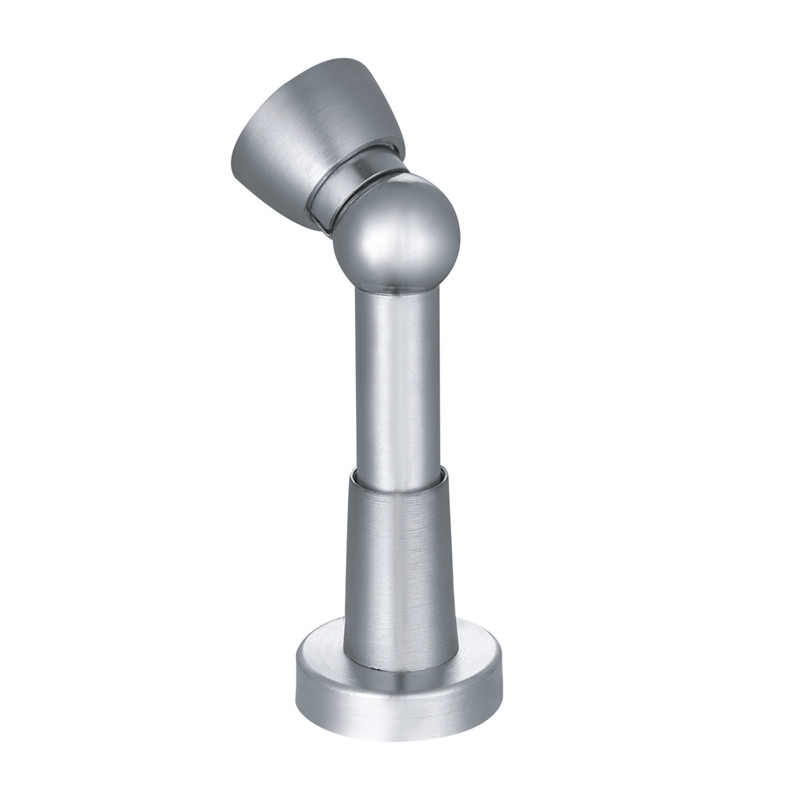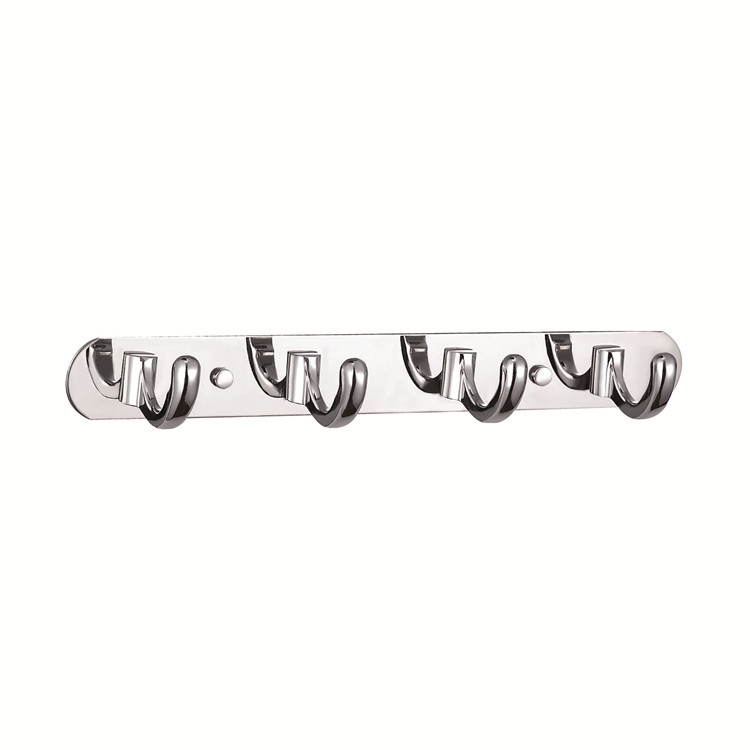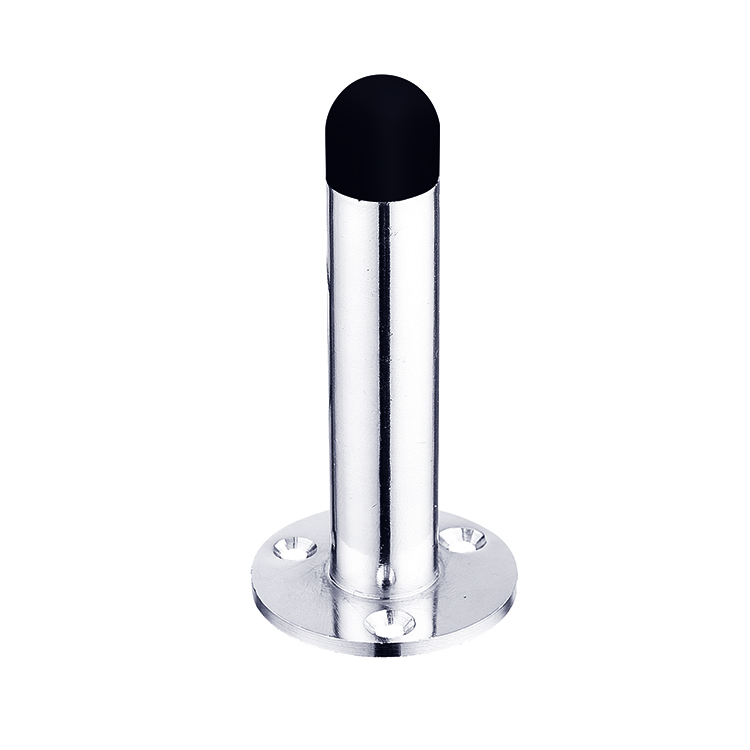 Get the Best Slow Door Closer from a Top Manufacturer
Reviews
Related Videos
Introducing the Slow Door Closer – the perfect way to ensure that your doors close gently and quietly every single time. If you're tired of doors slamming shut with a loud bang, or worried about fingers getting caught in heavy doors, this is the solution you need. Our Slow Door Closer is easy to install and suitable for all types of doors – whether it's an interior door inside your home or a heavier external door. It is designed with a special mechanism that slows down the closing process, preventing the door from slamming shut and reducing noise levels in your home. Not only is the Slow Door Closer practical, but it also adds a touch of elegance to your home. You'll love the smooth, quiet action of your doors, and the sleek, modern appearance of the product itself. Plus, you'll be giving your doors a longer lifespan, as they won't be subjected to the harsh impact of being slammed shut. Say goodbye to noisy doors and hello to peace and quiet in your home. Invest in the Slow Door Closer today and experience the difference it can make!
If you are looking for a slow door closer that is efficient, then look no further than the Door Closer. The product is designed to gently close the door and ensure that it safely shuts without making any noise. It is effortless to install and fits easily onto any door. The Door Closer is an ideal option for those who have families with children or pets, as it prevents the door from slamming shut and causing any injuries. The product is made of high-quality materials and is durable and reliable. Overall, the Door Closer is an excellent investment for anyone looking for a reliable and efficient solution to their door closing needs.
The Slow Door Closer is a must-have for anyone who wants to avoid the loud and annoying slamming of doors. This product provides a gentle and smooth closing motion, which ensures that your doors close quietly and without any damage. It is easy to install and comes with complete instructions that will guide you through the process. The Slow Door Closer is also affordable and durable, making it a worthwhile investment for anyone who values peace and quiet. If you are tired of doors that slam shut, the Slow Door Closer is definitely the product for you!
Contact us
Please feel free to give your inquiry in the form below We will reply you in 24 hours